The New Year is just around the corner – and along with it will come a lot of resolutions. We promise to be more health conscious. We promise to take care of our homes more. We promise to be happier. And we also promise to finally build that swimming pool in the backyard that we've been wanting for so long.
However, before any of those resolutions happen, you need to make sure that your home will also look fabulous and cozy. You don't want the New Year to catch you with your house looking like it just went through a war – which is why you need to make some slight improvements.
Some will involve a simple cleaning, whereas others might involve some slight remodeling projects from your part. That being said, here is how you can prepare your home to ensure that the New Year catches you properly.
1. Paint the Walls
No matter if it's your living room walls, your kitchen walls, or your bathroom walls, this will certainly make you feel like you can tackle the New Year properly. You can go for any color that you feel comfortable with – but you may also look up the colors that are trending in the New Year. This way, you will ensure that your home is ready to enter the year gloriously. It will also remain this way throughout the entire year.
2. Replace the Furniture Hardware
If you are in the mood for a little remodeling, then you might want to tackle the hardware of your furniture – no matter if it is for your living room, kitchen, or bathroom. This might be an insignificant-looking modification, but it might change the look of your room quite a lot.
Pulleys, cabinet knobs and handles wear out fairly quickly – not to mention that they can also go out of style after some time. If your home furniture still has that shiny, metallic-looking hardware, you might want to take it down and look for something else. Matte will be all the rage once the New Year passes.
3. Clean out the Clutter
This is something that probably everyone can do without any issues: cleaning out the clutter in their home. There will be no need for fancy remodeling projects or anything too time-consuming: just your average deep clean.
Take a look around your home and see exactly what you need and what you do not need. If it's something that you have not used once in the past year, then you can either throw it away or donate it to donation centers (if it's in a good shape). Many needy families will certainly appreciate it.
4. Change the Lights
With the New Year coming around, you do not want to leave boring lights in your home. During this time, you may easily find light bulbs that were sprayed in a pattern – some with stars, others with fireworks – but what you should know is that these patterns will be the ones to add that New Year vibe into your home.
5. Hang Some Ornaments
Who said that ornaments are only for Christmas? Just like some ornaments are bound to remind you of Christmas, others take you straight to the New Year. For example, you may make ornaments that look like fireworks from Styrofoam balls, toothpick, glitter – and some pretty golden can spray. You may use these decorations to ornate your kitchen, living room – and pretty much any other room that you may want to prepare for the New Year.
String lights are also a good option to prep your home for the New Year, and you may hang them on your doors, windows, mirrors, or walls. No matter if you are creating a cozy spot or you are preparing the house for a magical party, these lights will certainly do the trick.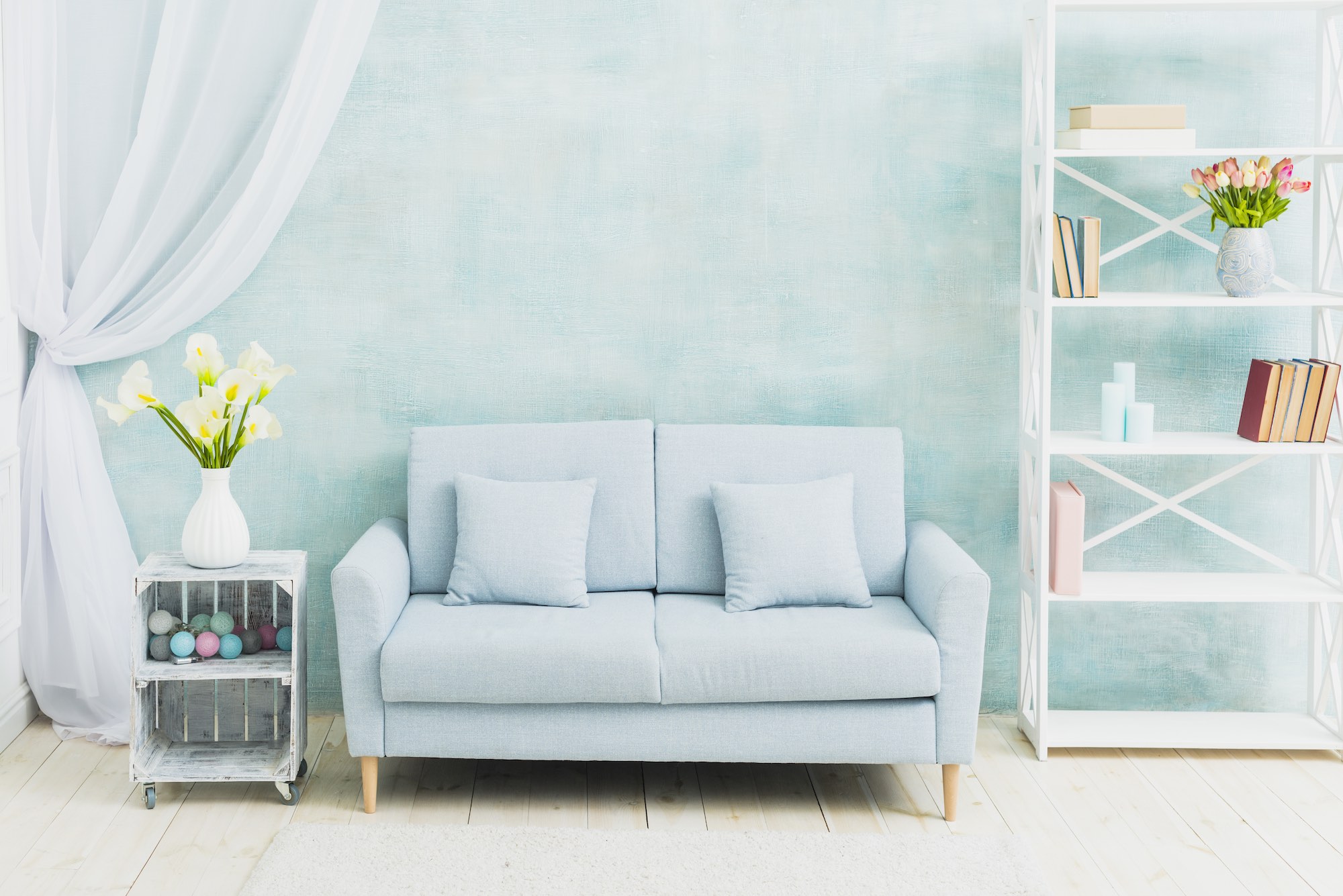 Final Thoughts
With the New Year coming, we are all hoping for a better start. However, for that to happen, we will have to properly lay down the path into the New Year. We have to ensure that our homes are in peak shape.
On one hand, the house will require some renovation. On the other hand, it will require cleaning and decorating. Regardless, while the process might be lengthy, the final resultshould be worth it. Visit the website https://www.rtacabinetsupply.com/ to get more tips on how to prepare your home for the New Year.