Bonding with your kids is one thing; accomplishing the task while simultaneously dealing with work and all other responsibilities is entirely another. It can get so problematic that it's an endless source of stress for both the parents and the children alike.
While life's responsibilities tend to get in the way, some methods can help the stressed parent gain a bit more control. It mostly has to do with making preparations, as it can help you brace yourself for the challenges ahead. Here are some of the best ways you can bond with your kids.
Take note of the things they enjoy
A parent who wants to bond with their kids is fantastic, though the children might not always be so receptive. For example, if a parent notices their kids are fond of Pokémon cards, it might be a good idea to learn about Pokémon if you haven't yet. You might even get hooked on the various games and media. However, trying to strong-arm your way into enjoying your kids' hobbies can be stressful both to you and your bundles of joy. It's often better to take things slowly, learn all about the things they enjoy, and perhaps even try it out for yourself before interacting with them through their favorite hobbies.
Turn their development into something fun
If you find that your children are having some problems overcoming certain aspects of growing up, trying to make it fun for them is one of the best ways to bonds with them. After all, every child is different, and their capacity to learn will also varies. One fun and simple way to bond with your child is to use a feelings poster. Even certain things such as finding a Child behavior therapist can be made easier than ever with apps dedicated to behavior and speech therapy. While it might seem intimidating, it mostly involves being in a group chat with an experienced therapist. Considering that you and your child will be a part of the chat, you can make things fun and comfortable for them as you discover new ways to help them learn.
Learning doesn't have to be boring, and finding ways to have fun with your kids while learning is a great way of learning quite a few things yourself.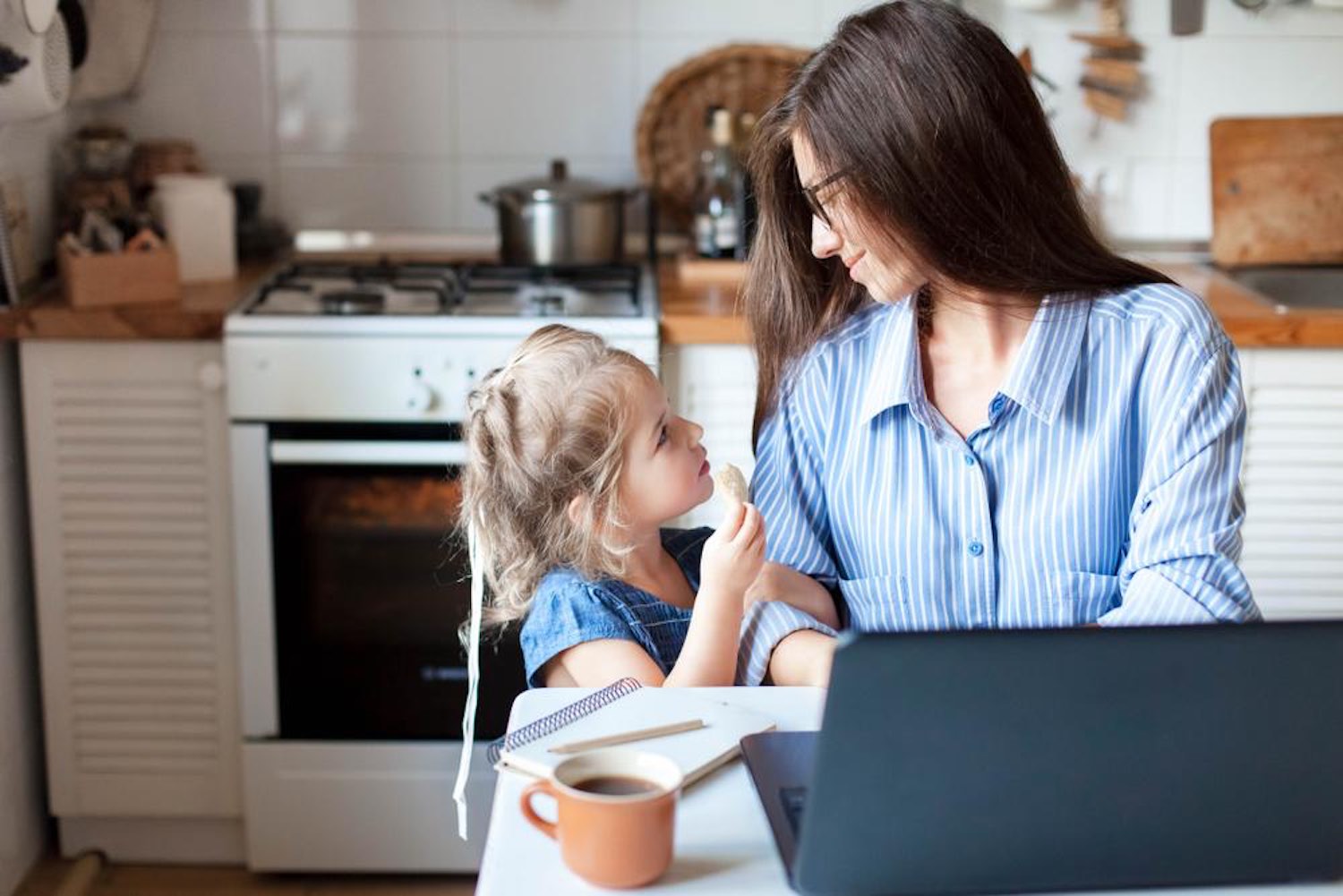 Make the most out of your free time
Aside from finding ways to bond with your kids, there are going to be times where you need a bit of privacy to help reflect. While it might not always happen due to the hectic schedule and life's responsibilities, you can undoubtedly get the job done by writing down a schedule where you can treat yourself and make the most out of your free time.
It's not always possible to have time for yourself, but it makes things easier if you plan it and write it down. Also, learning how to bond with your children is a big part of easing the stresses of being such a busy parent. In a way, your kids will grow to be your friends as much as they are your kids.