Have you watched the American psychological horror television series called Servant? If you have, then you most definitely know what a Reborn Doll is. If you haven't watched the series, let us introduce you to what this concept of realistic dolls really is about.
A group of enthusiastic, vibrant artists began creating dolls that looked as real as a human baby while exploring their creative minds. They wanted dolls to portray more realism. This was, and is still, accepted by a large population of collectors around the globe. Sites like Kiss Reborn are dominating the online reborn dolls market, and if you're interested in them, you can get your own reborn baby dolls from these sites, especially for your children if they're bored by this quarantine.
In this article, we're going to discuss why reborn dolls may be the best pals for your children.
Introduction
At first, these dolls would only seem exciting to collectors. However, they soon extended their reach towards those who sought emotional support. Women with miscarriages and still-births, people dealing with anxiety and depression, and others with psychological, biological issues turned towards life-like dolls to find comfort. And now, even children can benefit from these dolls, making them feel as though they're playing with a real friend.
Customers seek out online platforms like Kiss Reborn where Reborns are sold; even custom-made. They approach the artists through their websites and place their orders after giving the required details like hair texture, eye color, etc. and agreeing on the cost of production.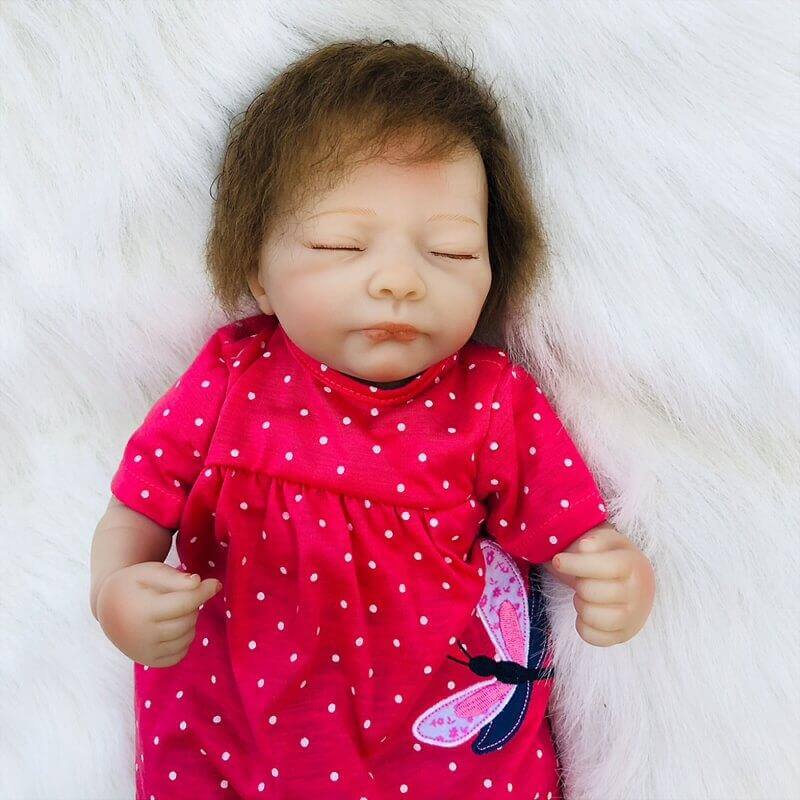 There are companies that manufacture Reborns at a large number and sell them as wholesale products to online and offline platforms. However, there are many businesses that sell handmade realistic dolls.
The difference noted between machine-made Reborns and hand-made ones is that machine-made dolls have high-tech features like baby powder-scented skin and give off a real-life baby feel. Some even boast the dolls' ability to stimulate cooing, breathing, and a heartbeat. Not all Hand-made Reborns have the feature of a manufactured reborn. However, reborners say that it gives them a personal sense of pleasure to see people be satisfied with the reborns and how the dolls help those in need.
Although there are many people who admire these dolls and are fascinated by them, there are many others who find them creepy and fail to understand why these dolls could be of therapeutic assistance to people who are psychologically disturbed. Mental health experts have attested that these Reborns do have a therapeutic approach to such people.
How do reborn dolls help your kids?
Children are seen to form a strong emotional bond with Reborns. While it comforts adults of their pain and suffering, it serves as a great buddy for your lovely kids.
As mentioned before, women who have faced miscarriages, still-borns, or are incapable of giving birth, treat these dolls as their own. It helps them cope with the loss and save themselves from spiraling into their own misery. In the case of children, something called Cuddling therapy plays a great part.
Cuddling therapy refers to the release of hormones when cuddling. These hormones bring about emotional well-being. When children play with these toys, they really feel as though they're playing with lifelike people. For parents with isolated kids during quarantine, this World Reborn Doll is a godsend.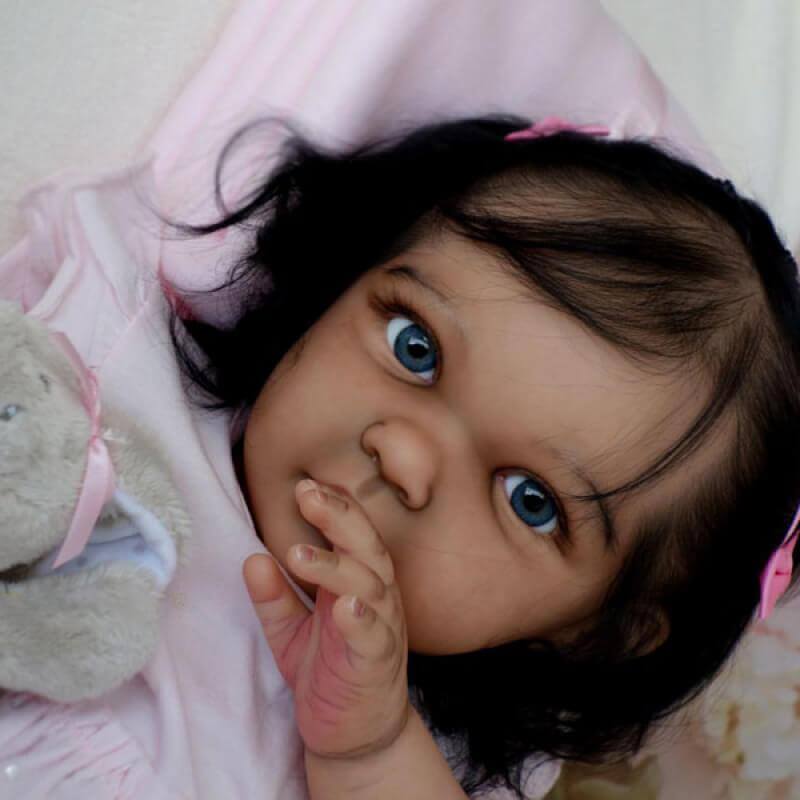 How realistic are these dolls, you ask? Reborns are so life-like that they can easily be mistaken for a real baby. For instance, there was an incident where passersby noticed a baby in a parked car. They reported it to the police only to find out that it was not a human baby but a human-like doll. They attested that it looked and felt like a real baby. That's how realistic they are. And that is exactly why children desire them.
When it comes to collecting these dolls, collectors have a specific reason for doing so- they are fascinated, intrigued. Collectors find reborns a marvelous piece of art. Who wouldn't? They are life-like dolls! It takes a great deal of talent to make something look life-like. Collectors find dolls with a range of features like different skin tones, different eye shapes, different sizes. Some even like to collect sets of twins, triplets, etc.. other people purchase these dolls for the fun of it.
Closing Thoughts
Reborn babies are the best toys for children and there's no arguing with that fact. If you're a parent wondering what to get for your bored kids this quarantine, get them a reborn doll from a trusted site like Kiss Reborn and watch them happily engage in plays and tea parties and all sorts of games with their newfound favorite toy.