If you are looking for a nice way to surprise your girl on her birthday, get birthday party planning packages and surprise her in the best way. Then this article was written with you in mind as it is going to give you amazing and romantic birthday surprise ideas.
1. Surprise Her with Balloons
It is a good idea to consider surprising your girl with balloons especially considering the fact that girls love balloons. You can surprise her with balloons by:
-Leaving balloons on the floor
-Attaching her photos or photos of the two of you together to the balloon strings
2. Rose Petal and Candles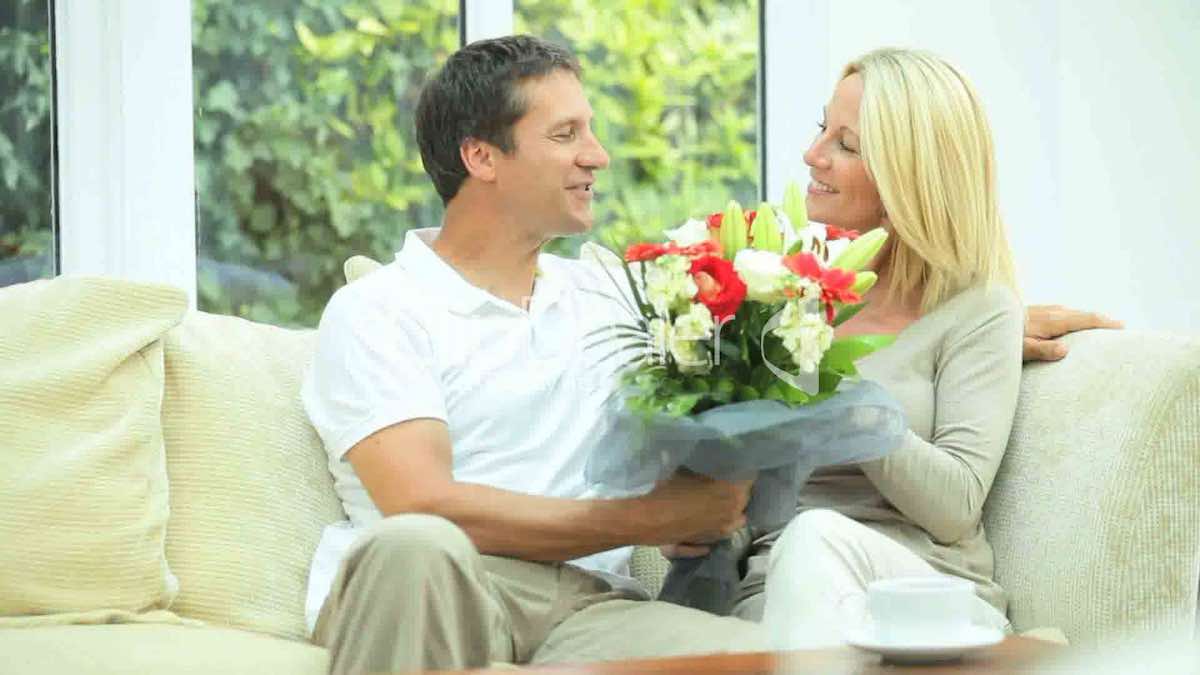 Roses and candles are very romantic and can melt your girl on her birthday. Roses have been considered a symbol of passion and love for thousands of years. As such, roses can be an important part of the birthday surprise. You can go with elegant white roses if you want to make sure you will amaze your significant other. Apart from using them to express love or make a place more beautiful, you can use rose petals and candles to propose to her on her birthday.
3. Exclusive PVR Experience
Everyone loves the exclusive movie-watching experience in PVR as it provides a great movie watching experience. So, why not enjoy this experience with your girl? This will enable you to spend quality time together on her birthday as you will be able to watch a movie together.
4. Consider A Musical Surprise
Songs can say what a person wants to say way better than he or she can express in words. Take advantage of this and send a professional guitarist to your girl's home. The guitarist will knock on your girl's door at a time of your choice and break into songs of your choice the moment your girlfriend opens her door. The guitarist will also give your special one a cake and a rose bouquet from you.  A musical surprise will make your loved one feel loved. So, it is good to consider it. If this doesn't seem to be ideal then read on or click here for more perfect gift ideas.
5. Flashmob Surprise
If you are looking for a great birthday surprise, consider a flashmob surprise. This is because it will make your loved one feel special. How does it feel when the crowd is dancing for your girl or when you join the crowd for a dance? Isn't it memorable for your special one? If you choose a flashmob surprise, remember to take a photo of this special moment.
6. Private Flying Experience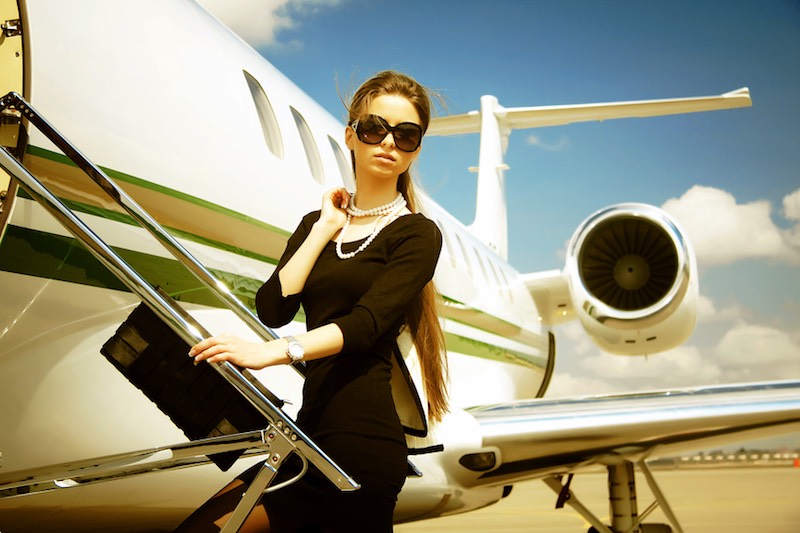 Taking a ride on a privately chartered flight with your special one will sweep your girl off her feet. It will enable her to know how cloud 9 feels like. Just imagine you and your girl inside an aircraft thousands of feet off the ground. Isn't it an amazing experience?
7. Harley Ride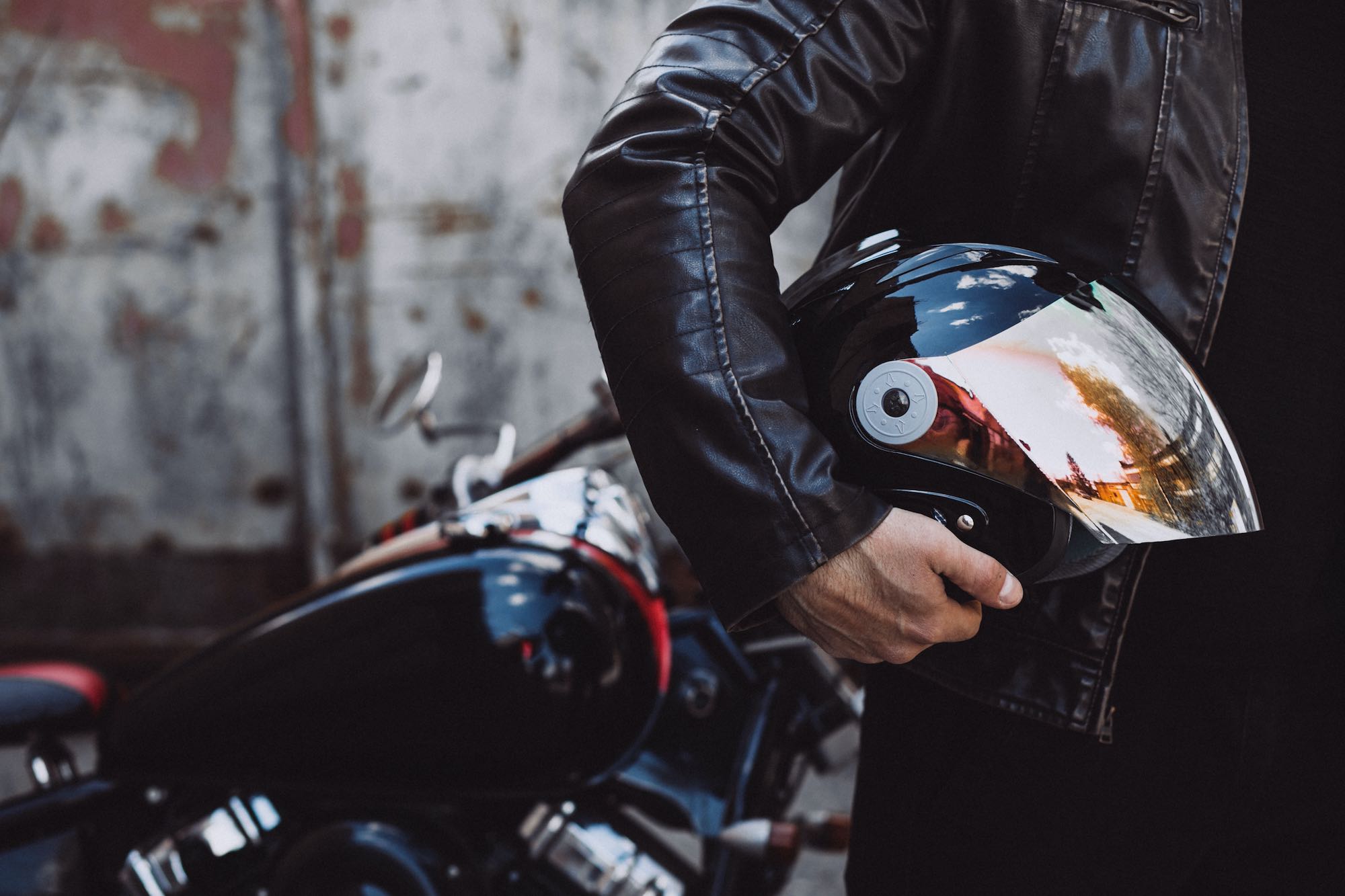 A long drive on Harley Davidson can be a romantic way to surprise your special one on her birthday. This is because such an experience helps her escape the monotony of her everyday life.  It is also an amazing experience for her since most of the girls love bike riding and a long drive on Harley Davidson will help her achieve her dreams.
8. Use Drone Message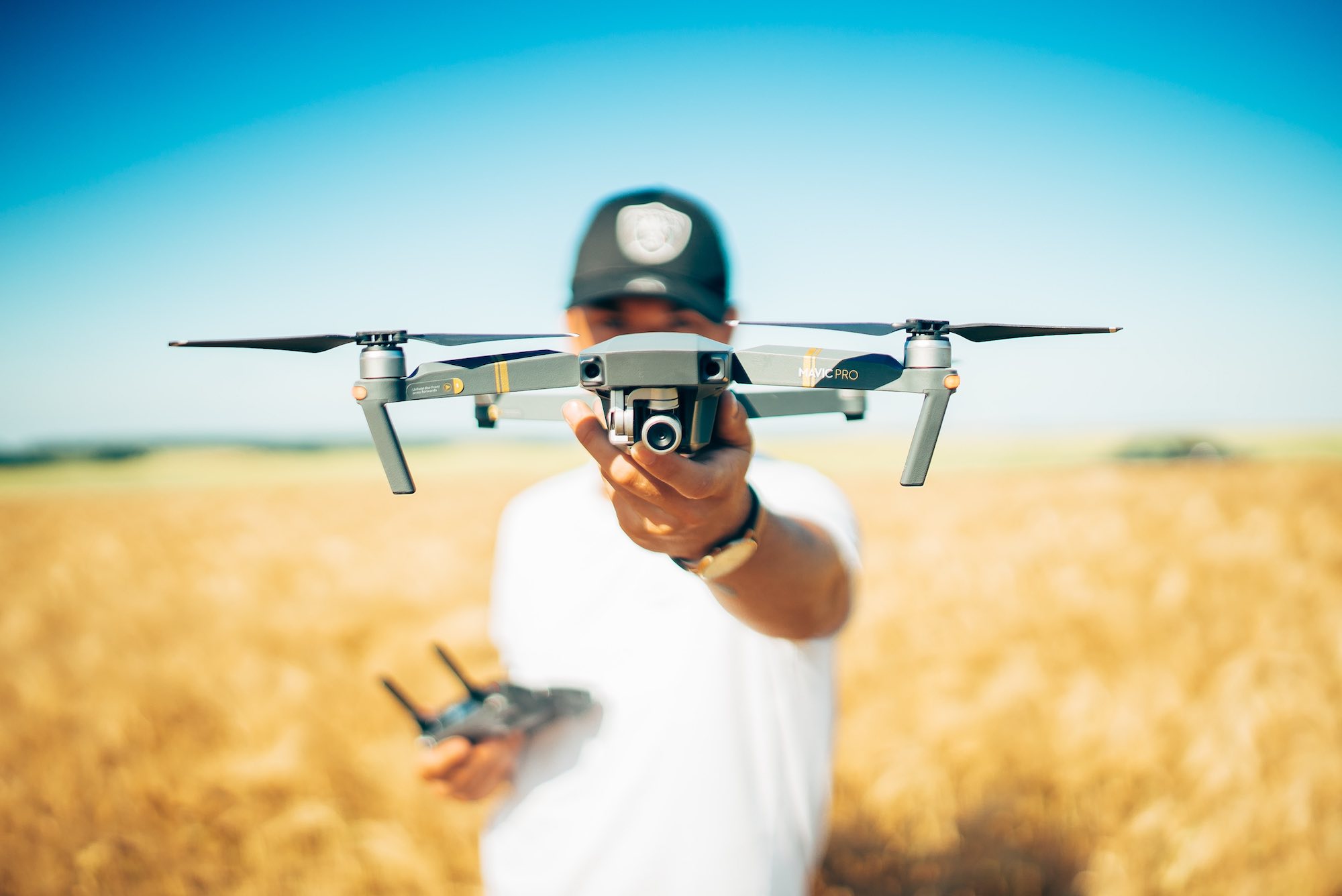 Are you looking for a modern way to surprise your birthday girl? If so, consider using a professionally piloted drone to deliver your personalized message to your special one on her birthday.
9. Romantic Moonlight Dinner
Try to imagine of an exclusive hotel around the city with soft and soothing music, a cool breeze, exclusive and rare wine, and a professionally prepared dish for her birthday surprise that evening. This will be a memorable experience for your loved one and help you win her over.
10. Romantic getaway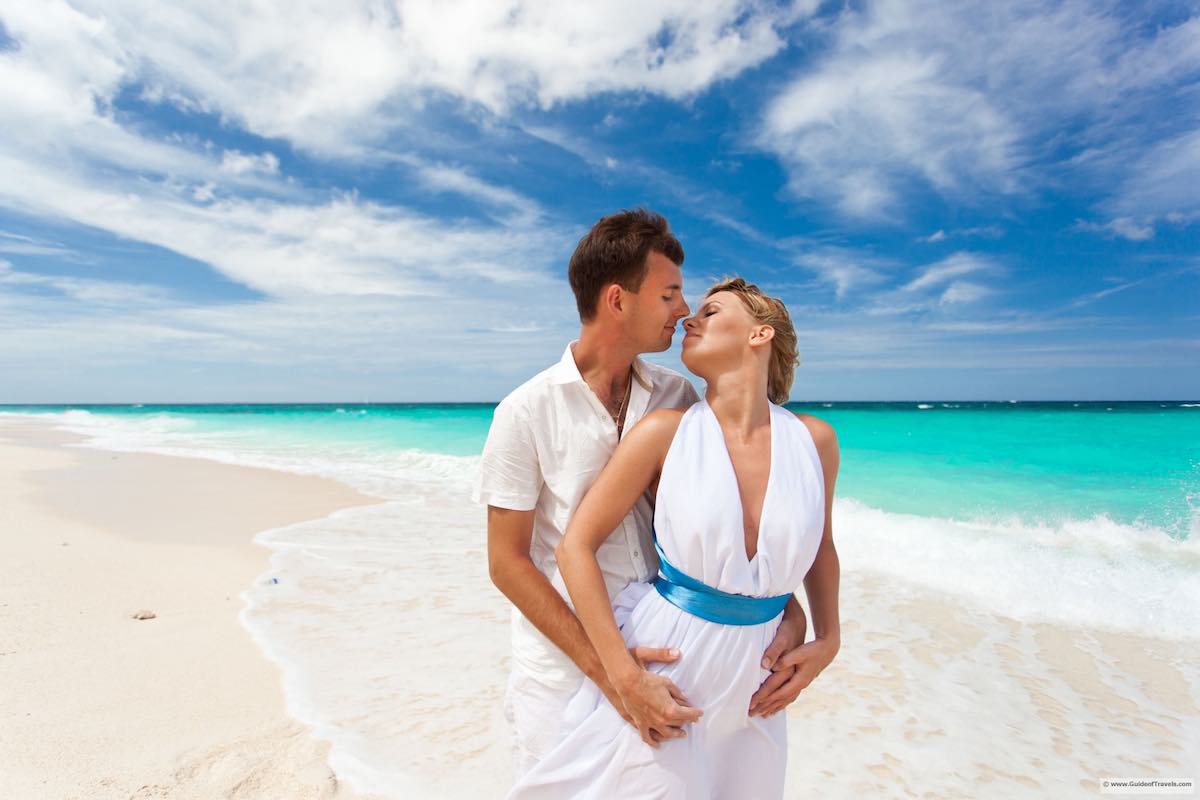 Surprising your loved one with a romantic getaway on her birthday can enable her to have the time of her life. And the good thing is that a romantic getaway does not have to be expensive to be enjoyable as you can enjoy a luxurious private stay experience within your budget.
Isn't it amazing to soak in the romantic jacuzzi jets in the privacy of your villa with overwhelmingly glorious surroundings? That is the experience you and your loved one get when you surprise your special one with a romantic getaway.