Picture this: It's three days before your anniversary and your special someone asks what you have planned. You pause for a second, and rather than lay out your plans, you ask what she would like to do. This obviously earns you a well-deserved eye roll.
Guys, we've all been there. Holidays and special celebrations like anniversaries and birthdays have a habit of creeping up out of seemingly nowhere. Don't be left empty-handed and, instead, give your girl something special.
Whether she's a fashion lover or a fitness junkie, these five gift ideas will undoubtedly bring a smile to her face.
1. For the Fashion Fiend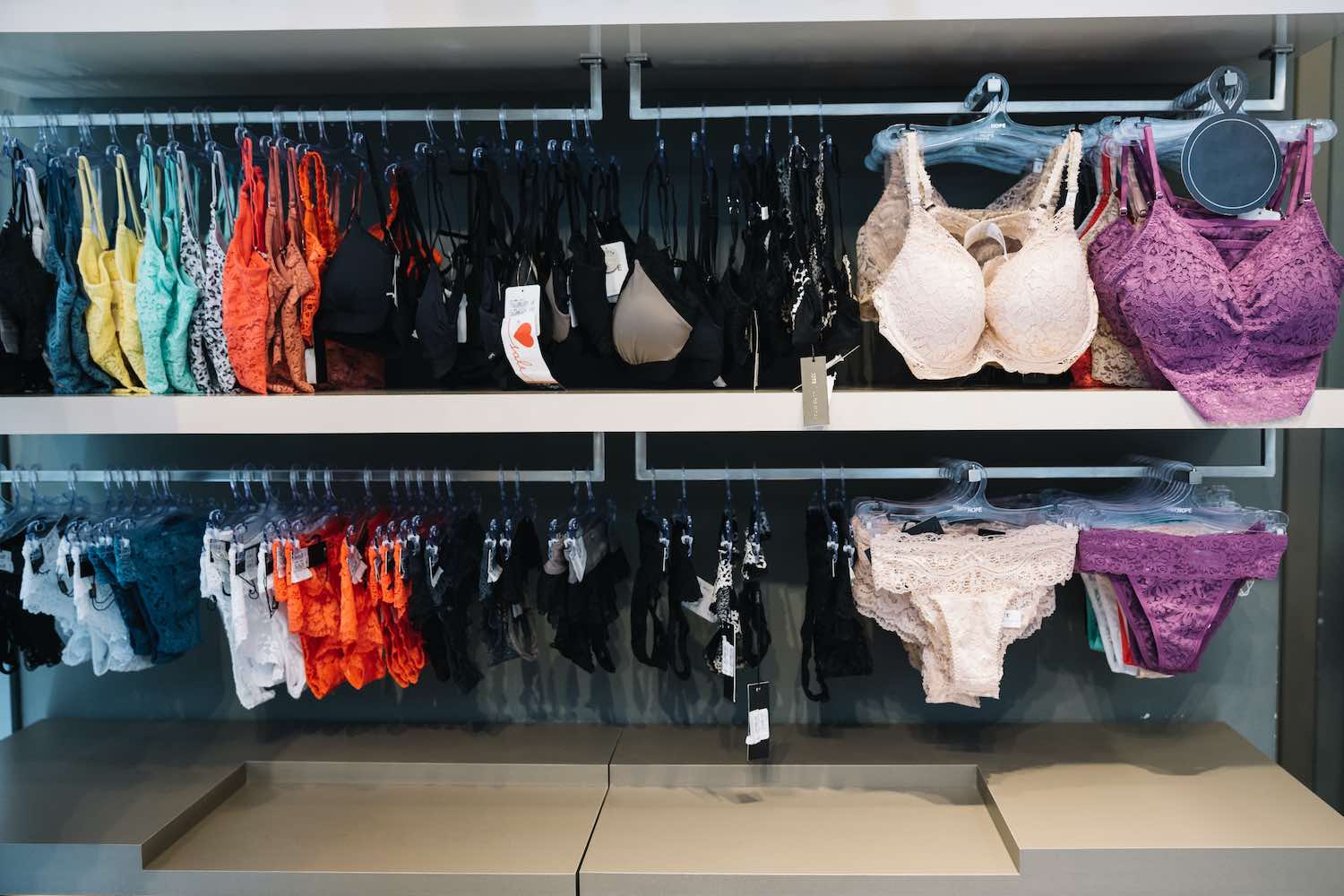 For the fashion lover who seemingly owns everything, gift her something intimate and sexy. Chemises, babydolls, rompers and teddies all make the perfect gift for special celebrations, including anniversaries and Valentine's Day. With a variety of styles from which to choose, ranging from lace numbers to sheer sexy looks, you can easily find something that she will love to wear.
2. For the Home Chef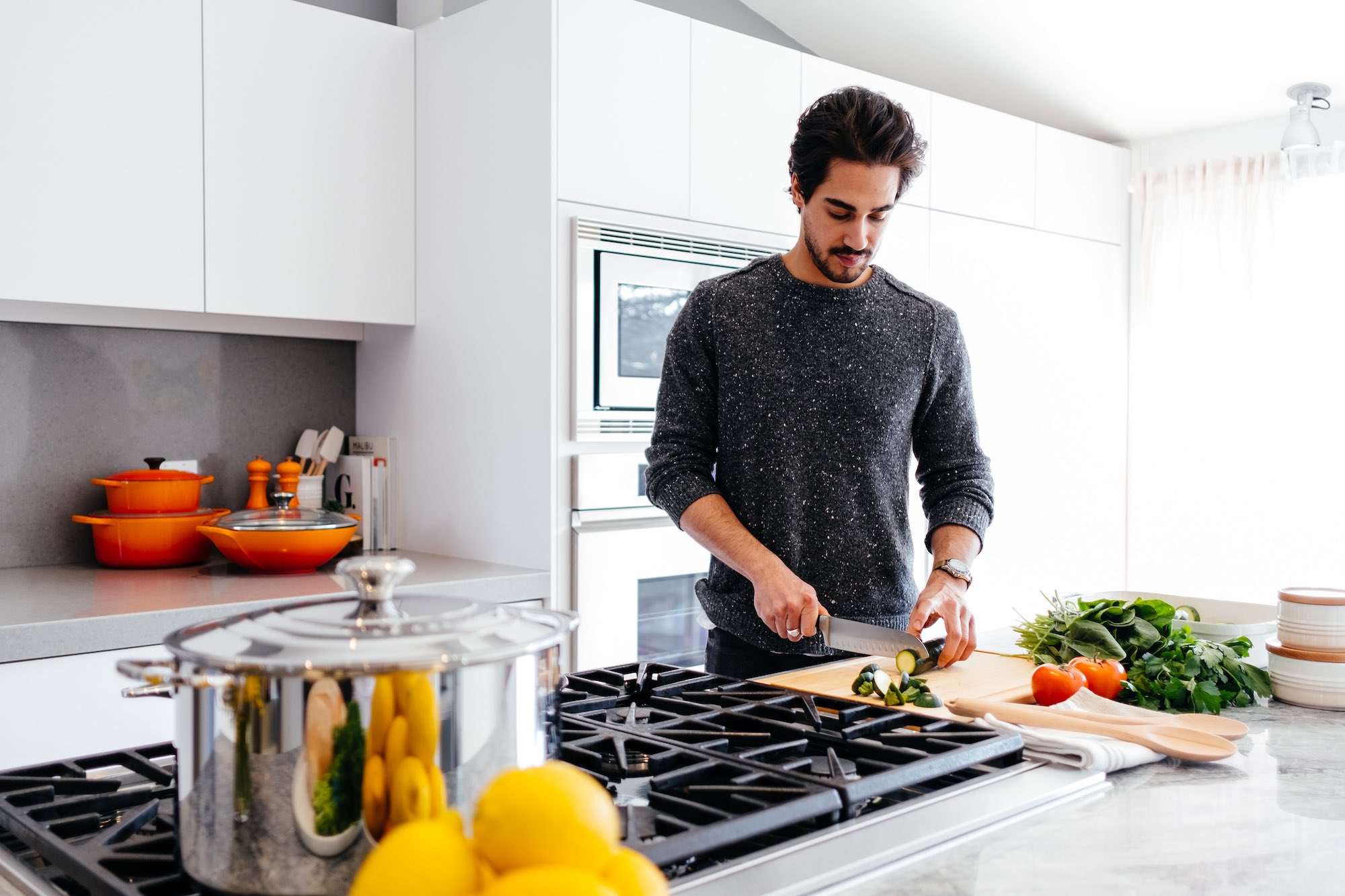 Cooking at home has never been easier — and splurging on a sous-vide (even one enabled by Wi-Fi) makes perfectly-cooked steaks and flawless fish a reality. These handy precision cookers do all the work and are compatible with any pot in the kitchen. Just attach it to a pot, pour in some water, add food in a sealed glass jar or bag, and press start. It's a gift any home cook would love to have in their arsenal.
3. For the Adventurer
Give the gift of an epic outdoor adventure by booking a weekend stay in this darling desert cabin. Located just miles from the iconic Joshua Tree National Park, these luxe digs provide all the modern comforts you've come to know and love. Not to mention, there are some quite stunning picture-perfect views of the Mojave Desert. Whether your partner is into hiking or bouldering, this dreamy hideaway provides easy access to all the outdoor adventure that's to be had in Southern California's majestic high desert.
4. For the Music Lover
Don't let your significant other's record collection collect dust. Old school is now new school, and record players are no longer a thing of the past. In fact, today's high-tech record players come equipped with Bluetooth technology, a headphone jack and full-range stereo speakers. Plus, this super-groovy record player's wood-look briefcase exterior offers no shortage of retro charm. Did we mention this record player is portable? This means she can enjoy listening to her music anywhere, from cozy nights together in the living room to outdoor chill sessions on the patio.
5. For the Fitness Junkie
Whether she's into high-intensity gym workouts or long outdoor runs, any fitness junkie can appreciate a gift that puts recovery first. Devices like the Theragun Mini provide an all-natural way to revitalize the body and melt away post-workout stress. With its compact design, the mini massager is effortlessly portable, which means it can go practically anywhere. Plus, it comes with a handful of attachments for the ultimate custom massage. Indeed, this gift works just as hard as she does in the gym — and she'll no doubt use this gift over and over again, too.
How to Win Over Your Sweetie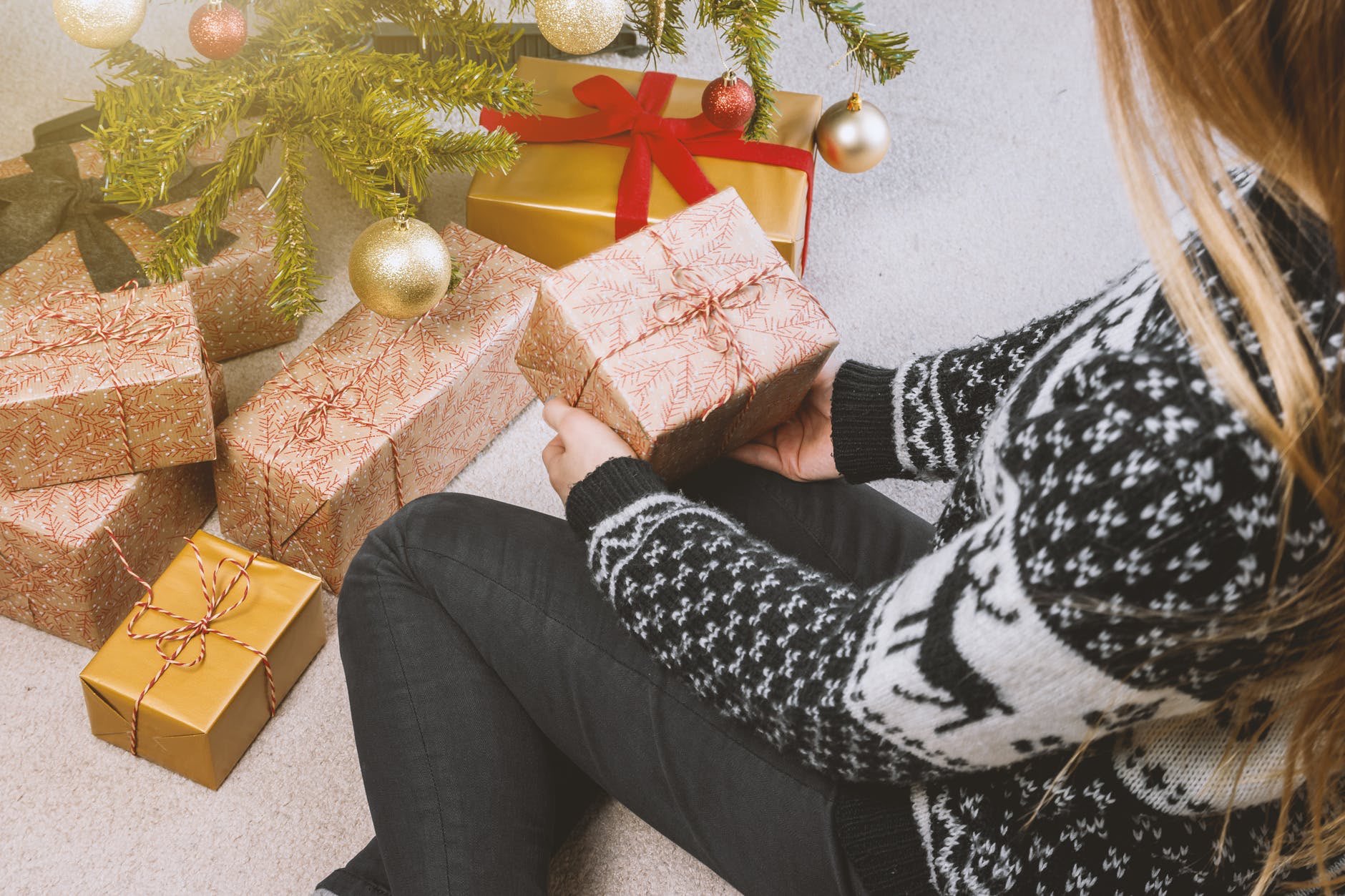 Finding the perfect gift for your special someone doesn't have to be hard, fellas. In fact, you can easily win her over with these and other gift ideas. Whether she's into fashion and fitness or music or adventure, there's undoubtedly something special out there that's just right for her. Now, all you have to do is sign the card.