Are you looking for a deeper connection in the bedroom? When intimacy is improved, nights spent at home with your partner will be both passionate and fun.
It doesn't matter whether you have recently started seeing someone, or if you are in a long-term relationship. Either way, it is possible to bring sensuality to your bedroom.
Get ready to spice up your love life, because we have five top tips that will be sure to make you both feel confident and comfortable:
1. Spoil Her with Lingerie
Start by spoiling your partner with lingerie. You can buy sexy lingerie from 3Wishes, and there is something to suit every girl's style. The option you choose should make her feel good, boost her confidence, and set the scene for a night of intimacy.
Black lingerie is always a good choice as it is flattering and glamorous. A black lace teddy is a low cut one piece and if you really want to spoil her, pair it with a short mesh robe. Or, opt for a satin and lace bustier with a garter and stockings.
2. Take Your Time
To bring sensuality to your bedroom, take your time. Kissing and touching will ignite your senses, and foreplay will drive her wild.
A massage is a good way to relax and it will help you both forget about the stresses faced in day-to-day life. What are the best massage oils for the bedroom? Try a massage blend infused with soothing lavender or rose oil.
3. Use Mood Lighting
Mood lighting can change the ambiance of the room, and the key is to use soft, warm lighting. It might be as easy as changing a globe or installing a new light fitting, but there are other options.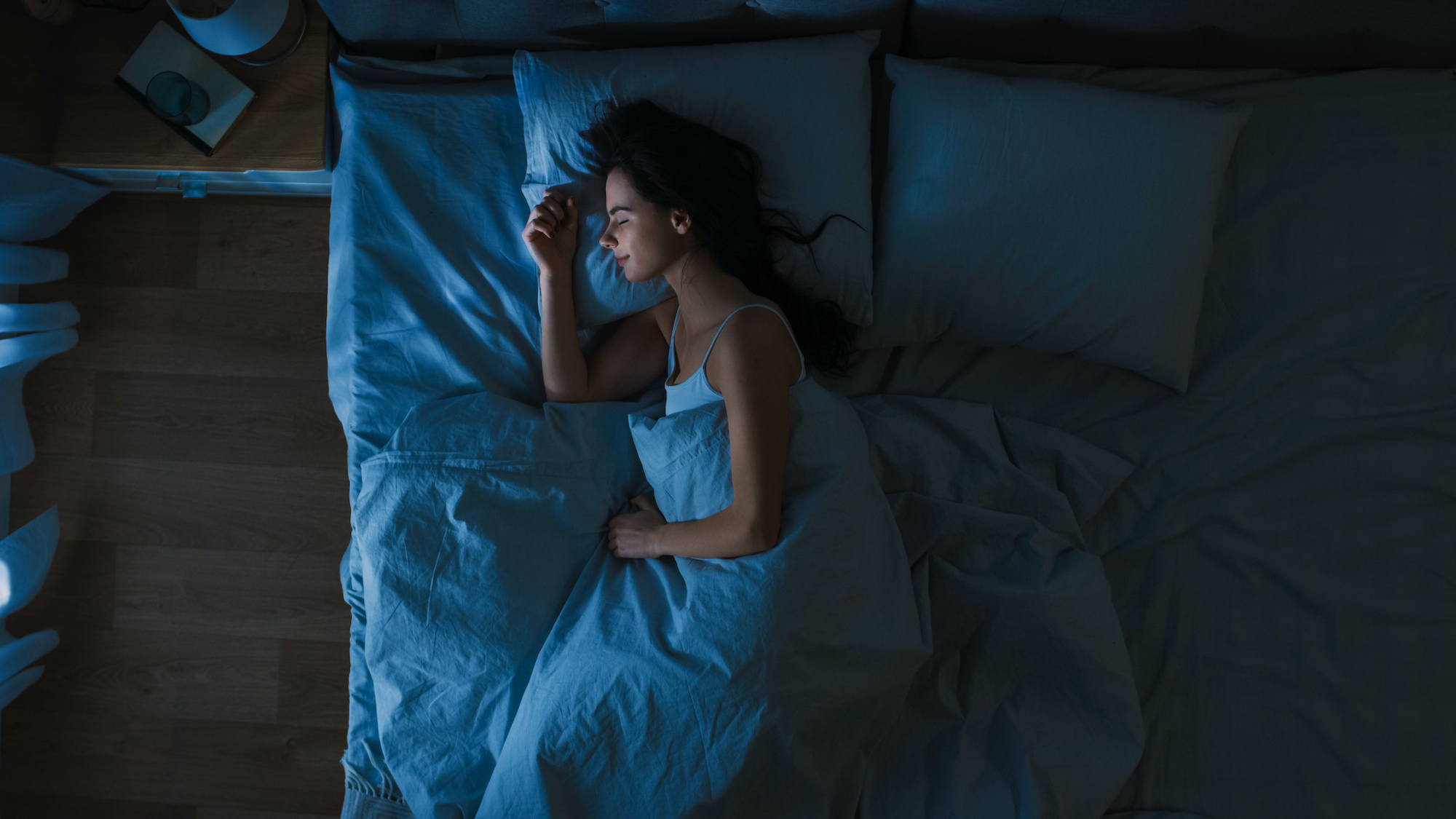 For example, you might like to purchase a dimmable table lamp or floor lamp, depending on how much space you have. Flos.com offers a variety of modern, decorative and even custom lighting options. Alternatively, you can show your romantic side with candles strategically placed around the room.
4. Look Around
Have a look around. Is it appealing? Do you still have any childhood toys or other items in view that could affect the mood?
5. Think Outside the Bedroom
Intimacy starts outside of the bedroom. You will build a deeper connection with your partner by spending time together. When you sit and chat it will make you both feel listened to, and regular date nights will keep the relationship fresh.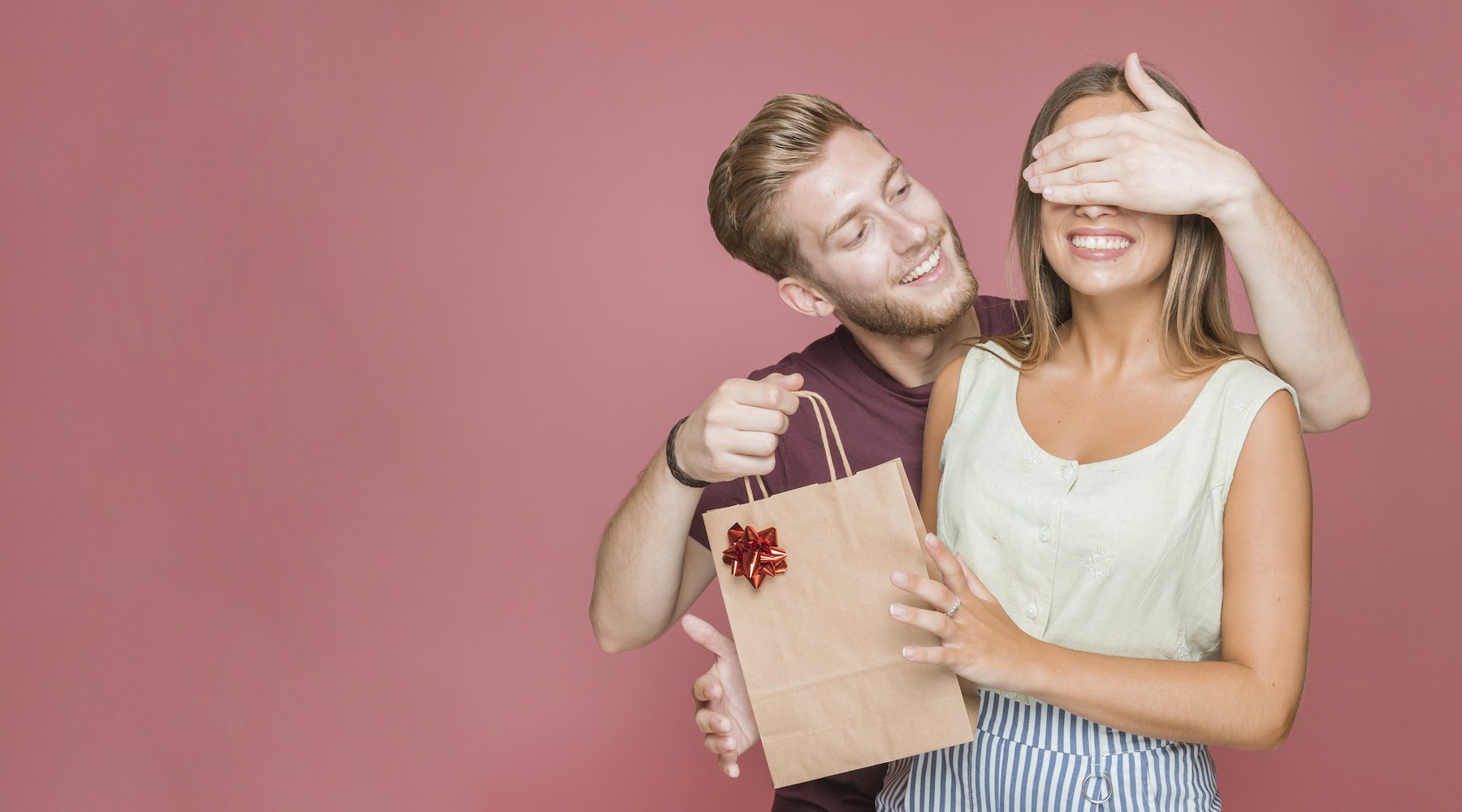 Simple gestures will not go unnoticed. For example, you can compliment her when she gets a new hairstyle, prepare a home-cooked meal, or spin her around for an impromptu dance to a favorite song.
Bringing Sensuality to Your Bedroom
Are you ready to improve your intimacy and passion? You can bring sensuality to your bedroom with a few simple strategies. New lingerie will make her feel pampered and sexy, and mood lighting will set the scene.
Take your time with foreplay, kissing, and touching, and consider a sensual massage with luxurious oils. Make sure the room is clutter-free, with clean sheets and soft blankets.
Don't forget, your connection starts out of the bedroom with communication, date nights, and simple gestures.