Are you having troubles in your career, relationship, or achieving your goals? It would be best if you had a life coach. A life coach can help identify the obstacles and overcome them to achieve your goals. However, getting a good life coach can be daunting itself. Anyone can claim to offer these services; hence you need to be careful. So, what do you need to do to choose a suitable life coach? You need to identify some traits and consider other factors to get one that can help change your life. Here is how you can choose a suitable life coach.
Go for specialty
When choosing a life coach, it would be best to go for a life coach specializing in the area you want to fix in your life. This can be either relationship or finance. Choosing a life coach that tackles a specific problem will help you well since the coach will understand you better. Additionally, a specialized life coach is well-versed and will handle your problems professionally. It would help to source your life coach from established entities such as The Entourage to stand a higher chance of getting a suitable specialized life coach.
Consider qualification
Life coaching is quite new, and anyone can claim to be one. So how can you ascertain that someone is a life coach as they claim? The best way to do so is through their credentials. Life coaches are trained and accredited by the International Coach Federation. It would be best to consider the life coach's qualifications before hiring. The best way to do so is to check if the coach displays the credentials on his profile.
Factor in your budget
It's also essential to factor in the budget to get a suitable life coach. Life coaches charge per hour, and it mostly ranges from $50 to $ 500 per hour. To choose a good life coach that will give you your money, go for the ones that aren't the cheapest or the most expensive. Ask around in your circle to determine which life coach fits your budget and produces desirable results.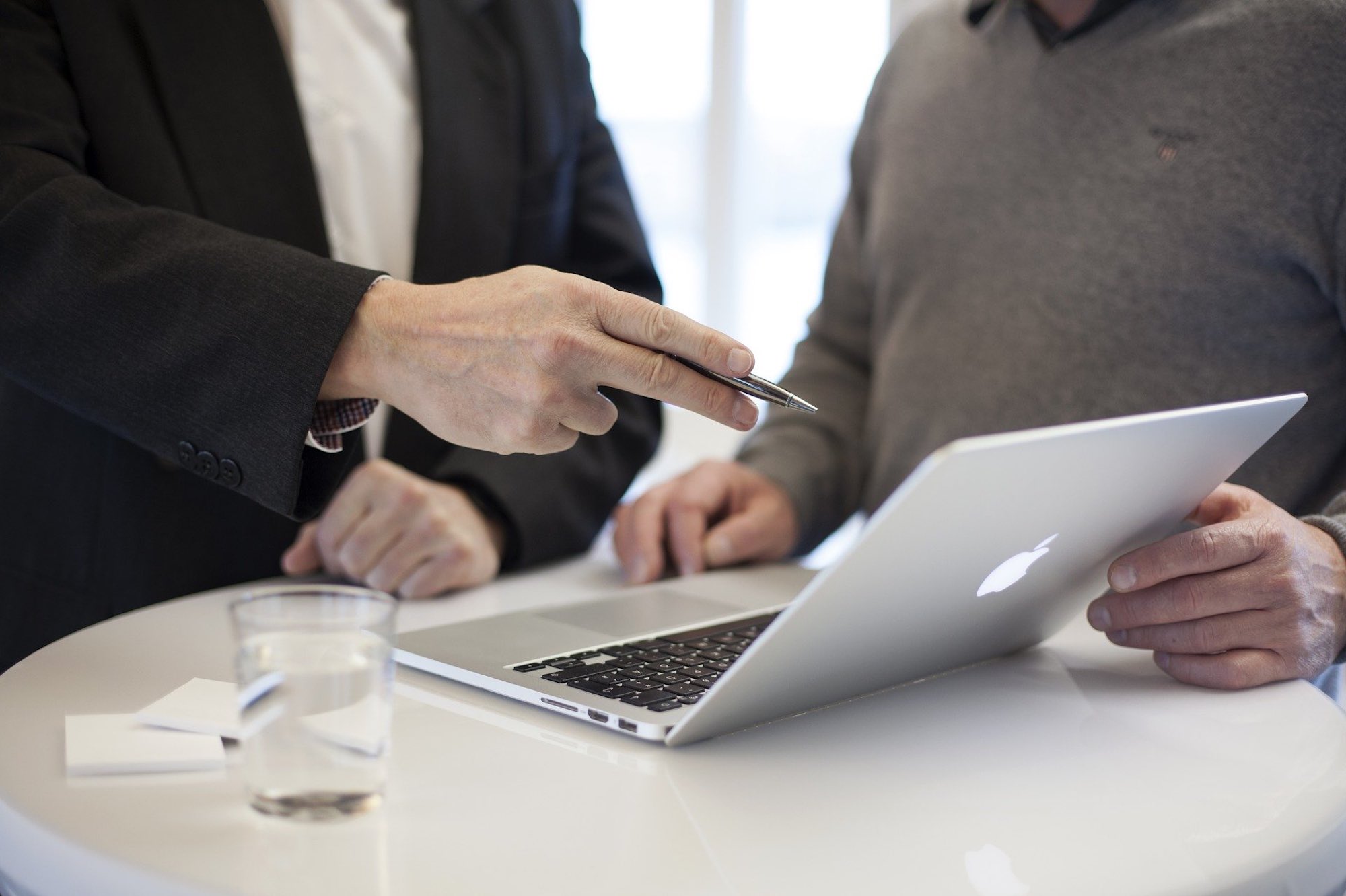 Check the coach's style
Life coaches, like other professionals, differ in their styles. The style is hugely affected by the life coach's training and personality. You will find some life coaches using an organized and structured approach to coaching, while others are free-flowing and open. The style you opt for depends on which one works well for you. However, you can't ignore this factor. Failure to do so will leave you with a life coach that doesn't get you, and you won't benefit much as a result.
Assess track record
Like any service, you need to check the track of a life coach before hiring. Fortunately, life coaches such as The Entourage post their testimonials on their websites. The testimonials contain achievements and reviews of other clients that the life coach has helped. This information can help you determine if the life coach is suitable for your needs.
Conclusion
There are a lot of challenges that you can face in your day-to-day life. Luckily, life coaches can help you. If you need one today, it would be best to use this guide to find a suitable one.