It's hard finding the perfect Girl to be with. Many men are picky with their choices and no one can really choose who he ends up with.
There are however a few criteria that makes a girl stands out than the others. One of those criteria is being Fit and Sporty. We decided to encourage you and give you many reasons why you should be with a Healthy Girl.
1 – She will never let you stuff yourself food and overeat. You will always have healthy food choices and stay slim.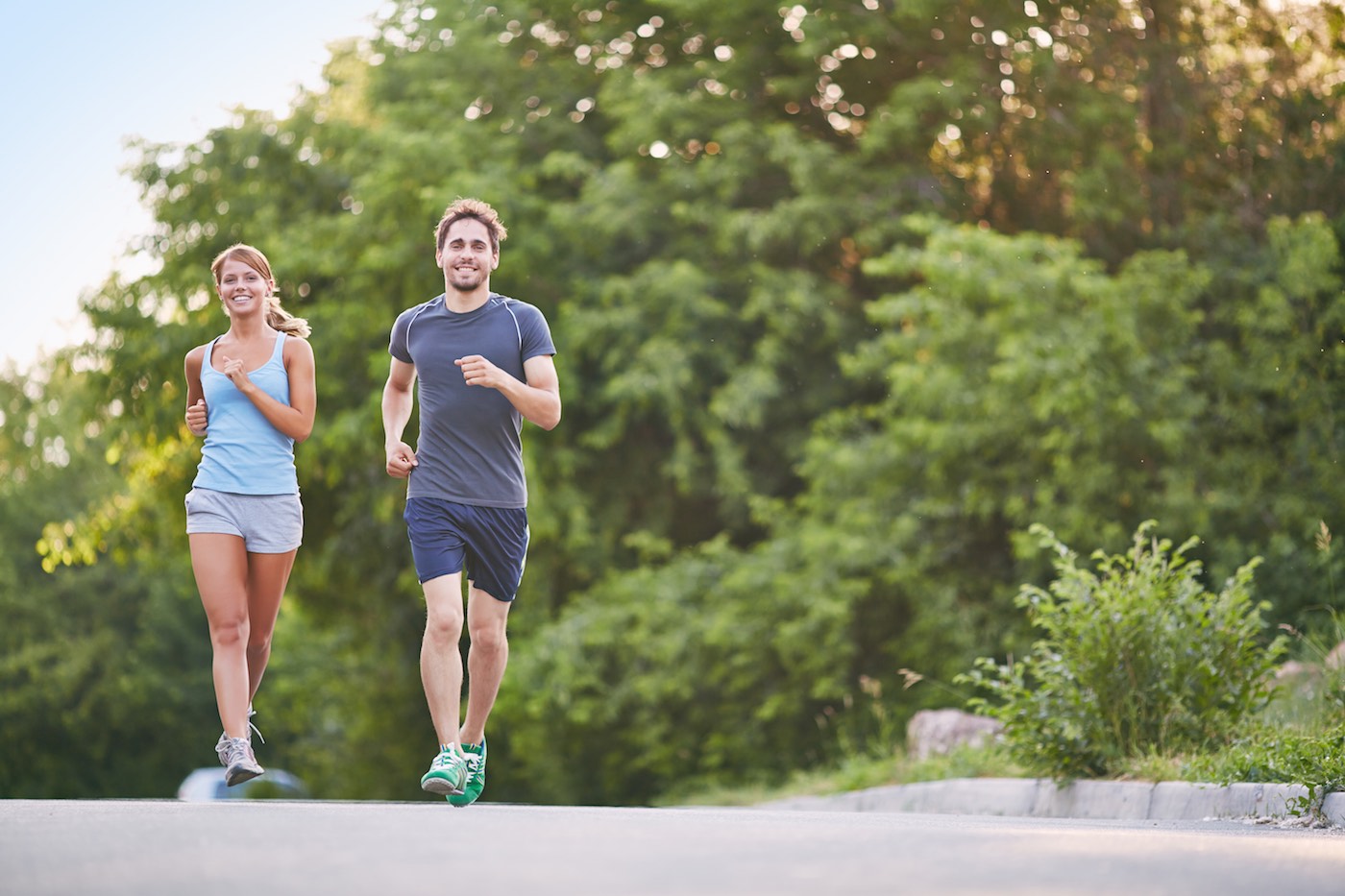 2 – Wearing Sportswear and staying in your trainers will be the norm. Sportwear is cheaper and more convenient so you'll feel more relaxed and less stressed.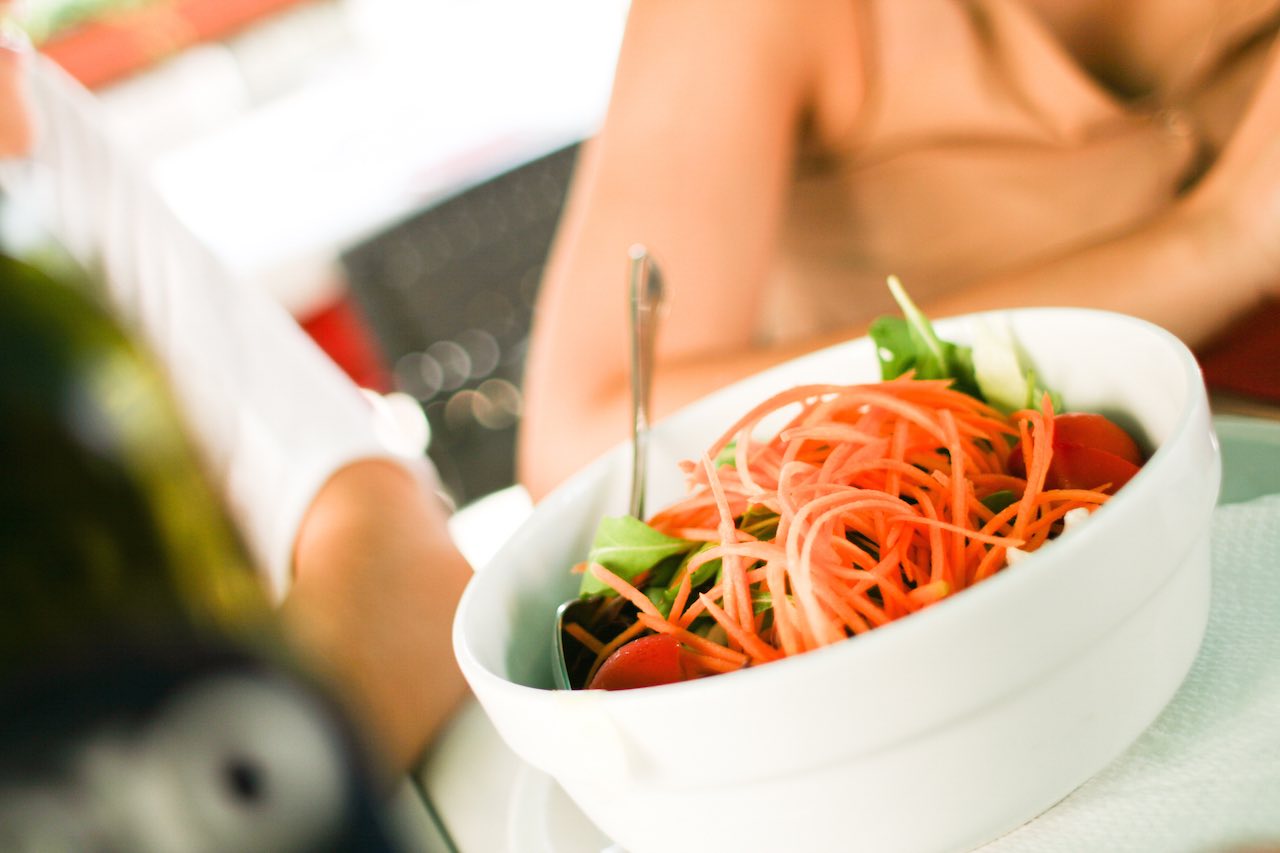 3 – You will be eating lots of Salads, Oats and Tuna, which are by the way our favorite food.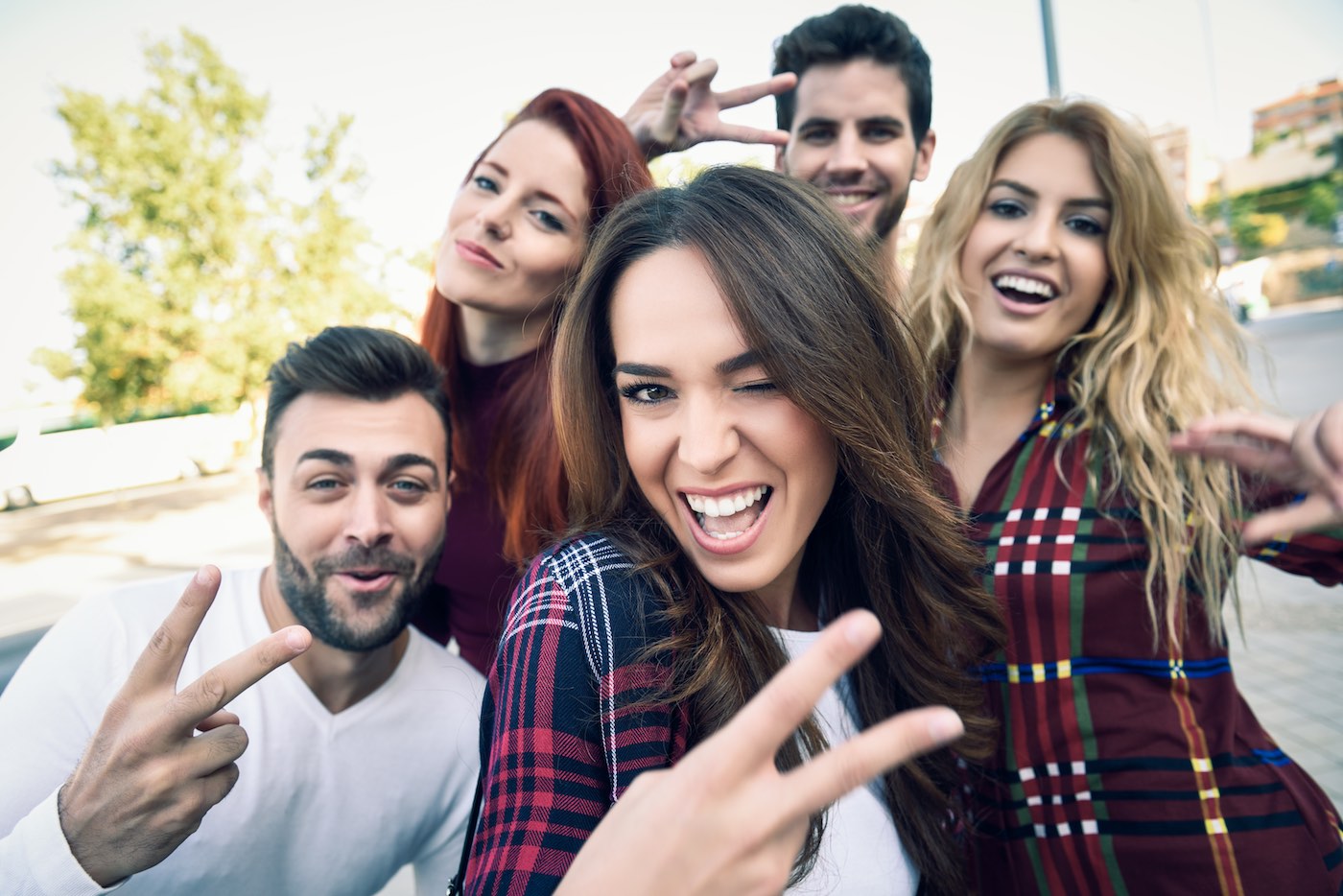 4 – Every day you will meet with a new people as those girls are usually very sociable and popular. You will try to keep up with her outings and friends all the time but it will be so much fun.
5 – She probably does not SMOKE! Smoking has been linked to cancer and many diseases and therefore she will never be even near smokers. She might even make you quit and save your life!
6 – Many of your outings and the things you do together will involve healthy and sporty options. You'll help each other at the gym or go hiking or camping in the weekends. Those activities are what strengthens a relationship.
It is difficult to find a perfect life partner. If you looking for your dream girl and can't find any, you should consult a psychologist. A psychologist can help you adopt positive habits to impress a girl.
If you have other reasons to stay together with a Healthy Fit Girl? Leave it in the comment section below..