Some people may find themselves blessed with a grandmother or an elderly aunt like the rather vital and unique lady described in the Beach Boys' song "Little Old Lady from Pasadena".  Driving her Dodge Hemi V8 through the streets of Pasadena and challenging all the boys to street drag races, the Beach Boys' idealized granny would be a blessing and a joy to buy gifts for.
Sadly for most other people, the reality is a far more sedate elderly relative, with more traditional interests and needs.
Buying something special
Buying gifts for an elderly family member can often be a difficult experience, with many expressing the desire to choose a meaningful gift rather than a more lackluster or common-sense offering like socks or talcum powder.
Many people find a sense of contentment in older age that makes it even more difficult to buy for them – it is very often the case that elderly relatives shun the fuss and attention of birthdays and celebrations, making the selection of a good choice of gift even harder.
Gifts for grandma is worthy of a glance for those who find themselves stuck for ideas for a meaningful gift for an elderly loved one.
Practical ideas
Sometimes the key to buying the perfect gift lies in practicality. With old age comes frailty and forgetfulness, so a practical gift which takes these limitations into account could very likely be welcomed by the recipient. Consider one of the following suggestions:
• Non-slip socks or slippers. If you're locked into the 'socks and slippers' gift-buying routine, consider raising the stakes a notch with a pair of socks with non-slip soles. Perfect for walking around the house, these 'grip socks' provide comfort and warm, with the non-slip soles ensuring protection for the wearer from falls on wooden or tiled floors.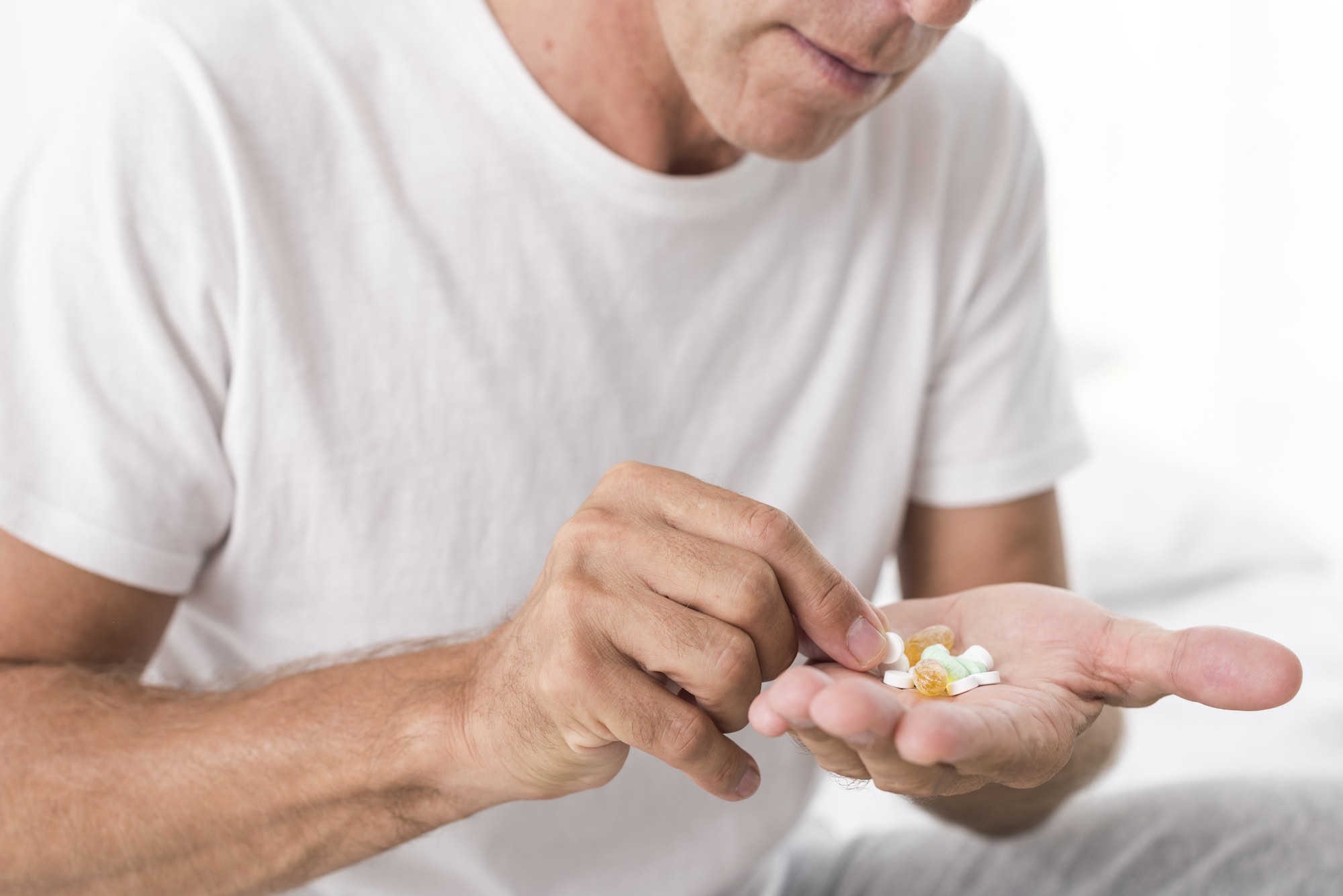 • Pill organizers. With so many elderly people taking a combination of medications at different times, or on a different days, a pill organizer which permits storage of required pills and capsules into days and weeks may be a perfect utility gift. Look out for organizers which come with an in-built alarm for something more practical.
• Massage pillows. Perfect for use in a
comfy chair or in bed
. For the elderly who are leading a more sedate lifestyle, or for those who could benefit from a little therapy after periods of mobility, these pillows or make a perfect gift in the form of scalp and neck massages. Many also come with a heating option for deeper therapeutic value.
Keeping things in sight.
Vision loss is a common complaint for the elderly, so consider one of the following:
• Large button remotes and phones. Consider upgrading grandma's standard TV remote control or telephone with a large button style device. Made specifically for the elderly or vision impaired, these are guaranteed to find regular use in the home.
• Electronic key finder. For those who are constantly misplacing keys around the house, this device is a life saver! Attach the keys to the receiver tag, and simply push the main control button and listen for the signal alert to locate the keys.
Thinking around the common complaints and problems suffered by the elderly and buying something practical can make a welcome change from the standard fare of soaps and talcum powders. For the "little old lady from Pasadena", there's always the car accessories shop for something special for the Dodge V8!