The beginning of every school year can be stressful and physically demanding for many freshmen. After a long break, the students come back to meet their teachers and friends. They would need to plan and prepare for the new academic calendar. They would also have to design new extracurricular activities into their schedules. All those decisions would need to be rightly made.
Combining academic activities with extracurricular activities is a part of the requirement of being a student. And both activities must be managed effectively. So the questions are, how do students manage their academics and still keep up with extracurricular activities. How do they maximize time and still get results in both areas without one suffering from the other? We've stated a few points and some answers about how to manage extracurricular activities and academics.
Create a plan
Creating a to-do list is the first step to helping you balance your academics and extracurricular activities. The student can start with mastering the daily task, the weekly task, and the monthly activities. An awareness of how to meet up with deadlines for assignments and exams will help you to always be on time.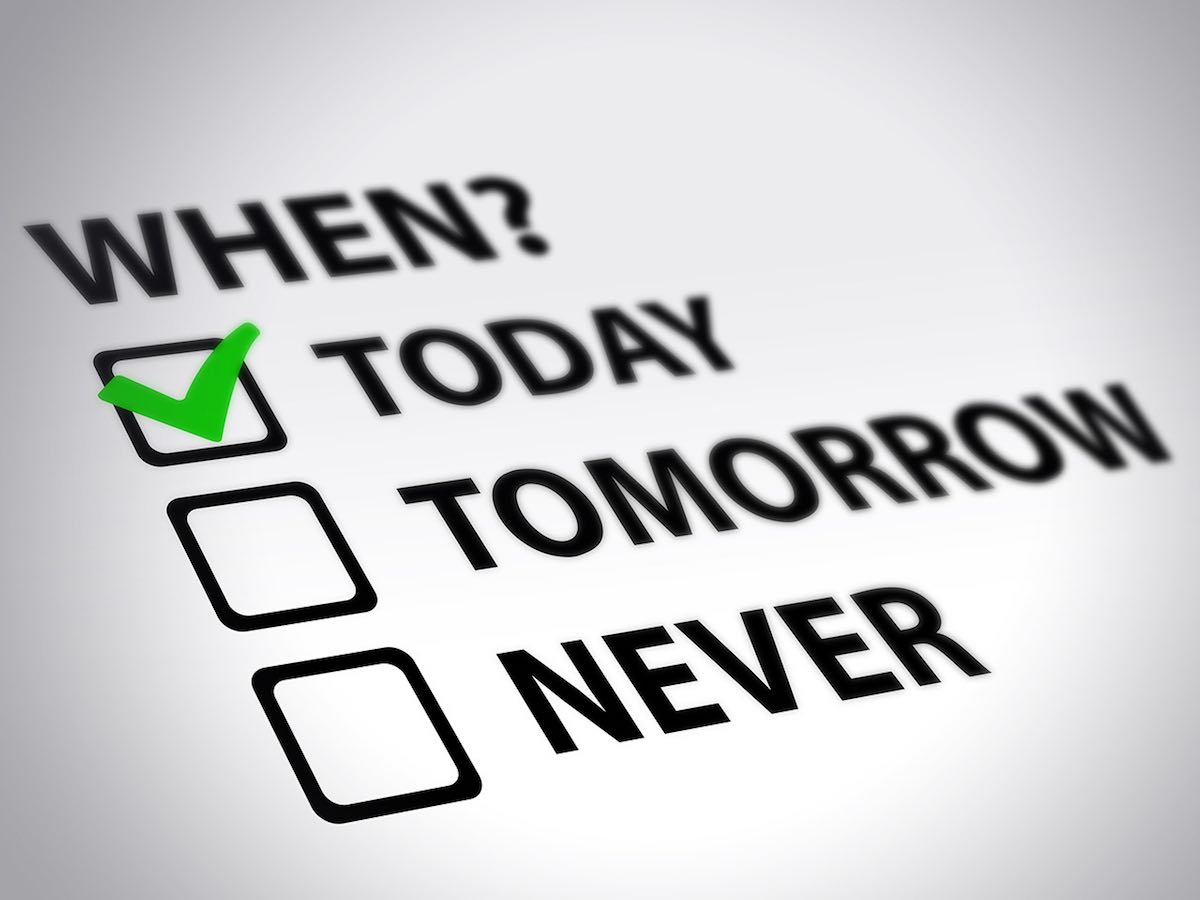 Create a detailed to-do list and make them visible on the calendar, and set a reminder so you won't miss any of your events. Making plans ahead of time will also help you to be efficient. "Preparation, they say, prevents poor performance." How much you prepare for a task will determine the kind of result you get at the end of the day.
Getting The Right Mindset
Believing that you can maintain your academic life and still be optimistic is essential. The student can push themselves to explore other activities and remain relevant in academics. All that is required is the right attitude. Pessimism and procrastination can limit and stop you from achieving your academic goals. No matter how much you make plans, you won't maximize the opportunities if you don't decide to act on your plans.
Know Your Priorities
Regardless of your activities, never forget that your academics are the most important thing. Building a deep foundation in your academics would undoubtedly bring development to a student's life. As you engage in curricular activities, deadlines, and other school activities, never forget that your first purpose is your academics, which comes first. After you prioritize school work, other extracurricular activities can feature in your plans.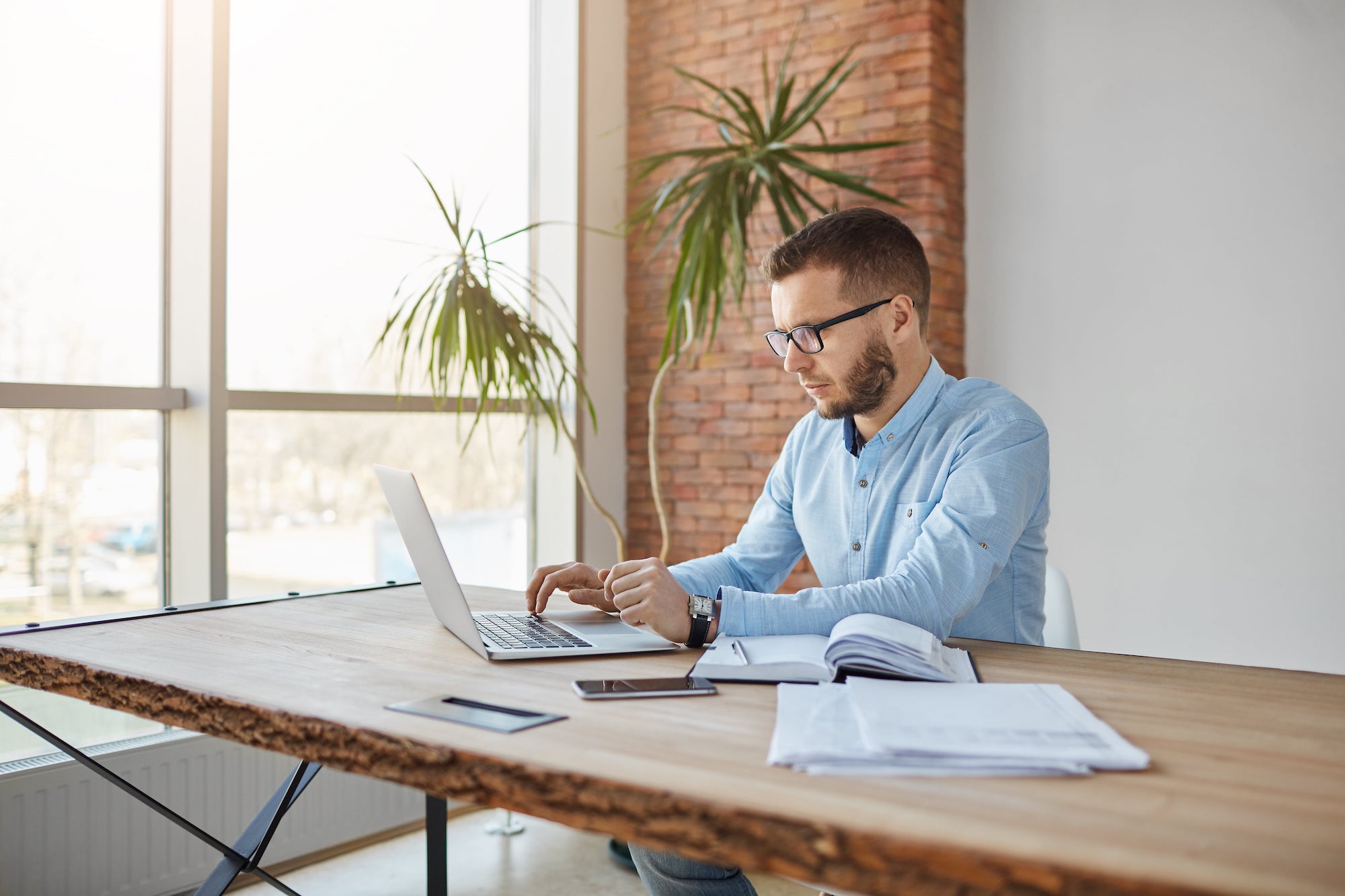 Choose wisely
After the arrival of the student, the student might be interested in choosing suitable activities. At this point, the student should carefully pick from his numerous options. Spend time investigating the different activities and choose just one or two as you start. Engaging in many extracurricular activities might be too overwhelming for the student. The student should spend time mastering an exercise before moving to another one. These activities could range from sports, politics, and even essay writing clubs. Check out grademiners review for more tips and services on essay writing. The student should not be in a rush to choose as time and energy are required to be able to commit to an activity.
Mentorship
Mentorship is an aspect of academic learning that should not be ignored. All the people have walked in your shoes, so it is wise to seek counsel from those who have walked before you. For students new to the academic environment, create a relationship with your senior colleagues and learn from them. The journey is easier if you have someone to guide you, like kpu.polmankab.go.id.
Mental health
Another factor that can affect the well-being of students is their mental health. Your mental health is so important and must be put into significant consideration. If at some point you feel overwhelmed or depressed, discuss this situation with the school counseling department. Speak out about your feelings and seek help from a therapist when you feel depressed. Do not isolate yourself; talk to someone when you can't handle the pressure.
Balancing Your Every Activity Is Paramount
Learning how to combine your academics effectively and other activities might not come easy initially but would yield a good outcome. The student would know how to socialize with others and build good relationships with other people. Combining school work and extracurricular activities would help you balance your time wisely, and the student would also adapt to other areas of life. When writing academic papers like essays, it is easy to handle when you have a good relationship with your teachers. And just in case you would like to polish your essay writing skills, check out topwriting.com. Finding that balance would give the student experience in how to handle life outside his academics.