Like everything else the unprecedented lockdowns destroyed, marriage was not spared. The divorce rate rose 34% from March to June of 2020 as compared to the same time in the previous year.
Are you going down this same path with your marriage? When it's time to go your separate ways, would you rather go through the standard divorce proceedings or get a mediated divorce?
What is divorce mediation? How divorce mediation cost compared to other options? Keep reading to find out these answers and the pros and cons of divorce mediation.
What is Divorce Mediation?
Do you need an objective party to help you figure out the details of your divorce? Are you looking for an alternative to formal litigation in divorce court?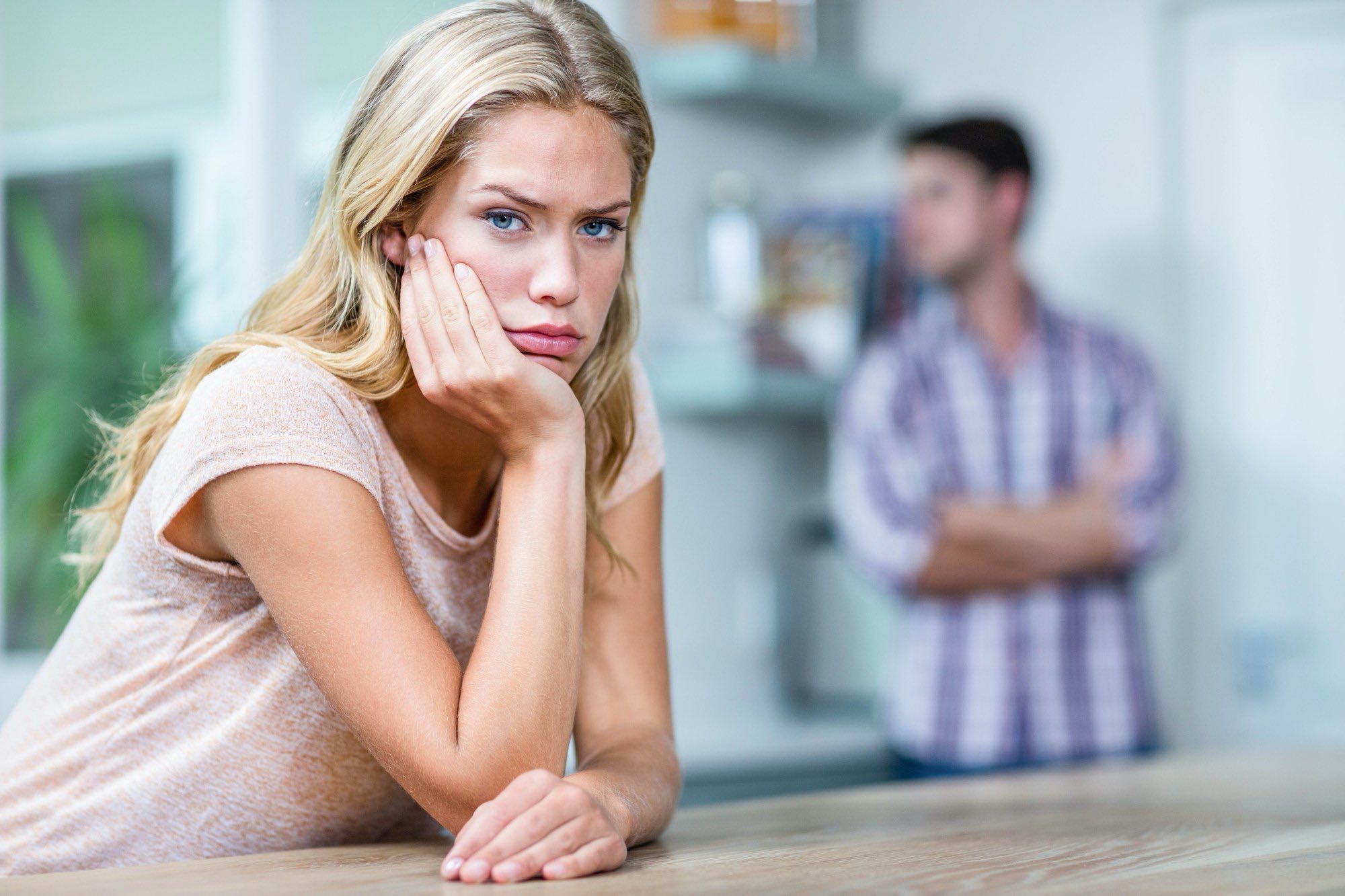 Divorce mediation might be what you're looking for. An objective third-party mediator sits down with both parties and their attorneys (if you've hired one) to come to an agreement on issues pertinent to your divorce. Child custody and spousal support are two of the main issues in a divorce settlement.
The mediator at no time forces agreements; only offers opinions or makes suggestions.
Pros and Cons of a Mediated Divorce
Using a mediator for your divorce is a great alternative to going to court, but this option comes with pros and cons. Let's take a look.
Pros
It is less expensive than going to court as it's not necessary to hire an attorney. On average, divorce mediation costs around $1,000.
It takes less time than going through the legal system. No need to coordinate dates with attorneys and the court and wait for a court date.
It's less formal and therefore less stressful than coming before a judge.
It's more amicable than a court battle. You come together with the intention of working out an agreement.
It's a fair and confidential process. There's no court reporter in the negotiation.
Cons
When using a mediator, the meeting is not a legal proceeding. You go in "blind" so to speak. You don't have the advantage of pretrial discovery which would include legal documents of income and assets.
You are on a level playing field in mediation even if one of the parties was abusive, controlling, or a cheater. None of these are taken into consideration. You are setting how things will work for the future without considering past actions.
Considering a mediated divorce? Contact us. We are board-certified specialists in family law and divorce mediation in North Carolina.
Do You Need Divorce Mediation?
Now that you know the pros and cons of divorce mediation, would you consider it a better option for you? If you decide to go that route, contact a reputable divorce mediator. Choose an attorney or team of attorneys with experience and training in mediation.
Don't forget to bookmark our site for easy access to our magazine for men. We give you time off from all of the horrible news of the day and fill you with information and news from around the globe.