Did you know that if you feel stressed out, your dog will too? Moving with pets can be stressful. If you want tips on how to move with pets, we can help.
In this guide, we'll go over safe pet transportation. Use these tips, and you can have a stress-free move.
Want to learn more? Keep reading.
1. Plan a Route
Are you driving to your new home? Consider potential pit stops along your journey. This is essential for your pets and family.
Use Google to find out different pet-friendly options. Stop at a station that will welcome your furry loved ones.
Map your route before you leave, so you know where you can stop.
2. Get a Reliable Crate
Crates are one of the safest ways to travel with pets. If you get in an accident, you won't be in the condition to protect your pet.
Emergency responders can come and grab your pet by using the handle on the portable pet carrier.
If your pet is inside their crate, you don't have to worry about them hitting their head. If you have to stop suddenly, your pet won't fly forward in your vehicle.
Learn more about moving an aquarium.
3. Call Your Vet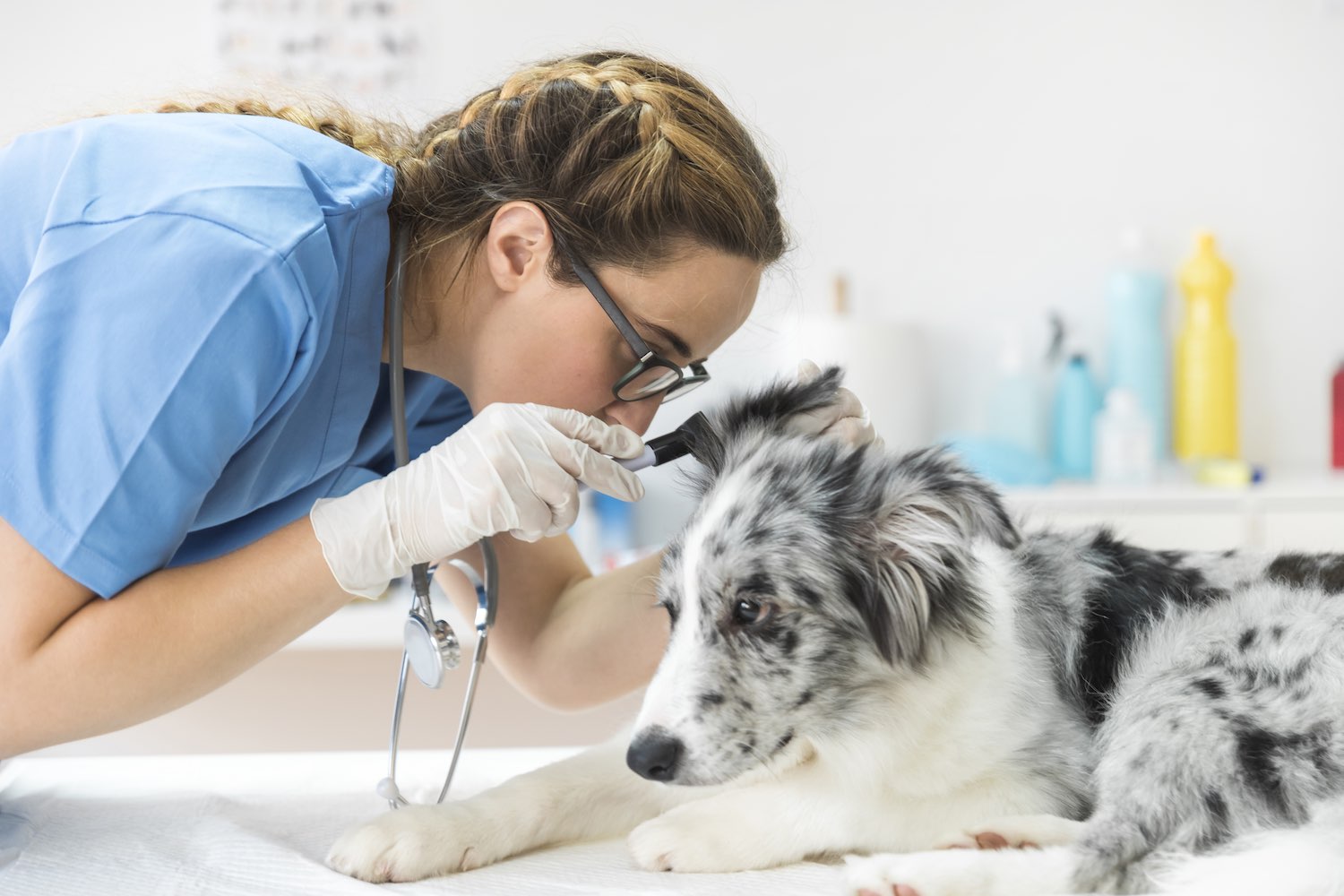 Talk to your veterinarian before you start your journey. They might have some suggestions on how you can make sure it's a safe journey for your beloved furry ones.
4. Pack Medication, Water, and Food
Ensure you bring your pet's food, freshwater, and any medication they use or might need.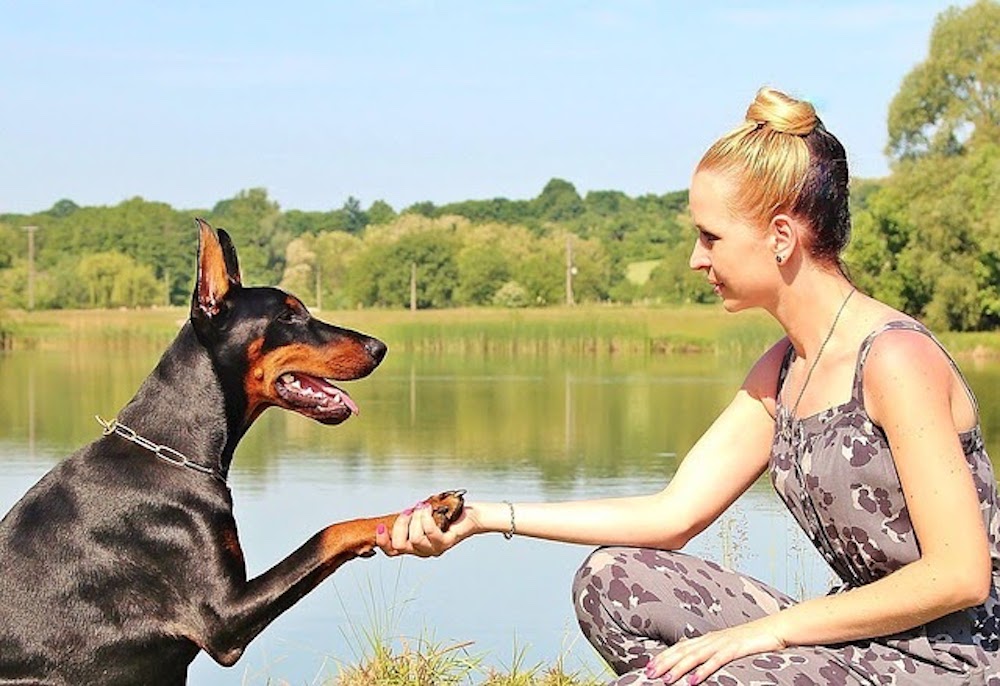 Try to maintain a consistent feeding schedule, like you would at home. You can get a freeze-dried formula. You can feed the food dry or rehydrate it with water.
5. What Are the Pet Regulations?
Homeowners associations and landlords have different pet rules. Your pet might need extra medications, vaccinations, or certificates. This will all depend on where you move.
Call the local animal control facility and ask for their advice.
6. Research a New Vet
Before your moving day, try to find a new veterinarian. Your current vet might have a suggestion for a new veterinarian in your area.
When you find the vet, call them up, and set up an appointment shortly after arriving. This way, they can make sure your furry loved ones are in optimal shape after the long trip.
7. Copy Your Pet's Medical Records
Before you leave, make sure to photocopy or scan your pet's medical records. This way, you can give the new vet your pet's records.
Find out what the closest emergency animal hospital is and keep the number on your phone.
8. Change Your Address
You'll need to update your pet's identification tags with your new phone number and address.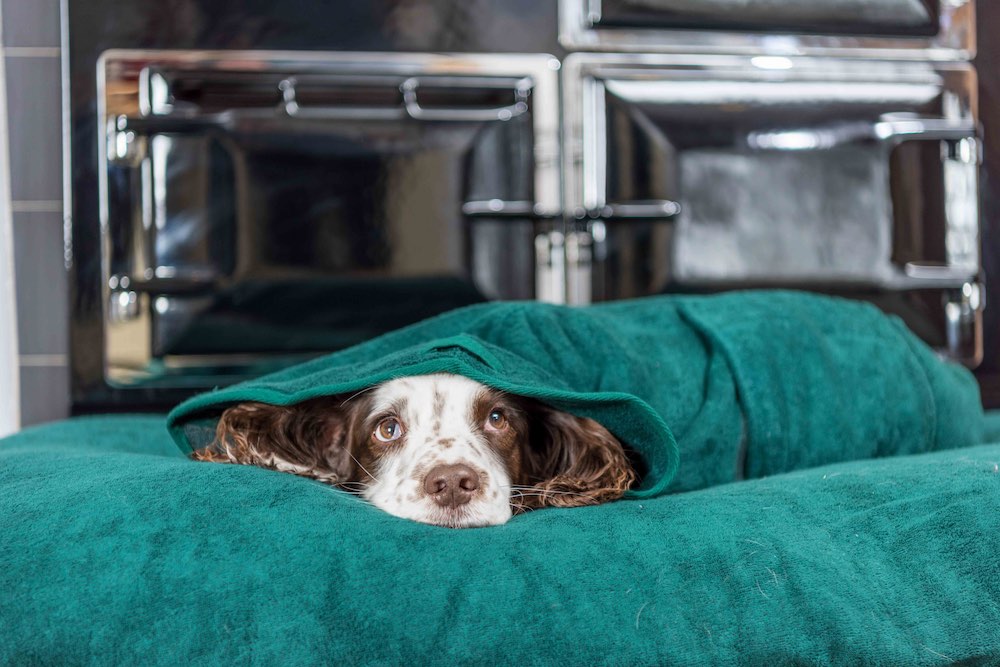 Does your pet have an identification microchip? Make sure you update the contact information in the database.
9. Maintain Certain Routines
Don't pull an all-nighter to pack. Instead, begin to pack a few weeks in advance. This way, your pets' stress levels will remain low.
If you are moving with a cat, bring out their carriers a few weeks beforehand. Keep your pet's water, bowls, medication, toys, and other things with you.
10. What About Moving Day?
On moving day, you'll want to have a plan, so your pets aren't in the middle of the chaos. Furniture and heavy boxes will need to get brought in, and it will be noisy.
Consider looking into a cat care center or a doggy daycare. Try not to keep your pets locked in a room during the move. Your pet could feel super stressed out from all the noise and foreign people in your home.
If you don't have any other options, make sure you put them in a quiet room with a bowl of freshwater. Label the door so someone doesn't end up going inside and letting them out.
11. Go on a Few Test Drives
You'll want to prepare your pet for a long drive. You can help them get familiar with your vehicle. Drive for a short distance a few times before your trip.
Bring a seat belt or a particular carrier.
12. What About Air Travel?
If you are moving internationally or by air, you'll want to look into all the regulations and rules.
Keep your pet's documentation in your handbag or purse.
13. Walk Through Your Home
You'll want to pre-proof your new house or apartment. Plug up holes where pets could get stuck, put away electrical cords, and remove poisonous houseplants.
Place your pet's identification tags on their collar.
14. Explore Your New Home
When you're home, you might want to let your pet loose to explore the house. Instead, allow them to adjust to one room. Make the room a home base. Include their treats, toys, water, and food.
Once you notice your pet feels comfortable, introduce them to the other rooms. Keep some doors shut.
15. Wait to Explore the Neighborhood
Right after your moving day, you might want to bring your pets around the neighborhood. Instead, try to wait a few days until they get acclimated.
You can take them out on their leash and explore the new territory. Show your pet how to get home.
If you let them go, they might run away because they're stressed, or they could end up getting lost.
Now You Know More About Moving With Pets
We hope this guide on moving with pets was helpful. Bring all their favorite toys, food, and carrier. Help your pet get used to the neighborhood gradually.
Browse our other helpful resources on travel, home, and more.