Did you know that various natural foods added to your dog's diet provide much respite from arthritis or joint pain? World Arthritis Day is just around the corner on October 12, and therefore, let us discuss the conditions affecting your furry friend. Your dog's diet is extremely important for your Golden Retriever or Labrador, as too much fat, damage their bones and joints leading to more pain and discomfort. Besides the right diet, moderate exercise and medication also help your four-legged companion if he has arthritis or joint pain.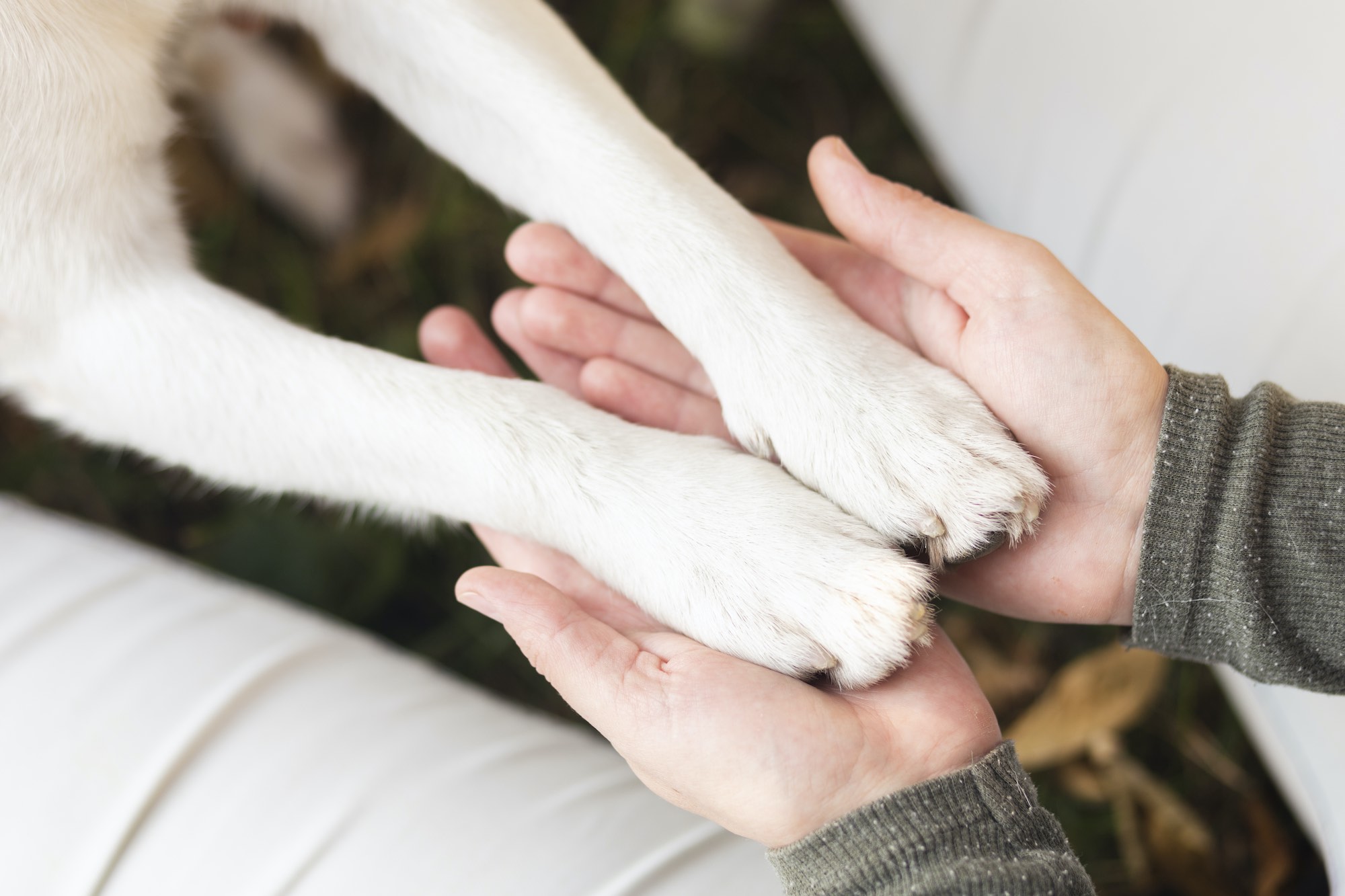 According to an article published on Huffingtonpost.co.uk, a great diet can benefit your large breed dog plagued with arthritis. You can include sweet potatoes, bright-colored fruits, and vegetables that are rich in antioxidants and phytonutrients to help your dog,fight inflammation. Here are some of the bestfoodsfor your large breed dogs to fight arthritis and joint pain:
Fish oil
Give your dog, fish oil full of omega-3 fatty acids acting as an anti-inflammatory for boosting joint mobility. It will also include calories to your pup's food and therefore, make certain balance the diet with other sources of calories to prevent weight gain and obesity.
Fish oil also comes with a horde of benefits for your Labrador, which is an additional advantage. Did you know that fish oil keeps your furry friend's coat and skin healthy? Then, do not add cod liver oil in your dog's diet because it is rich in vitamins D and A. Fish oil is the best food for dogs with arthritis & joint issues, and therefore add it to your dog's diet.
Sweet potatoes
When it comes to sweet potatoes, it is rich in beta-carotene that is beneficial in combating dog arthritis pain and inflammation which, if not treated well, can turn into a Dog nightmare. Sweet potatoes are also packed with amino acids that help in developing muscles that have begun to weaken with lack of workout and old age due to arthritis and joint issues. Besides, amino acids also boost the antioxidant activity in your pet, fighting cell damage contributing to several health conditions.
Celery
Add celery to your dog's food, which has fewer calories and includes anti-inflammatory properties. This raw dog food will help in keeping your dog's weight in control and avert excessive strain on his joints. Celery is also rich in fiber and antioxidants that are essential in braving osteoporosis and obesity in your dog, aggravating arthritis pain.
The calcium, amino acids, as well as vitamins in celery will help to keep your dog's joints and bones stronger. It will also help in eliminating uric acid in your dog's body. Uric acid exacerbates arthritis and joint pain.
Papaya
Papaya has excellent antioxidant properties that avert dog cell damage, and rich in vitamin C. The fruit also helps in reducing the citric acid level, thus making digestion easy for your dogs. You can also add mangoes to your pup's diet, which have the same properties as papayas to fight pain and inflammation.
Conclusion
What food are you adding to your dog's diet? You can consider these mentioned above to keep your dog healthy and help him fight pain and inflammation.