Planning, packing, and moving is already stressful enough, but adding a pet to the move is doubly taxing. When you add pets to the equation, your stress level can get even higher, since there is more to keep track of and another living being to take care of.
To limit the number of new gray hairs, here are a few tips on how to make your move easier with pets.
Contact Your Veterinarian
Schedule an appointment with your vet to get a quick checkup on your pet's health and see if they're well enough to travel. If your pet has high anxiety, your vet can suggest over-the-counter or prescribed medicine to help them relax.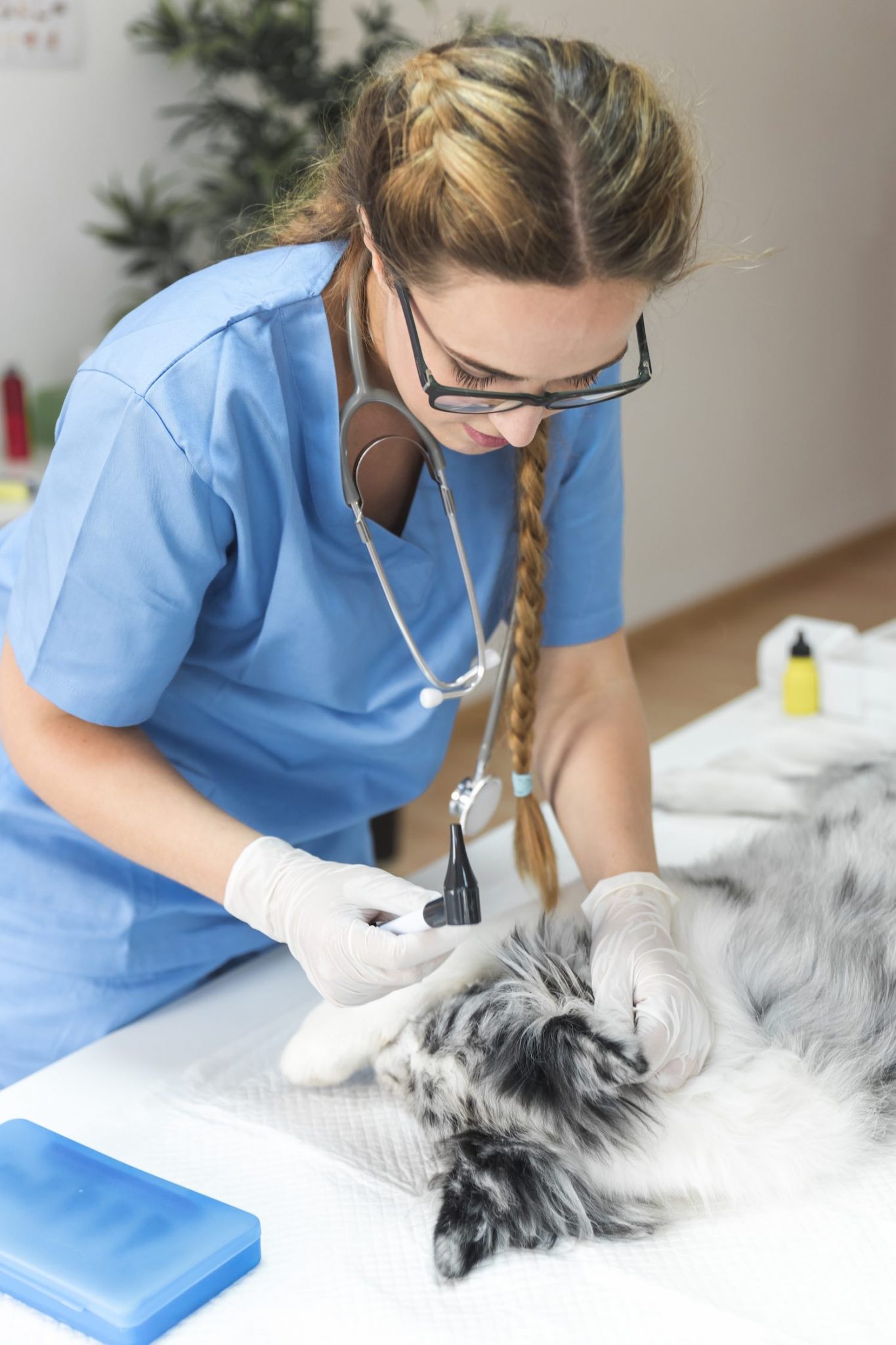 Visiting your veterinarian before moving is important so you can get any necessary paperwork and medication that your pet might need. The vet in your new town will need this information moving forward.
Prepare a Travel Bag
Stated by Dallas long distance movers, just like humans, pets need necessities before, during, and immediately after a move. Consider the length of time you'll be traveling, and think about what your pet might need during that time.
Along with the necessities like food, water, bowls, and cages, make sure to pack their favorite treats and toys to keep them busy during the trip. Adding their favorite blanket to their cage or seating arrangement will help them feel more comfortable as well.
Keep Your Pet Away From the Action
Pets can sense when something is up, and they know when a change is happening. They often feel like their owner will leave them behind. It's best to avoid this as much as possible—although it can't always be entirely avoided.
To help limit the stress on them, keep your pet separated during your moving activities. It's typically best to choose a designated room they will stay in during the chaos of the move (when movers are going in and out). Keeping their cage, blanket, or bed in this safe space will help ease their anxiety as well.
Check on them regularly to keep them calm and make sure they are okay. Giving your pet a calming treat might help too.
Figure Out How Your Pet Likes to Travel
Before heading on a long trip—whether by plane, train, or car—make sure you do a "test run" with your pet before the big day. Dogs, cats, and other animals can be particular about how they ride in a car or what they prefer in their cage. Some dogs feel most comfortable in their cage, some love to be in the passenger seat, and others enjoy laying on the floor of the car.
Regardless of how your pet likes to travel, make sure they are in the car with you. Never put your moving company in charge of moving your pet, even if they're in a crate.
Figuring out these details before a long distance move can help alleviate stress for both you and your animal.
The Easy Way to Move With Pets
With the proper planning and considerations in place, moving with pets can be easy.
Make sure you visit the vet before you head out on your journey, figure out how your pet likes to travel and make them feel comfortable while the moving chaos surrounds them.
Treats such as bully sticks are excellent in keeping your dog occupied during long car rides. Giving them something to chew on will protect your stuff from getting damaged by them. The dog multivitamin particularly high-energy breeds and those that have separation anxiety, can get destructive when left alone or when they're bored.
If you follow these tips, you can keep the stress level at a minimum for both you and your fur baby.