There's no doubt about it. When you're a busy professional on the go, temporary housing is the way to go!
After all, you need somewhere to hang your hat while you're working hard. So, coming up with the best housing solution for you is essential.
Here are some tips to keep in mind as you consider temporary housing options.
1. Find Out if Your Company Offers Corporate Housing
First thing's first, you should ask the company that hired you if they provide temporary housing. For example, if you're staying in a new city for a certain length of time, your company may have corporate housing available.
Corporate housing can save you a lot of trouble finding a place to live on your own. It's stressful moving already, and looking for your ideal home may be the last thing on your mind.
Now, just because your employer offers corporate housing doesn't mean you have to accept. You may prefer to get housing on your own. Or, you may want to hire a corporate housing company to find a customized house for you. We expand on the advantages of hiring a company next. But, it's best to weigh the advantages and disadvantages of getting your housing before you proceed.
It's wise to base your housing decisions on what makes the most sense financially. If you can spend less money finding a house or apartment on your own, then that may be the way to go.
2. Have a Corporate Housing Company Arrange Everything
Finding housing may be the last thing on your mind during your move. But, on the other hand, you may be too busy finishing up your current job that you just don't have the time!
If you're busy, you may want to hand off the process to a corporate housing company. A corporate housing company can customize your home and find what you need. So, if you need your home to be fully furnished, they can make that happen. Furthermore, they can also take care of tasks like ensuring the internet is all set before you move in.
It's ideal for getting a company involved to find you the perfect place based on your needs. It'll take a lot of stress off your plate and make moving that much easier!
3. Don't Forget About Your Pet!
If you have a furry pal you'll be bringing with you, don't forget about them! Unfortunately, not every apartment or house allows pets. So, make sure that your pet won't be a problem before you move.
Your company may not have corporate housing that permits pets. If so, you're going to have to find accommodation on your own. Or, as discussed, you can have a corporate housing company arrange everything. Let them know you have a pet so they can find you the perfect home.
Even if the place you're moving to allows pets, there are other details to keep in mind. For example, there should be places your dog can go to the bathroom outside. Plus, if possible, find out if other pets live in a house or apartment nearby. That may be an issue if your dog likes to bark when hearing other pets.
Doing your best to iron out these details before you move is best. That way, you won't have to fix a problem you didn't anticipate.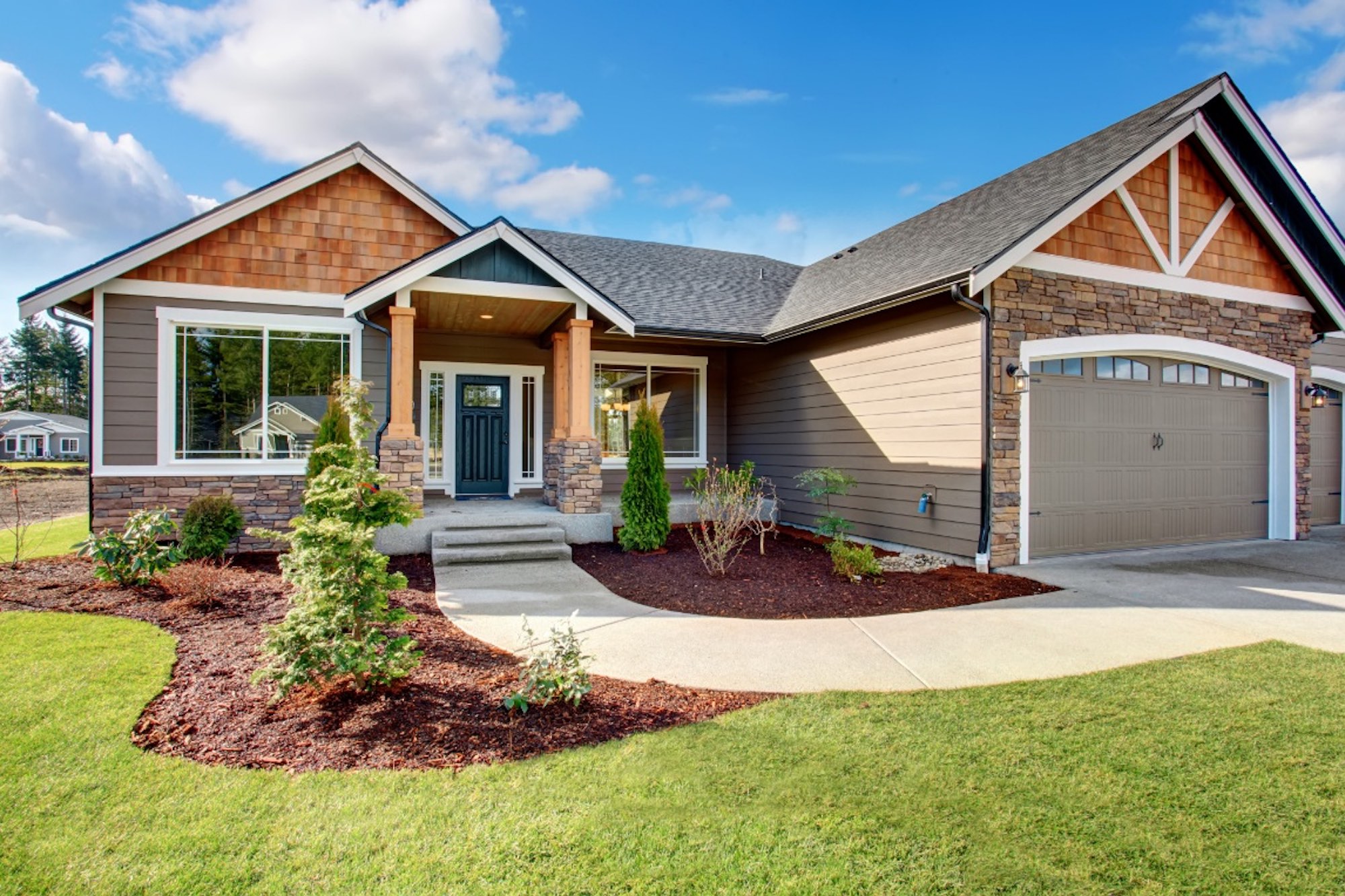 4. Take the Minimalistic Approach
If you have a lot of belongings, it may be time to cut back before you move. The fewer belongings you have to move, the easier it'll be on you. So, planning on donating and tossing items will save you a big headache.
You'll likely acquire new decorative pieces and other items when you move, anyway. So, if you don't want to cart things from one state to another, get rid of stuff now.
Getting storage at your new place of residence is an option. But storing things in storage gets expensive.
Ask yourself what you need and can't do without in your new home. This may require making some difficult decisions. When setting into your new place, though, you'll be glad you made the tough calls. Becoming a minimalist will make moving so much easier!
5. Have Everything Ironed Out Before Your Move
By the time you move, you and the management company must be on the same page.
So, for example, you should have the following details ironed out before your move:
Move-in date
When you'll get the keys
When the move-in inspection will take place
Where your parking spot will be
Who to contact in case of an emergency
You'll know what to expect when moving to your new home by having a plan in motion.
Now, keep in mind that things may still not go smoothly. Mistakes happen, and sometimes you have to roll with the punches. But, if you've done everything on your end to make things go well, then that's what matters.
Conclusion
Getting your housing lined up initially may seem like a lot of work. But being happy with your living situation is vital.
Part of being productive and loving your work is also being content with where you live. So, make an effort to set yourself up for success with the right housing.
Find a home that gives you a sense of comfort and stability while doing your temporary job. It'll make all the difference!