A church's primary responsibility is to provide a safe and engaging place for its members to gather and deepen their faith. As long as the church facility functions properly and serves the needs of its constituents, more time and energy can be directed into praising God and performing good deeds. However, many religious centers are centuries old, and their facilities may not yet reflect the needs of a modern populace. As a result, churches around the world are implementing renovations such as these.
Church Roof Repair
The roof over your head is the first line of defense against the natural elements. Roofing needs regular maintenance if it is to function adequately for many decades to come. If your church is experiencing water leakage, poor insulation, mold or pest infestations, you may need to consult a trusted roofing contractor for a church roof repair project. Rather than spending thousands of dollars on a brand new roof replacement when it's not needed, simple repairs can be a low-cost way to patch damaged areas and ensure the church building's structural integrity.
Update the Multimedia Systems
One of the most frequent church renovation trends is an update to the multimedia systems. A sanctuary equipped with proper lighting and video projection allows worshippers to visually learn the sermon and interact more personally with the priest or preacher. In the same vein, high-quality audio systems, including surround sound and state-of-the-art wireless microphones, serve to inspire the community during hymns and ensure the Word of God reaches every ear and heart in the room.
Aside from the sanctuary, consider any other spaces where multimedia upgrades could vastly improve the quality of learning and comprehensibility of group meetings. For example, classrooms, small group rooms, Youth Group spaces and children's play areas may benefit significantly from better quality audio and video. In addition, consider the fact that many members of the congregation may not be able to attend church in person due to COVID-19. A multimedia facelift should include video cameras, computers and WiFi equipment to provide live streaming of church services for those who must stay at home.
Invest in Children's Areas
Just as Jesus once said, "Let the little children come to me, and do not hinder them, for the kingdom of heaven belongs to such as these." Matthew 19:4. He certainly knew that children are worth the investment, but they require spiritual guidance from their elders starting at an early age. A church can accommodate children's spiritual education with plenty of classrooms for Bible study and activity spaces for Youth Group, as well as a nursery to assist parents with very small children. These areas should, of course, be child-proofed and close to where the kids' parents will be. Additionally, make sure to leave enough room in the budget for security, such as installing cameras, setting up check-in software, and hiring chaperones.
Design A Community Garden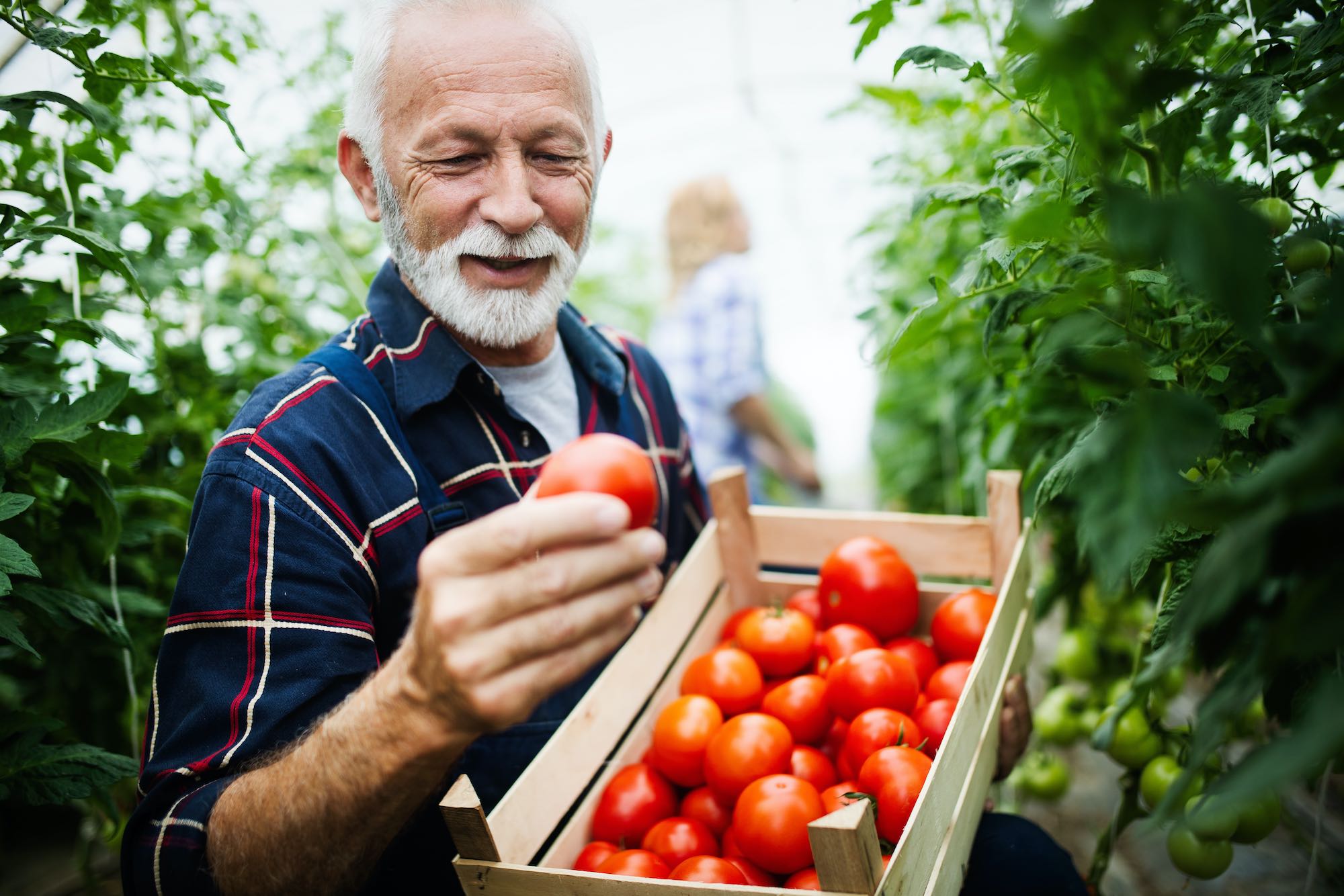 Though perhaps a bit unconventional, a garden actually makes sense at a spiritual center dedicated to praising God, the Creator of the whole world. Not only does a garden add tremendous property value and aesthetic beauty, but it can also be a place of rest and healing for the sick, elderly, and individuals with sensory issues. Community gardening is also a fun and educational activity for children and adults alike. Plus, any extraneous produce from the garden can be given to church members in need or donated as part of the church's mission work.
Go Green
As more and more scientific research comes out about climate change and the impact of human activity on the planet, we are reminded of our duty as stewards of God's Earth. Many commercial and private buildings are stepping into a green future, and churches can do so too. Going green can be as simple as using only energy-efficient light bulbs and appliances, or it can be as complex as installing entirely new energy-efficient electronics systems and plumbing as well. Renovations to the building structure, such as upgrading the windows, insulation, roofing system and HVAC system, can also trim energy usage and save money at the same time.
A Church For God's People
God doesn't require anything for worship other than faith-filled hearts ready to receive and rejoice in his Word. Yet as social beings, we can often discover a new level of connection to Him when we worship as part of a community. Therefore, a church should do everything in its power to provide facilities that offer every kind of support its members need in order to build ever-deepening relationships with God.