If you are a college student finding it hard to make ends meet, don't panic. Thousands of other learners face significant hurdles in navigating campus life post-covid. Rising costs of books, accommodation and tuition have priced most college students out of much-needed education. Recent research shows that nearly 30% of first-year college students terminate their studies before the sophomore year due to financial challenges. Despite the financial challenges, college students can still find ways to navigate on campus. Here are some financial tips to help you survive in college.
Create and Use a Budget
Budgeting is one of the most important budgeting tips college students need. With impeccable budgeting skills, students can learn to avoid depending on debt and improve their credit scores. Over the past ten years, collective student loans have grown significantly by more than 116%. Budgeting allows you to avoid unnecessary expenses and focus on what matters. In addition, students get to distinguish between their wants and needs.
Also, having a budget is a useful way to remain healthy. Being a college student today is quite stressful. Students have to juggle between work, assignments, and classes. If you add financial constraints into the mix, college becomes unbearable. Budgeting ensures that you are well prepared and don't have to panic when money starts to run out. Budgeting also means setting aside the funds needed for food and self-care.
To create a budget for college, start by focusing on the basics. Makes to track your sources of incoming, recording all your available and expected funds. Next, figure out your expenditures and create a priority list. Make sure to refine your budget. If you need help with essay writing, include the expense in your budget.
Buy Used Textbooks
Most college students don't expect textbooks to be as expensive as they are. Recent studies show that students spend nearly one-third of their college finances on books. Surprisingly, college books do not have to be too costly. Instead of purchasing new books at the school store, check if you can borrow used books from fellow students.
Another option is to order used books online. Students who order second-hand books from sites like Amazon.com save more than half the cost of purchasing new copies. Besides being cheaper than brand new alternatives, used books can be resold online.
In the process, you recoup some of your initial investment in the textbook. If you need to work on a project and cannot find the books you need, seek professional payforessay support online.
Use Your Student ID to Obtain Impressive Discounts
As you likely know, being a college student comes with numerous expenses. To save as much as possible, make good use of student discounts. To fully leverage the benefits of student discounts, you need to look for great deals constantly. Always carry your student ID with you.
You can benefit from discounts when buying electronics, subscribing to journals, or traveling overseas. You can also get offers when ordering custom assignments online. You can find some of the best Top Research Paper Writing Services for Your School Projects – techbuzzireland online.
Be Cautious With Credit Cards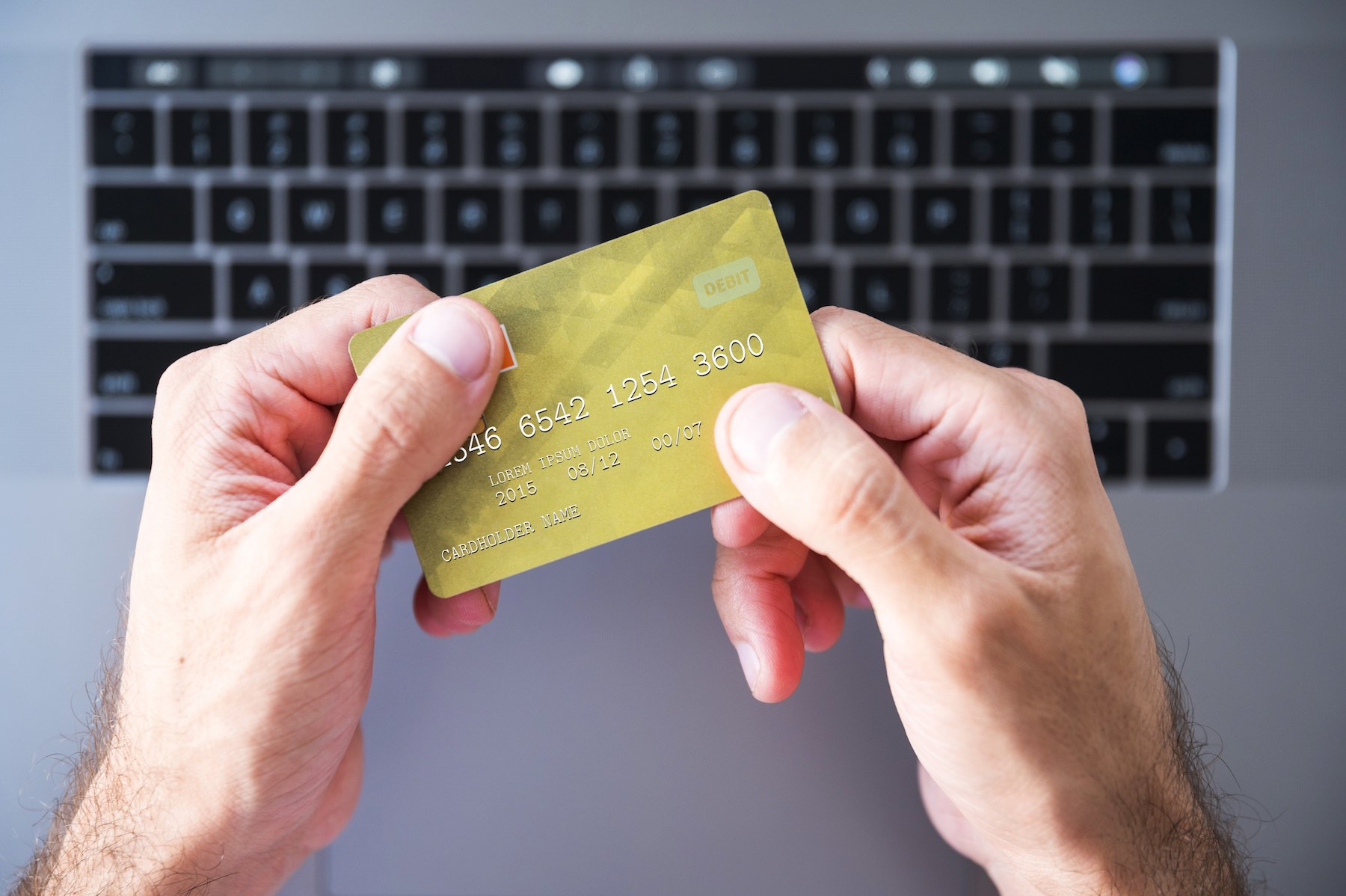 One of college students' most important financial insights is credit card use. As a student, understand that you can have a credit card and must get one. Credit cards improve your spending power and give you money to rely on in an emergency.
Part of using your credit card wisely entails knowing what to look for before sending your application or using a card. Then, shop around and research options to find the lowest interest rates and minimal fees.
Before applying for a new card, understand that the decision will seriously affect your credit score. You won't need more than one or two credit cards in college. Avoid credit cards that charge annual fees as these can have serious cumulative costs. Approach credit card rewards cautiously and try to pay your credit card balance on time.
Start Saving Early
Being a college student comes with numerous expenses, including food, accommodation, and tuition. Despite the expenses, students can still plan well and set aside some money for saving. After graduating, your expenses will likely grow, and getting money to save will become even more challenging. So, college is the best place to start setting aside some funds for emergencies.
A saving habit allows you to accumulate funds for emergencies and improves your financial wellbeing. Also, your fiscal habits as a college student will prove crucial after you graduate. Choose a good savings account that lets your money grow. So, visit your local bank and inquire about accounts with lower fees and no minimum balance.
This article offers a few money tips for college students. You must have a budget and work on your spending habits as a student. Limit eating out and start saving money as soon as possible.
BIO:
Eric Ward – Working full-time as a Senior Marketing Manager for one of the biggest IT companies in the US, I also enjoy helping college students with their homework. Work with me if you need help with an essay, case study, or a term paper. I have an MBA degree and I'm fully committed to helping you with any pending Marketing or Management assignment.