If you are like most men, you may have difficulties coming up with thoughtful gift ideas that show your wife how much you care about her and her presence in your life. A woman as amazing as your wife deserves to be pampered and appreciated on this special day. Here are five of the most unique anniversary gifts that you can consider surprising your wife with this year.
Recreate Her Wedding Bouquet
Flowers are the quintessential anniversary gift for a woman. Not only do they smell wonderful, but a fresh bouquet of flowers will brighten any room.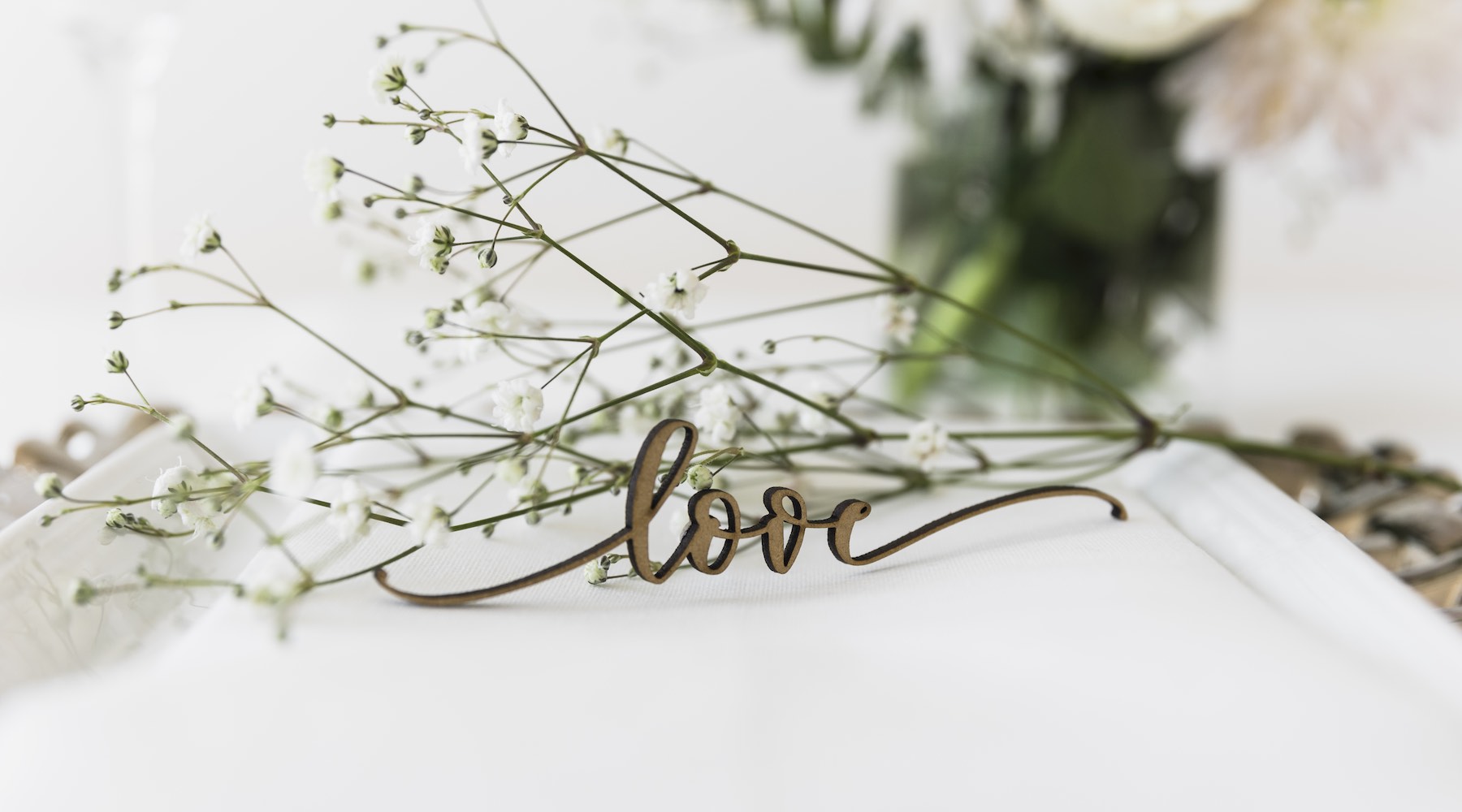 But why settle for an ordinary bouquet of flowers when you can make the sentiment even more meaningful for this day of celebration? In order to make your flowers stand apart from the rest, you can take the steps to recreate the bouquet that she carried when she walked down the aisle to meet you at the altar.
She will immediately be transported back to that special moment in time when you present her with this recreation. If you are not sure how to make this happen, you can take a picture of your wife holding her wedding day bouquet to the florist and let the experts make some magic.
Unique Travel Experience
If your wife already has everything that she needs or if she is not the type of person to revel in material gifts, giving her a unique travel experience will surely be appreciated.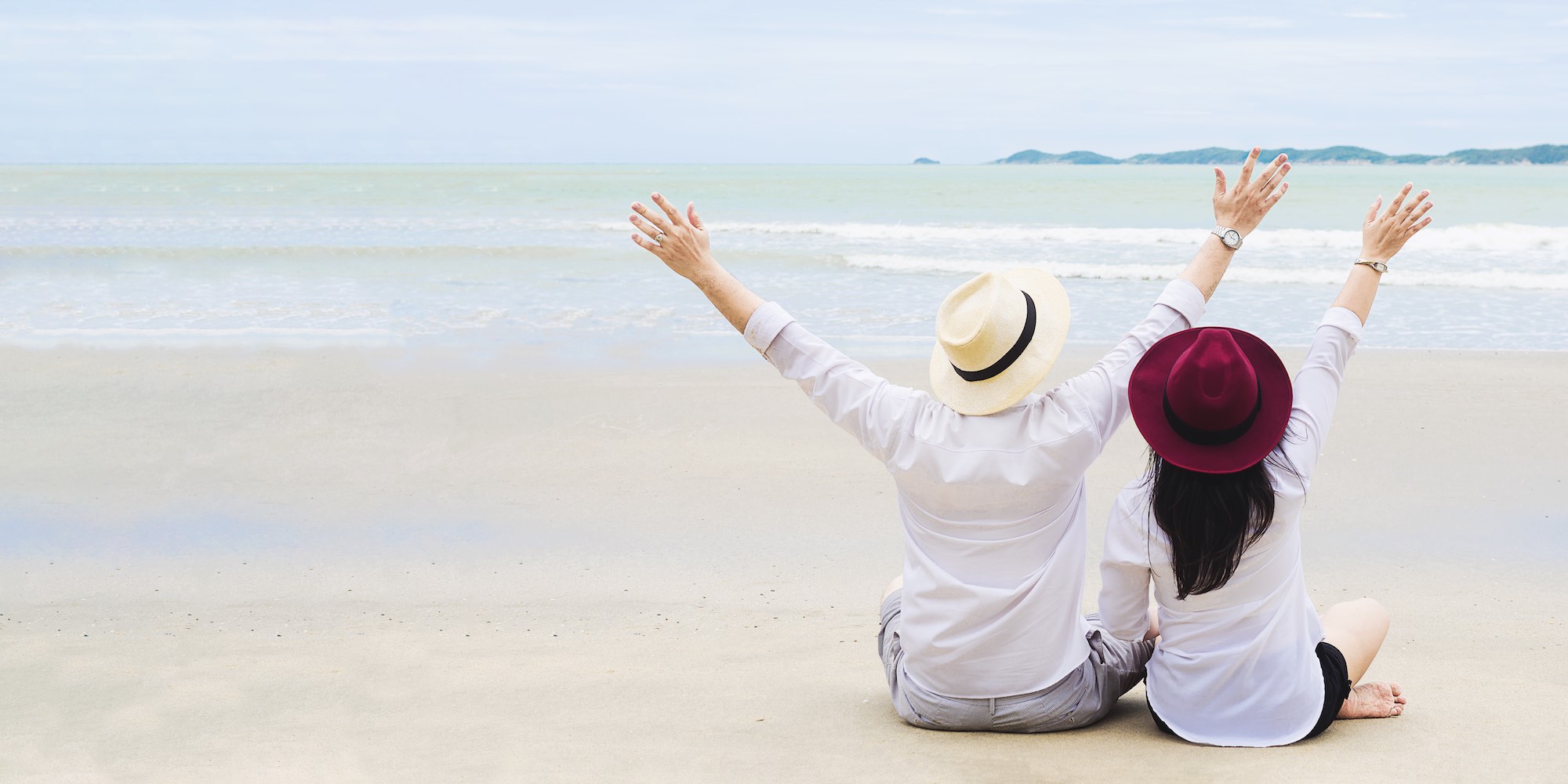 Clearly, your budget will largely dictate the type of travel experience that you will enjoy. For something more low-key, you should think about a simple weekend away near your hometown. Even a weekend at a local bed and breakfast will refresh your wife's spirit and bring the two of you closer together as you celebrate your anniversary.
For something truly memorable, consider an exhilarating helicopter ride on Bekaaair. You and your love will soar high over South East Queensland and Northern NSW, taking in all of the sights of the stunning landscape of Australia. You can design your own chopper tour or choose from a set itinerary. If you create your own tour, be sure to include swoops over the places that have special meaning to you as a couple.
Personalized Jewelry
Your wife is a one-of-a-kind woman who deserves a gift that celebrates her uniqueness. Personalized jewellery is the best gift for your wife. You can gift her resin flower earrings made up of your wedding flower and, in this way, you can preserve your wedding flowers for a long-lasting. Nearly all women appreciate a piece of jewelry as a gift. You can elevate this thought even further by commissioning a piece of personalized jewelry. For such kind of jewelry you can visit persn.com
For example, perhaps you want to design a new ring with your anniversary date inscribed on the band? If you have children, you can use their birthstones to create a meaningful necklace that your wife will treasure forever.
Write a Love Letter
Sometimes it is the simplest gift that means the most. If you are having trouble coming up with gift ideas worthy of your wife and the place that she has in your heart, consider simply telling her this.
You can do this by writing a love letter to her expressing all of your feelings. Set your technology devices to the side and grab some pretty stationery and start putting your deepest thoughts on paper. There is no doubt that this will end up being one of the most romantic gifts that she has ever received.
Reenact Your First Date
Take a trip down memory lane by recreating the first date that you shared with your wife. Visit that first restaurant, watch that first movie, and reminisce about all of the wonderful memories that you have shared together. If you no longer live in the place that you first met, you can reach the same goal by preparing a special meal that is similar to the one you first shared.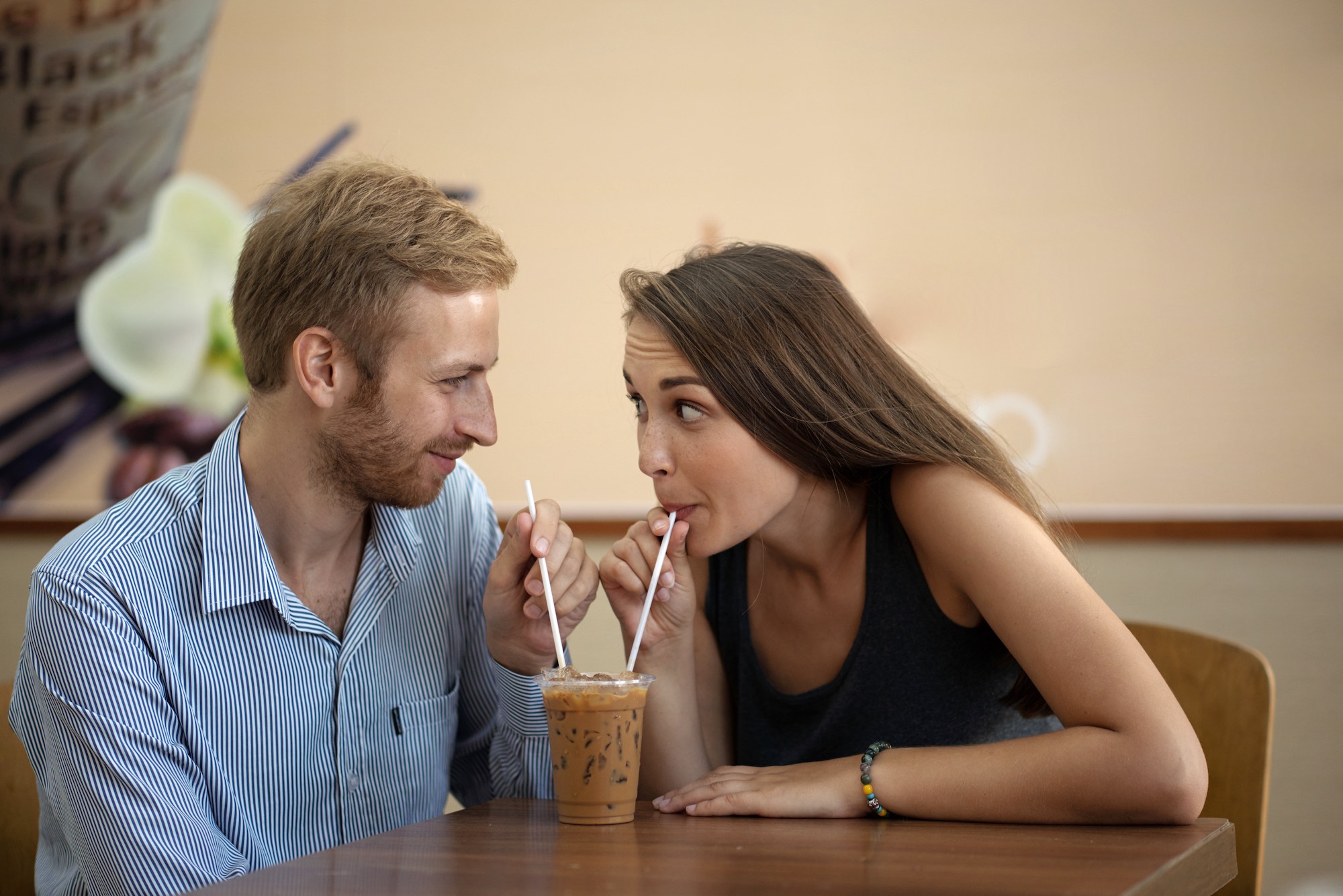 You can also consider recreating the moment that you proposed. The important thing is that you use this opportunity to show her that you still remember all of these details from the beginning of your relationship.
All five of these distinct anniversary gift ideas will send the message to your wife that you would marry her all over again. Do not let this momentous occasion slip by unnoticed.
About the Author
Lisa Eclesworth is a notable and influential lifestyle writer. She is a mom of two and a successful homemaker. She loves to cook and create beautiful projects with her family. She writes informative and fun articles that her readers love and enjoy. You can directly connect with her on email – lisa@lisaeclesworth.com or visit her website www.lisaeclesworth.com