There is no particular time to enjoy a barbeque with friends, and nothing can match the charm of using a perfect bbq machine. However, with many people preferring to dine at home, the popularity of these BBQs is skyrocketing.
Thus, many brands have ventured into the business and offered all kinds of grills to customers, with gas BBQs topping the charts. However, there are several aspects that one must consider, especially when it is the question of buying the first gas barbecue.
There are times when you need clarification about certain specifications you need to think about while purchasing a gas grill. As mentioned by experts, here are some tips that can come in handy when you buy a grill.
Comprehend The Accurate Size For The Grill Cooking Zone
The primary factor for any buyer to consider is determining the appropriate size of the grill cooking surface. Though the grill's cooking area is calculated in square inches, the minimal cooking area one needs for their family is estimated to be around 400 square inches.
People who prefer to use a five or six burners grill must have at least 500-600 square inches of cooking area available.
Also, think about what you would be cooking the most and for how many people on average. The larger the grill is, the easier it would be to prepare more significant portions of food.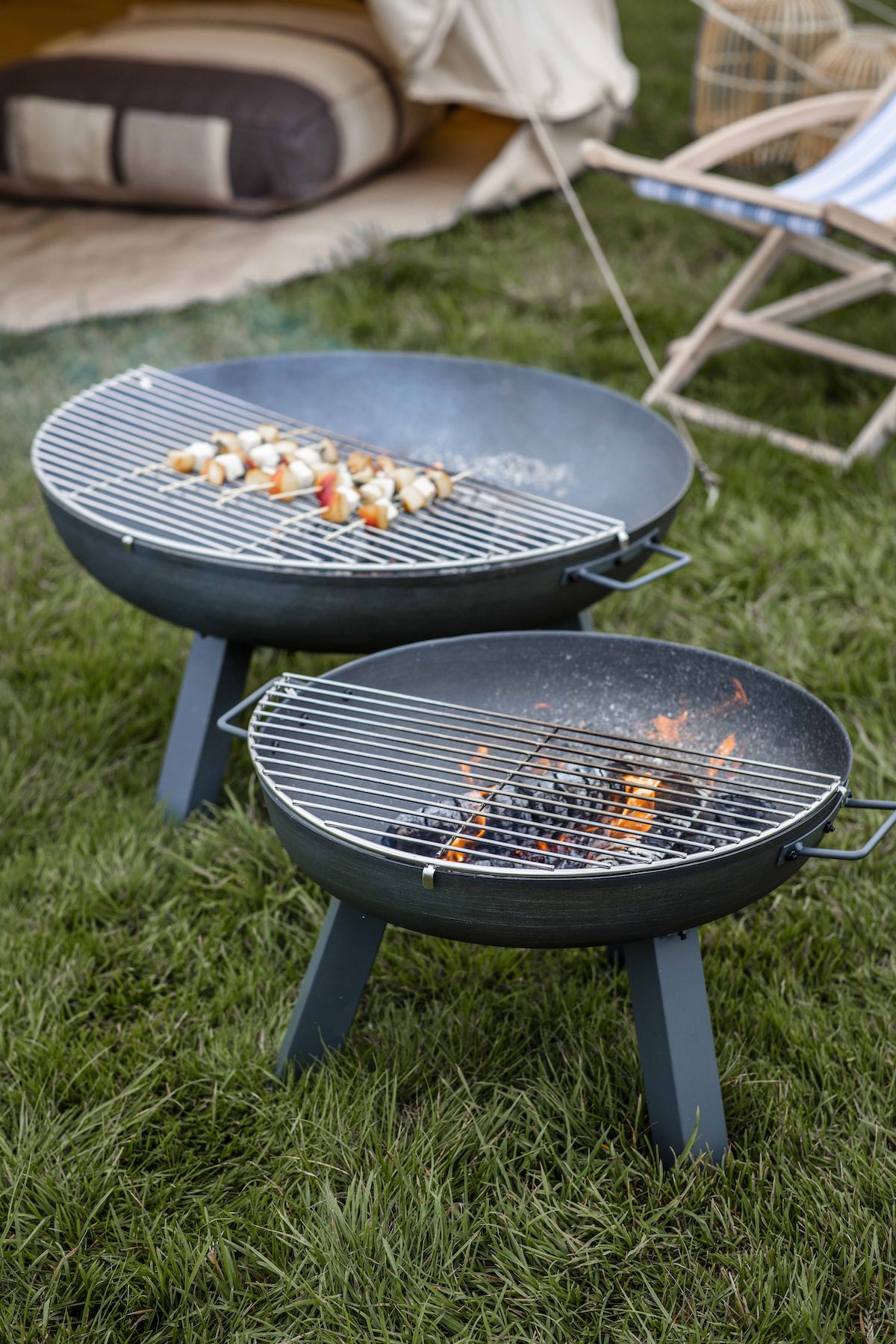 Analyze The Best Gas Burners
Like in cars, their functionality is determined by the high-quality engines embedded within their surface. Similarly, burners are essential in measuring the worth of any exclusive gas burner of any brand.
You would be surprised to know that there is not one but many different types of burners available in the market. Some of them are-
Stainless Steel Burner
It is coined to be the best burner and is made of a perforated tube. These burners can last for several years and offer the best blue fire.
Cast Iron Burners
Often called the solid burner, these specific burners facilitate the fire with the desired power. Even the material from which grills are made can rust quite quickly, and thus, it becomes impossible to protect their iron surface. This is why many buyers choose them as their ideal gas bbq.
Tin Burners
Available in simple grills, these burners are equated with being less effective; this is because their surface gets corroded in less than 12 months. Plus, they do not offer the desired amount of heat.
Infrared Burners
Infrared burners are specifically designed for heating meat and other edible products. They help caramelize the steak of lamb, chicken, and other animal-related protein fats. Having the ability to make the meat crunchy, but they also carry a disadvantage. If a person continues the grill in time, it may make the meat dry and dark. Intended to give last-minute browning and grilling texture to steaks of lambs and chicken, they are used within the backside of burners.
Examine the body material of the grill
An important aspect to consider when purchasing gas BBQs is to examine their body material. For example, the grill body material of the gas burners should be made of durable materials such as stainless aluminum steel. Remember, a strong grill body would ensure higher longevity of the outdoor grills.
Final Words
As per cooking experts, purchasing a premium quality gas burner will be an adept choice for your cooking area. The need remains to choose a perfect gas bbq to enjoy barbequing at its best. Happy cooking.