There are days when go out to shop a single blouse, but get back with several shopping bags and no blouse! Oh yes, that's a bad buy day! No matter how good you are at saving a big buck from your salary, we often get pathed out when we go for shopping. There are times when you get back home from shopping and realize, that you didn't even need ton of things that you bought in that moment. The thrill of shopping makes us forget the resolutions we made of saving amount from or salary and maintaining the budget.
In the momentarily thrill, we often forget what we need and we don't. Abbraci By getting excited about the sale price, we just obsess over things that we don't even need. Isn't it irony that we all have been through a bad shopping day, which we regret later while clearing out the shopping bags? We have a few tips for you that can help you out in avoiding a bad buy day. Check them out:
1. Make a list of essentials
To avoid needless things, make a list of the essentials that you need to purchase. As the seasons are changing, include items that your wardrobe needs. Add a single pair of jeans, a sweatshirt and sneakers. Do not over load your list with extras. By maintaining a list of the items that you need, you will be able to avoid the needless thing and maintain your budget in an efficient manner.
2. Let the waiting period pass
Before making a purchase, ensure to follow the waiting period. Least an hour and maximum 30 days. The longer you can wait before buying an object, is better. As the waiting period ends, and you still feel a need of purchasing the item, only then go for it. By this way, you can maintain to save a good amount from your salary and avoid spending a bad buy day!
3. Shop with a clear mind
Never shop when you are upset or too happy! When you are upset, several things attract you more as they can easily cheer you up and change your mood. If you shop when you are upset, the chances are that you'll spend a handsome amount on stuff that you don't actually need. Even when you are too happy, everything might seem useful and amazing to you. Shopping when emotional always make you shop more than you want or need, so make sure you have a clear mind when you are shopping cause you definitely don't want to go way over your budget.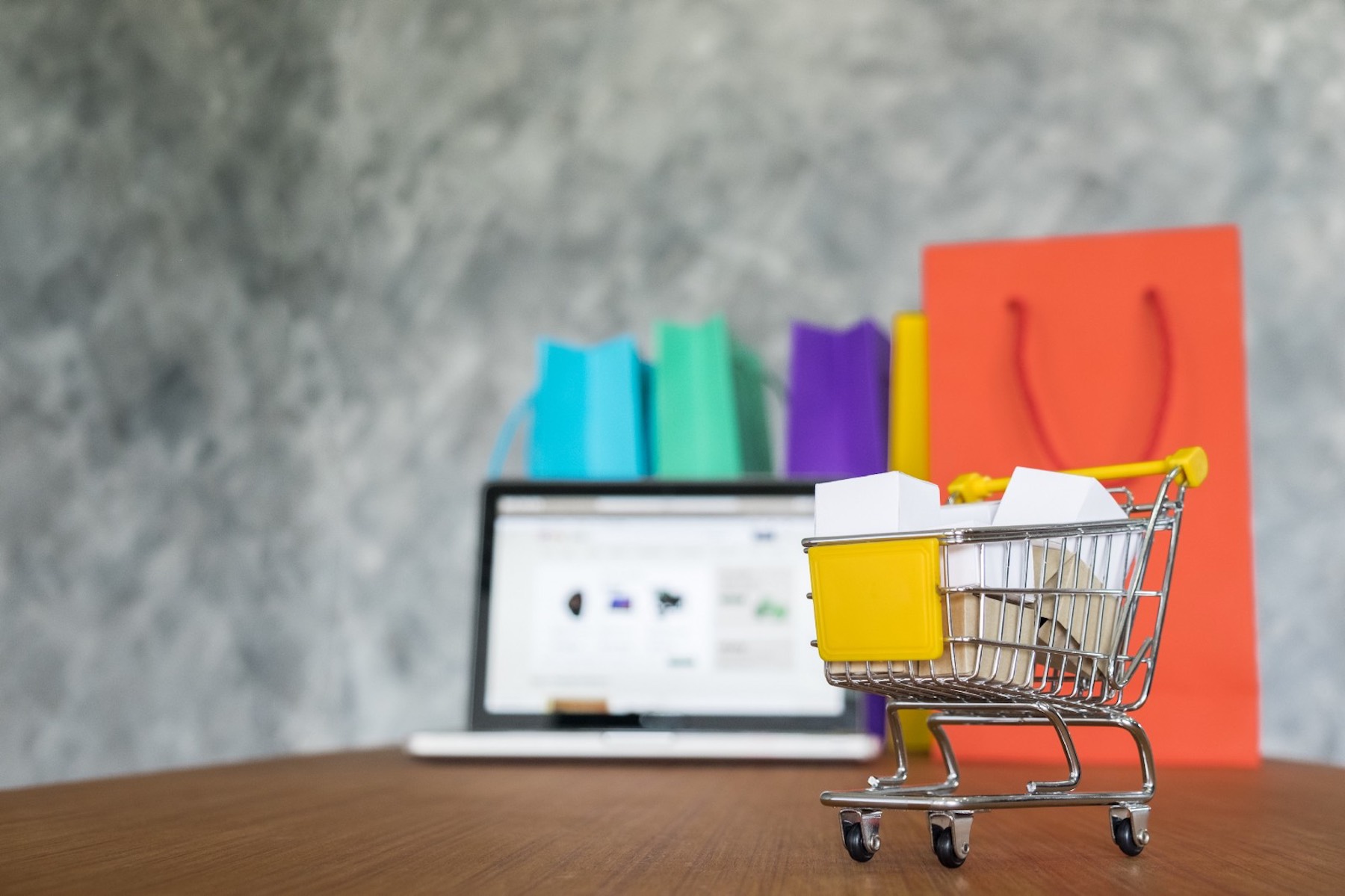 4. Always pay cash
When you pay via credit cards, you don't realize how much amount you are spending. Paying in cash usually lets you spend less. Studies have shown that people making purchases with credit cards, tend to spend excess amount of money on needless items than people who use cash. When you have the cash in your hands, you know and keep track of how much you are spending and how much you save. So, make sure you keep cash on you when you go out for shopping so you know where you stand and how close you are to reaching your budget of the month.
5. Wait for the sales
Instead of running out after the new arrivals, wait for the sales! Within two months of the launch of new collection, the brands usually put up sales and offer a good number of discounts. That is your time to rush to the Winter Collection stores and grab what you love. If you religiously follow the trend of storming out to the stores as their sales get live, you can avail the best items at the most reasonable cost. Don't miss the sale!
6. Shop less often
Instead of rushing out to shop every week or day after two, plan your visits for shopping. The more you shop, the more you can have the chances of having a bad buy day. As you get your salary for the month, pick out a day to shop and spend a limited budget. Plan your visits and make sure you don't spend over the budget. The greater number of visits that you'll make to the market, the more you will spend on shopping. Keep your to-buy list with you and make minimum number of visits so you don't overspend.
7. Make a budget
Make sure you make a budget before leaving for shopping. Your list of essential things is what you need and you have a budget to buy those things for. Make sure that you don't spend over your budget, just grab the things you need and window shop for a while. Rush back home when you have the things that you need because if you think of sticking around, you will end up buying a lot more stuff than you planned on buying. Make sure you stick to your allocated budget and your list of things you need for the month.
8. Don't get enthused by email marketing
Email marketing is one of the most effective ways of promoting brands. Ensure to edit your junk mail to get rid of such promotions and deals that you don't even need to purchase. These emails can be impulsive and have the tendency to enthuse us to shop for stuff that hasn't been on our essential list. You will surely end up buying a lot of such products that you neither need nor want. So, avoid such email marketing in order to make sure you invest in the right products.
Conclusion
So, if you want to avoid a bad buy day and save a good amount from your salary for getting something useful later, then these are the tips which are going to help you. Clear your head and ensure to walk past the things that you don't need to own. Maintain a strong will and say no to a bad buy day!