We are approaching the two-year mark since COVID-19 was declared a pandemic by the World Health Organization (WHO). This far into it, it's almost hard to imagine a time where safety precautions like staying safe wearing a mask or carrying around bottles of hand sanitizer weren't the norm.
Going into 2022, the pandemic looks a lot different than it did at the start of 2021. While the rollout of vaccines has made it so that less people are getting infected or have less severe symptoms if they do test positive, there are still plenty of things we can and should be doing to keep ourselves and our loved ones safe.
New variants of concern can be associated with different symptoms and new health precautions are constantly being put in place. So, as the year progresses, it is quite essential to keep yourself up to date with the latest safety products from planethalohealth.com and follow all recommendations from the WHO to avoid spreading this deadly contagious virus.
Here are some essential things besides staying safe you should still be doing in the new year to help prevent the spread of COVID-19 and get us to the end of this pandemic as fast as possible.
Wear a Mask
You've probably been told to wear a mask a million times by now. In fact, wearing a mask when entering a public establishment has probably even become second nature. However, the importance of wearing your mask around people who are not part of your household cannot be stressed enough.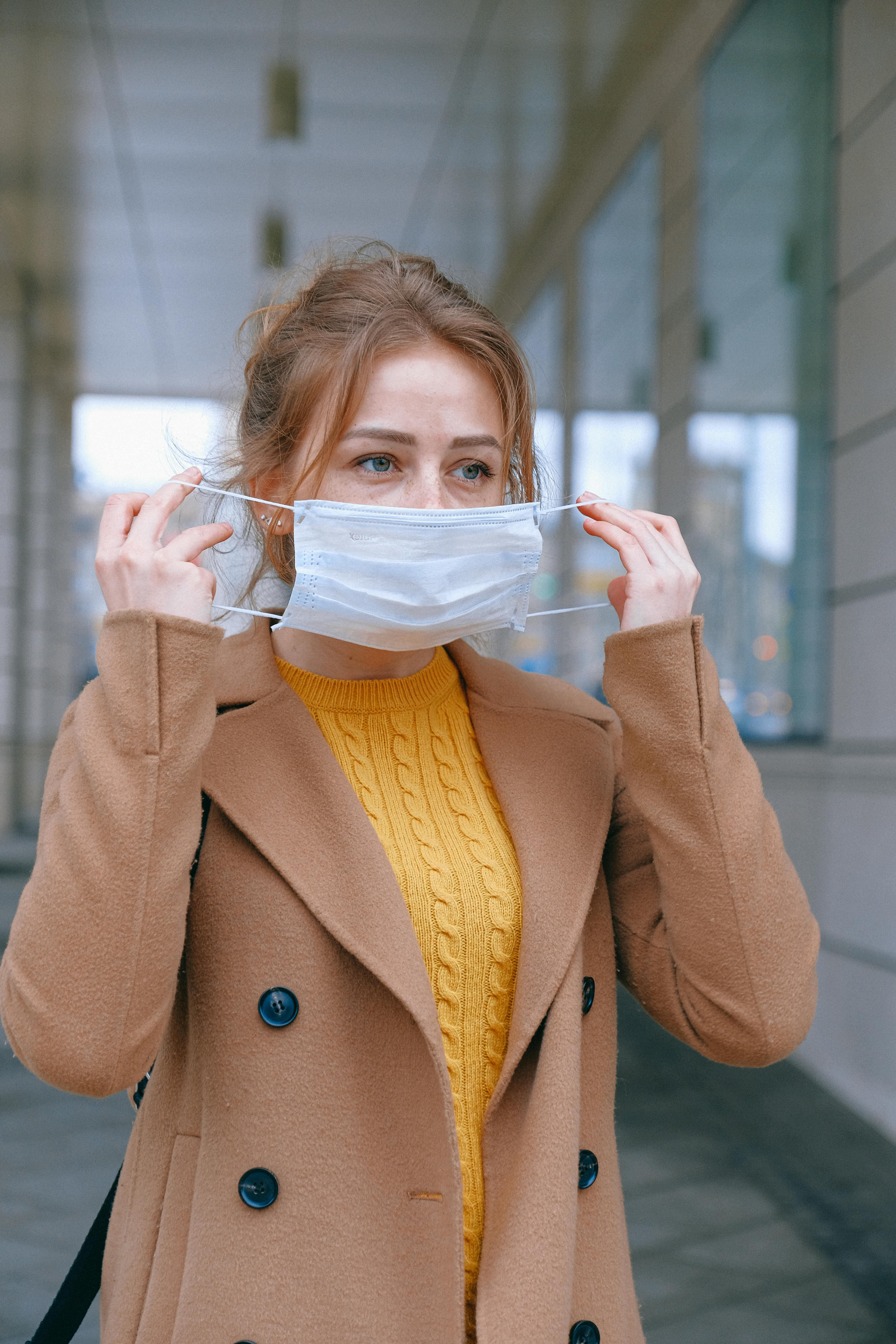 Even if you are fully vaccinated, wearing a mask will maximize your protection and help prevent spreading the virus. Always make sure your mask covers your mouth and nose and that if you're wearing a reusable mask to wash it often.
Get Tested
Getting tested is the only way to ensure that you are not carrying the COVID-19 virus, even if you are fully vaccinated. If you have symptoms associated with COVID, call your local health authority, and follow their instructions. You will likely be told to take a PCR test and quarantine until your results come back negative and it has been 24 hours since your symptoms went away.
If you don't have symptoms and just want the peace of mind that you are negative before, for example, attending an indoor gathering or event, rapid tests or self-tests are just fine.
Get Vaccinated
Getting vaccinated is the best way to protect you and your loved ones from getting seriously ill as a result of contracting COVID-19. If you are eligible, you should get vaccinated as soon as possible.
Keep Your Hands and Home Clean
Washing your hands often or using hand sanitizer when washing is not an option is extremely important for eliminating any germs that may be on your hands and keeping yourself healthy. Avoid touching your face, especially your eyes, nose, and mouth, when your hands are unwashed.
Wiping down commonly touched surfaces such as doorknobs, light switches, counters, faucets, and your cell phone is also extremely important.
Stay Home When Sick
Even if you have tested negative for COVID-19 and/or are fully vaccinated, staying safe at home when sick is important for keeping everyone as healthy as possible. You should be monitoring how you feel each day and follow the set guidelines should symptoms develop.