Wedding Anniversaries are, no doubt the most special occasions in one's lives. They are the milestones of choosing to spend life together and celebrating how you both have never left each other's side through thick or thin and good or bad. Not every day is exceptional; you may face your ups and downs due to commitments, responsibilities, work pressure and a lot more. But that's the beauty of a happily married couple who choose not to leave each other until death does them apart.
A wedding anniversary comes once in a year and should be celebrated with full zeal and fervour. It is that time of the year that all married couples should celebrate no matter if it's your 1st, 10th or 50th. On this day, you can make it unique for your partner and make them realise how lucky you are after marrying them.
The choice is yours; you want to do a grand celebration or go for an intimate candle dinner at home along with the anniversary wishes but spending quality time is the must for this day.
Here we have come up with a list of six uniquely romantic ways on how you can make the best out of your wedding anniversary. You can also check out, Gift Ideas Here for more Wedding Anniversary Gift Ideas By Year.

Host an anniversary party:
Both the people should take time off their busy schedule and sit to host a themed anniversary party for all their friends and relatives. You can pick off interesting themes and advise the guests to dress up accordingly for the party. Prepare dance performances, a creative storyline of your love life and make your relatives do your role play, organise a buffet and play exciting games to entertain the guests. If you have a good budget, you can choose to throw a party in a banquet hall or hotel, but if you're a little restricted to your finances, you can celebrate in the cafe, house backyard or even terrace. Most newly married couples like to celebrate their 1st anniversary in this manner. If you want to make it more special, you can create a commemorative pair of bobblehead figures that look like you and your partner. Visit Cheap Bobbleheads to find out how.
A romantic house party:


Spending quality time together is the main motto of your anniversary. If you want to spend the whole day together where it's just the "two of you," then nothing is cosier than an intimate house party. Clean the house together, decorate it with flowers and scented candles, cook food together, pop the champagne and do a romantic candlelight dinner. This way, you'll be able to spend time together where you'll be away from your stress, work pressure, children and family. And don't forget to end the day with a sweet note by ordering a cake and cutting it with your companion. Order a designer photo cake or special heart-shaped cake with just a phone click and get the

midnight cake delivery in Gurgaon

,

Pune, Bangalore and across 230+ cities in India.

A private theatre:


Watching a movie together in the entire hall where it's just the two of you. Doesn't it sound too fancy? Well, anything and everything for your love. If you want to make things extravagant on your wedding day, try booking a private movie theatre for you and your girl. Watch a romantic movie together and reminisce all your good memories and walk through your wedding and first proposal memory lane.

A mini vacation:


Remember the witty vows you took to go on a vacation at least twice a year? But now the work commitments and finances aren't allowing you to do so. Don't discount how valuable it is to get away from the everyday home routine for a few short days. Plan an inexpensive weekend trip away from your job and daily routine somewhere you can drive, which will be memorable in its way with your partner. A simple long drive at an open place is also something fascinating and romantic.

Support a social cause:


Nothing is nobler than supporting the society and working something to uplift them rather than spending thousands partying till late. Make a promise on your nuptial wedding anniversary that every year you will indulge in social service. Either you will donate some part of your savings to help the economically backward class of the society or do something to bring a positive change. You can feed the poor children, donate clothes and blood or even you can sponsor the education of one child together. Trust us, these little efforts will make you feel good and will also help society.

Visit your family:
If you and your partner live away with your family, pay them a visit on your wedding anniversary. Celebrate your special day with them and other family members. They are the reason you both are together, so involve them in your happiness. This will not make them feel happy and special but will also invoke positive vibes for that day. And it's not every day that you get a chance to meet your loved ones, so take a day off and go on to meet all those adorable people in your lives.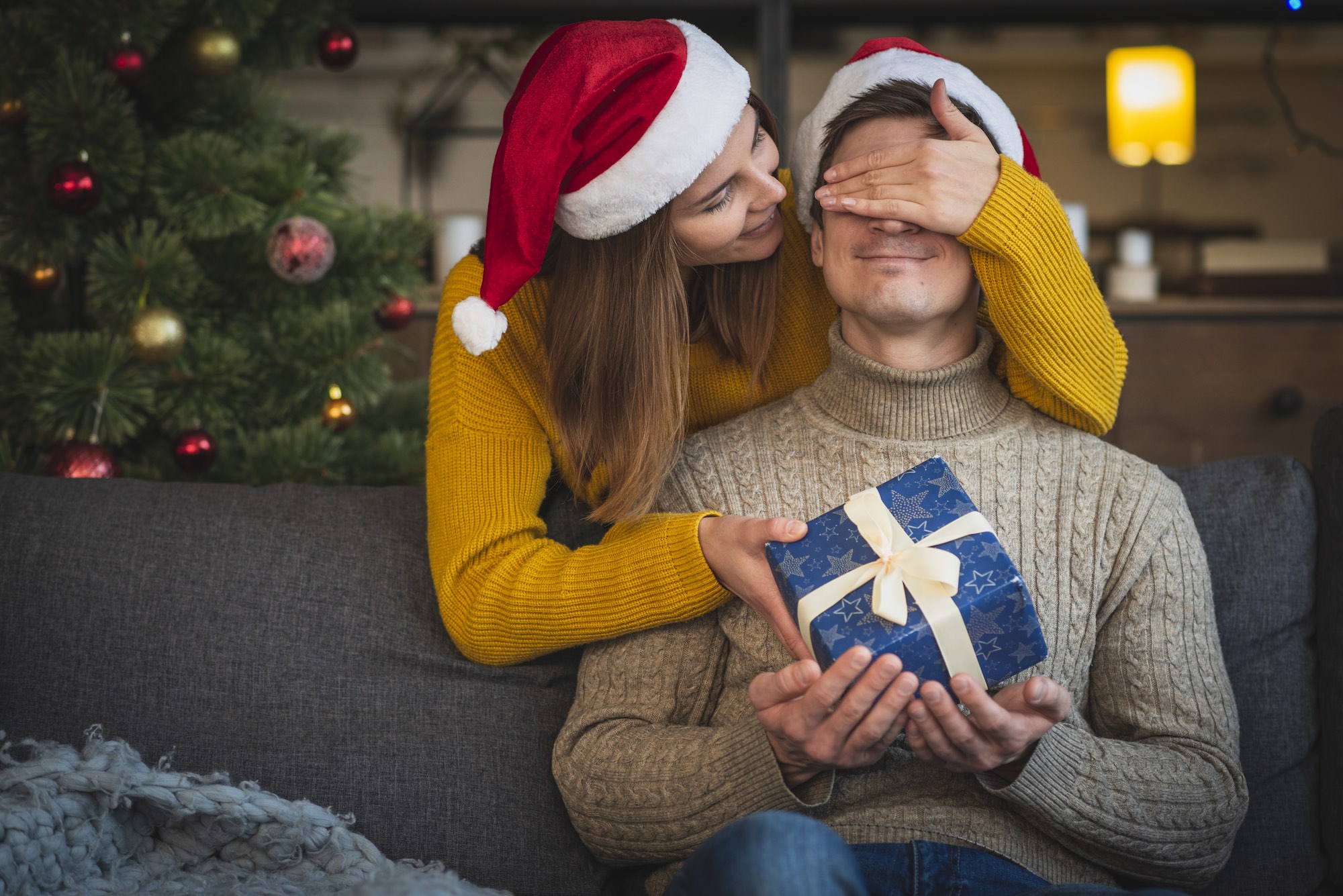 So these were the six tips to celebrate your wedding anniversary in different ways. Be together and keep it simple and remove yourselves from your busy everyday lives. Take the day off from work, turn off the cell phone, stop checking your email, and just get lost in each other.