2020 was one of the worst years for the aviation industry because of the Covid-19 pandemic. Fortunately, that year is behind us, and we need to focus on how to revitalize our industry, what lessons have been learned, what trends we need to focus on to keep passengers and employees safe, and how to optimize airports and airlines for sustainability, technology and training to accelerate their growth. We have technologies like AHRS that helps with achieving high accuracy levels.
Sustainability like never before
Undoubtedly, COVID has influenced the industry's desire for sustainability. COVID was good for the environment because there were far fewer planes in the sky, and older and less efficient planes were decommissioned, removing tons of carbon, both today and in the future.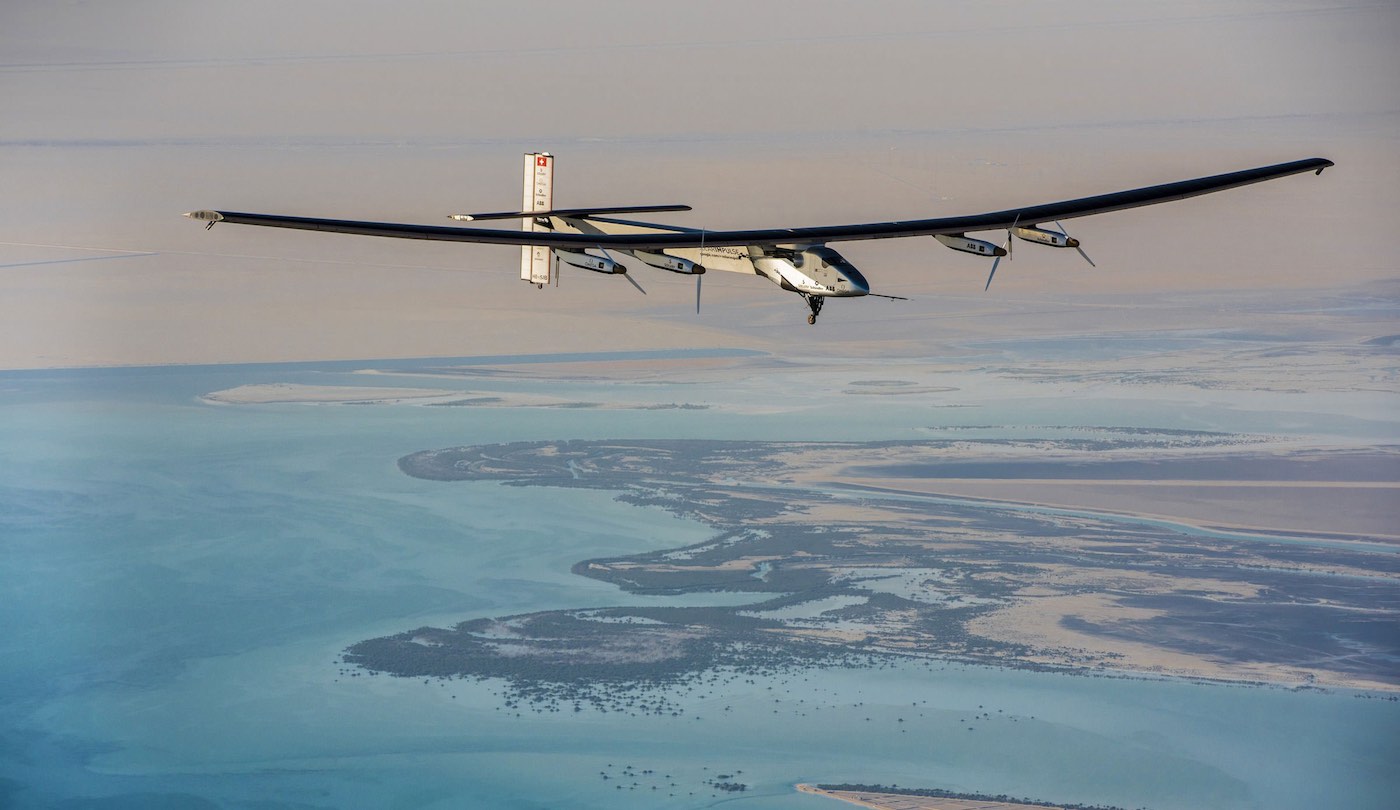 Decarbonization and investment in green technology are the main sustainability challenges of the coming years. Companies are committed to reducing carbon emissions to zero by 2050, such as:
IAG,
Japan Airlines,
Qantas.
Finnair, for its part, aims to achieve carbon neutrality by 2045. Of course, this can be simplified by digitizing the industry.
We understand that coal may be hard to come by, but we can already take steps to eliminate other liquid waste such as glycol.
Technology: artificial intelligence, machine learning and the cloud
If 2020 wasn't the year of travel, it surely was the year of technology and innovation. Airports and airlines must redouble their efforts to increase the confidence of passengers as well as workers by taking steps to ensure the safety of their work environment.
Thus, 2021 will be a turning point in digitization. To regain the trust of users (workers and passengers), digitization needs to accelerate, and it now requires AI.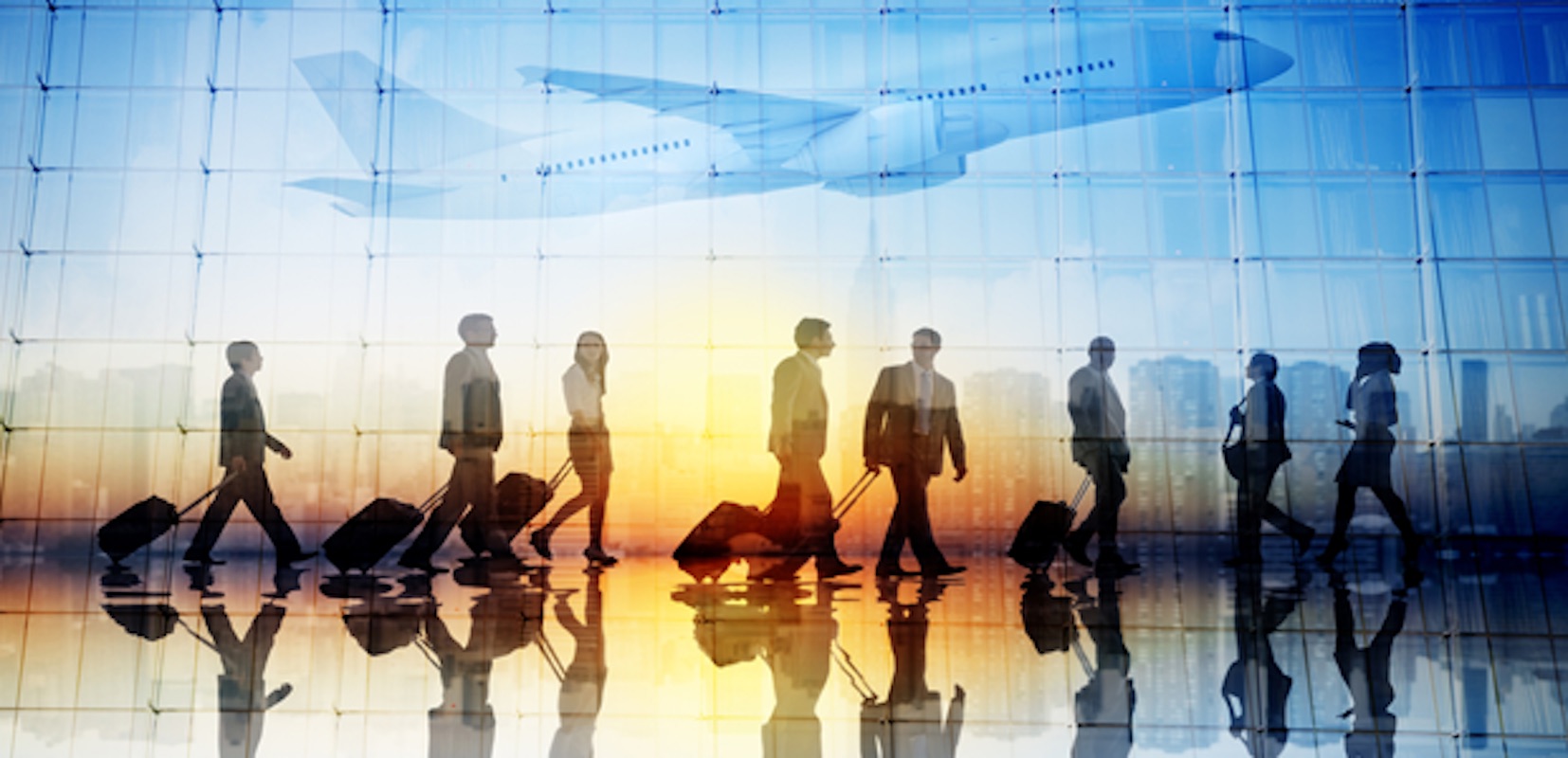 Entire airports are becoming data collection environments that provide real-time security information such as:
thermal scanning,
congestion management,
social distancing,
or even notify cleaning crews of problems.
In this way, the predictions and recommendations provided by machine learning algorithms enable adaptation and improvement of health and safety precautions and processes. For example, airline software development by DjangoStars does.
Training: the next challenge to be solved
As AI, machine learning and the cloud, training will be key to efficiency in the next couple of years. Indeed, full adoption of these technologies cannot have a positive effect without perfect employee awareness and training. Professional development and retraining are imperative to the support and success of a digital transformation in which all employees must be involved.
IT transformation, such as cloud migration, requires teams to adopt a new model and therefore outstanding change management. Consider the example of a migration to the cloud. To ensure teams are perfectly synchronized and ensure projects are efficient and speedy, implementing a DevOps process is highly recommended.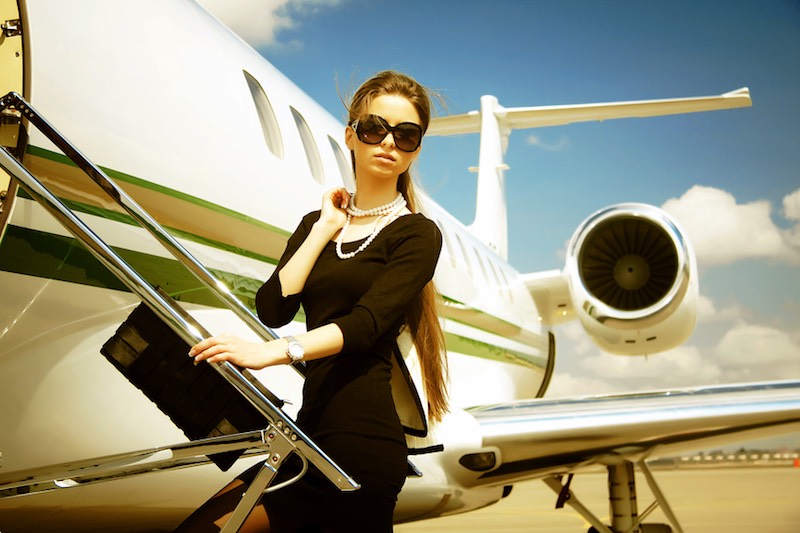 Implementing such a strategy assumes that all employees are trained in the new process and understand its objectives and goals. Training is imperative to ensure the success of this project, on the one hand, because workers must be trained in the new tools, which we can find on djangostars.com. But above all:
A lot of effort must be put into interpersonal skills to ensure that the team understands and agrees.
The same goes for AI or IoT implementation.
Not all employees have the same experience, and it's important to consider that what seems obvious to some may not seem obvious to others. It is in this sense that training helps put them on an equal footing and ensure that everyone has enough knowledge to move forward.