From now until July 31st, SPC are giving Canadian high school, college and university students a FREE SPC Membership. SPC are offering a free trial of their program to help students save some dough.
SPC (Student Price Card) is Canada's top student loyalty membership program that gives students access to discounts and deals at thousands of participating stores and restaurants across the country. SPC offer deals on fashion, tech, beauty, travel and more from some of the biggest brands like adidas, Apple, Samsung, American Eagle, Footlocker and Indigo.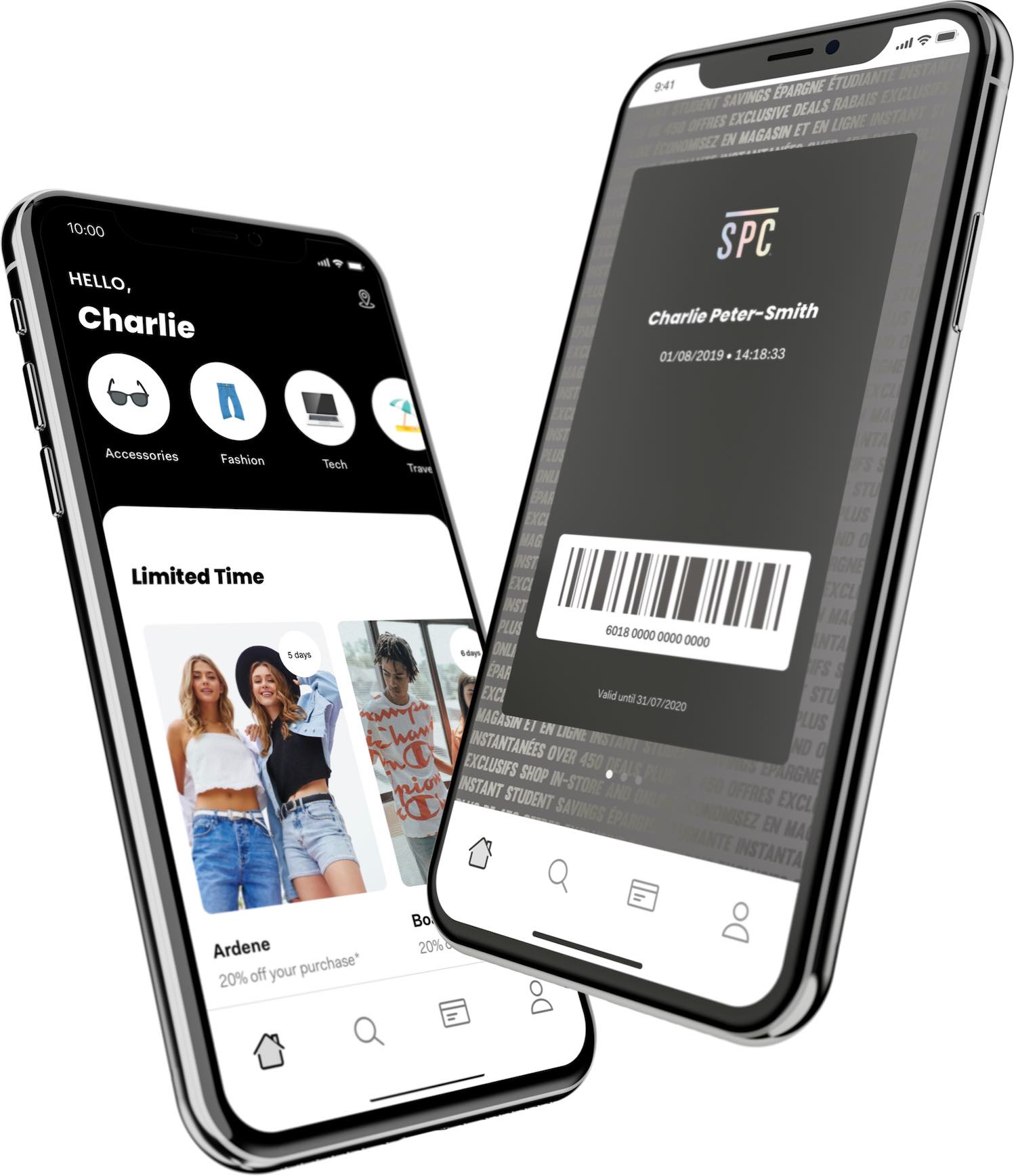 It's easy to get started; simply create an SPC account to activate your free membership trial and let the savings begin. With a SPC Membership you can save on big brands like Apple, American Eagle, Samsung, Roots, Urban Decay and more.
As experts on Gen-Z, SPC pride ourselves in working with the brands they love to score a great deal but there's nothing better than free! Students start your FREE trial to get access to 450+ deals and save on fashion, tech, beauty food and more with Student Price Card. Free trial ends July 31st. Limited time only. Rules & regulations apply.
With over 450 partners and 1.1 million Canadian students who use SPC, there are limitless opportunities when you own an
SPC Membership
with a huge audience is students between 14-24-year-olds.
Try it and tell us what you think in the comment section below…..