No matter how big or small of a business you are operating, at all times and from anywhere, you must have the ability to control, manage and monitor your inventory. Inventory management was never as essential as it is currently as business transactions already occur on a global basis covering different destinations.
You basically could no longer depend on manual inventory of counting and tracking. Going digital is extremely important for business owners who need flexibility to operate their business wherever they want. Inventory tracking systems, at the enterprise level, are both costly and difficult to use. It would really be frustrating for a business entity that requires monitoring tools and equipment directly at various locations.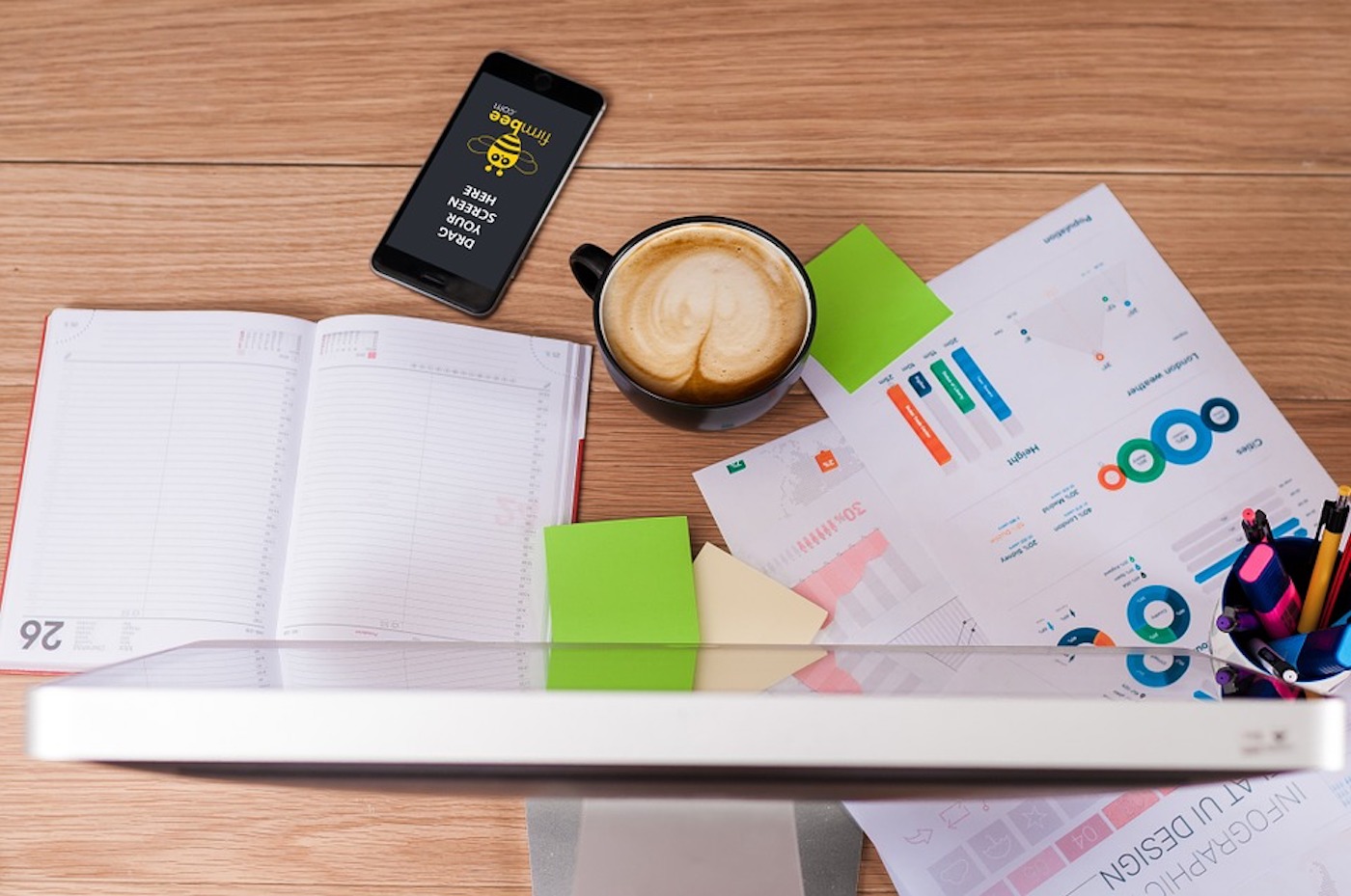 Needless to say, a pocket-friendly and versatile cloud-based inventory app makes managing remotely all your tools and other inventory items a lot easier. They allow data lookup, simulation and entry simpler by merely using your tablets and smartphones, regardless of location or time. There are dozens of inventory app choices for Android and iOS devices that provide customized choices that are sure to fit your business needs and goals. From automatically generated alerts to barcode scanning, it is necessary to simplify complex business operations and needs and this is attainable by having a tool tracking app.
Listed below is a list of features or factors that you should certainly consider first before you take the leap to purchase an inventory tool app for your business.
1. Capability for Integrations
No inventory app can operate in a black hole. To find a suitable one for your business, you have to examine all the available software integration possibilities. If you are not planning to incorporate your inventory tool app right now, it is just going to become critical. Your integrations will also grow as your business grows. Eventually, your business will have multiple systems to assist with your operations for different situations, and you will need integrations to have a fast and efficient stream of information. Most of these effective tool management software also incorporate business services such as FedEx, Shopify, Quickbooks, Zendesk as well as online marketplaces like eBay, Amazon and Etsy.
Ensure that your business tool inventory app is integrated with your current third-party tools and in-house programs as it allows system accessibility, provides real-time notifications throughout all your systems, improves overall consumer satisfaction and eradicates the manual data entry process.
2. Ability for multi-location access
It is troublesome for managers to keep track of their tool inventory when work is currently in progress at several locations. If the nature of your business work happens to take place at various locations, then you better get an inventory app that allows usage and supports multiple locations. With the use of the location management feature of an app, you can move items from multiple locations, ship and receive them from one place to another and monitor your stock stored at all these locations. Most of these apps have an option for barcode scanning to help keep track or monitor your entire inventory throughout different locations. This way, you will have an ability to track every item using a serial number that will keep you up-to-date on your profits and losses. This function comes in useful when handling inventories for different businesses. The use of barcode scanning technology allows new products to be added quickly and smoothly. If you are dealing with large volumes of products, it is absolutely essential to track your inventory via electronic identification. Managing items through a barcode system will enable to scan the items transferred, received or sold more quickly and efficiently.
3. An interface that is easy to use or user-friendly
Sometimes it is the app's general layout that makes it very hard to use. A multifunctional, yet with a clean design, is a good starting point for considering to use an automated inventory tool app. It can also be big plus to have an app that has various categories of data to meet your organizational needs and layout. Moreover, it will also allow you to configure your inventory database.
The inventory app should also have pre-programmed customized forms as an option to enable you to stay organized.  An app which has a user-friendly interface will surely count a lot, especially for newbies.
4. Ability to acquire business reports and insight
Having this feature will help gather business insights and operation's frontline data. Then you will know where the most field maintenance work are being done, which employee is the best performer as well as when purchase orders have been processed. You will also be informed of absolutely vital data such as products which are out of stock or items that are back-ordered. This way, your business can foresee which products to purchase and at the same time plan out strategies to boost the business at the right time.
Some of the popular reports provided by these tool tracking apps are purchase history, reports on asset usage and inventory summary. Such data help determine the sales demographics and which products are more profitable.
Find out what kind of reports your company needs to evaluate inventory processes and select an inventory app accordingly to what best suits your business.
5. An inventory app that grows with the business
The level of inventory which you have right now and will be having in the coming years will dictate the level of competence that your tool tracking app requires. It is really essential not just to think about the inventory as of today, but to also give some consideration to your business' long-term needs.
Try to ensure that the inventory app you select grows with your business or at the least has the ability to export easily to a later preference as you do not want to re-enter all your inventory data manually when you reach a level further than the current system's functionality. Check if the inventory app comprises multiple levels that will provide you the opportunity to start small, but after a while upgrade to a new system when necessary.