If you have been following the headlines on emerging tech trends, then you are probably aware that these are changing the way we work and communicate with others. In fact, smart techs like artificial intelligence have become increasingly popular across many industrial settings, from automotive industries to healthcare and many new business models. According to stats, the global AI software market is expected to see massive growth, with revenues rising from around $9.5 billion in 2018 to $118.6 by 2025.
Today, these approaches have become an integral part of our lives. While AI has the potential to increase efficiency, productivity, and accuracy across organizations, there is a debate going on that it may lead to robots and machines replacing humans in the future. Is it true? Well, not exactly as there are endless evidence and facts that demonstrate the benefits of AI.
Let's see how trends in AI are changing the way business work:
Easy And Fast Communication
Communication with Artificial Intelligence is easier and reduces the time you spend in conversations resulting in better customer experience. You can send the virtually signed documents as attachments have made emails more productive.
While applications like Skype have made conference calls easier and feasible since you can talk to anyone, anytime and anywhere, there are new like Trello, Slack, Atlassian, etc. have more benefits because:
It increases our ability to work even if we are sitting far-off.
It boosts efficiency as they help us share knowledge and information, communicate, collaborate, and work on different projects simultaneously.
Boost cross-functional engagement.
Fight Against Cybercrime
So many companies are dealing with the ongoing war against fraud and cybercrime. Detecting cybercrime and fraud depends largely on the ability to identify patterns. Machines are able to detect trends in application usage and behavior.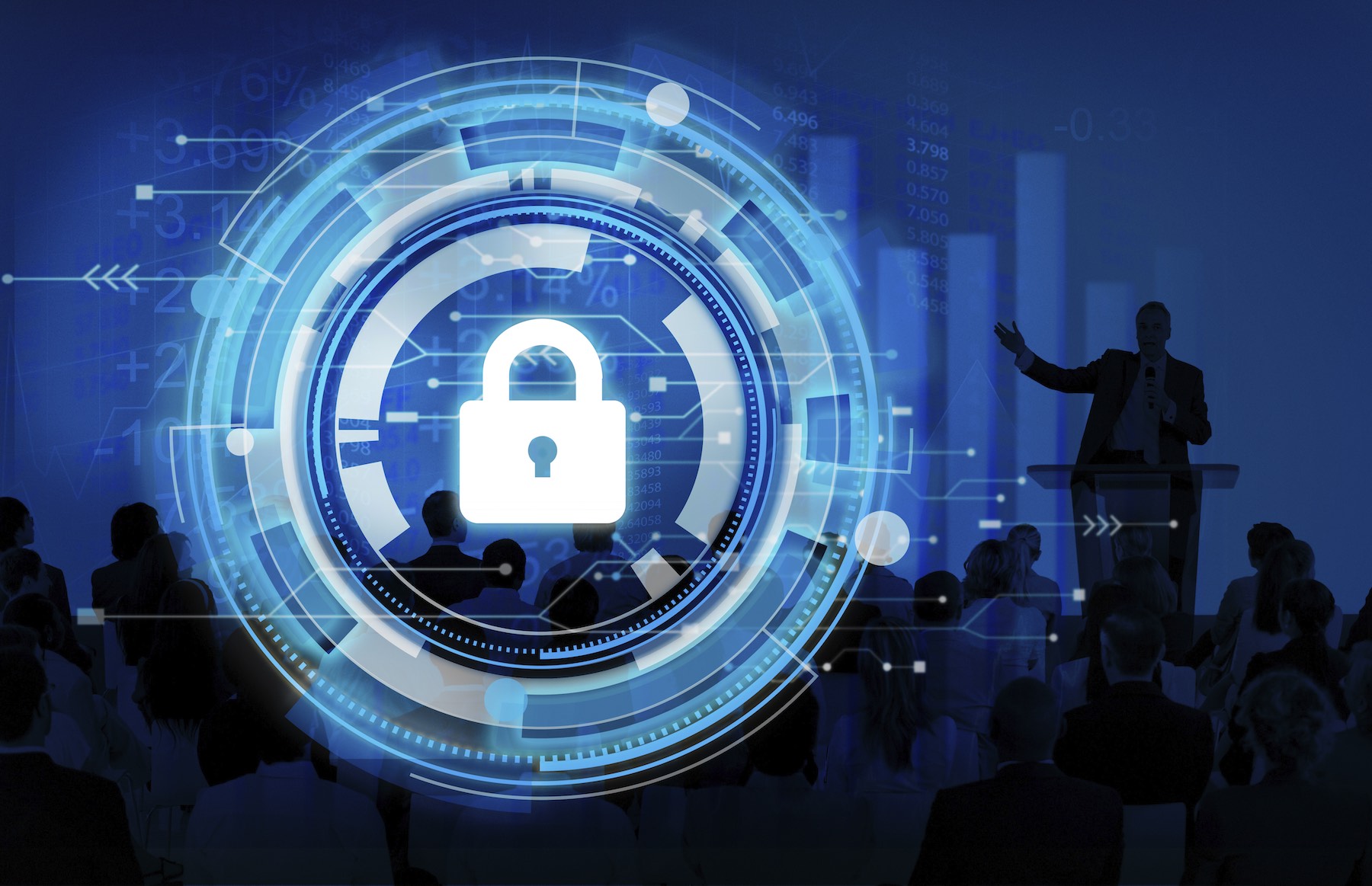 While companies are using a machine learning approach to develop solutions to identify skeptical activities, it can take time to come up with cybersecurity solutions.
However, some AI tools can detect specific variations in a person's voice and thus use biometric markers to counter fraud. Besides, companies that rely heavily on software can also consider software development outsourcing team to improve their performance and get better results.
Reduced Costs
80% of tech leaders believe that AI creates job and increase productivity, which means more productive employees, better customer service, and increased revenue. It can stop the repetitive tasks that consume unnecessary staff members' time, and money by breaking them into simple sub-tasks so that they can be automated.
For instance, machines review the security footage to look for indicators of dubious activities. So, when machines can handle such repetitive tasks in a work environment, humans have the freedom to work on more creative tasks and show their real potential.
Improves Efficiency
When we speak about the future workplace, voice assistants are simply irreplaceable as they add more value to business by communicating with the clients anytime. For instance, a virtual assistant in the office setting can adapt schedules, manage tasks, set-up meetings, and more. This means employees will have more time to do tasks and work on the projects that are most important.
Better Customer Experience
Customer experience is the most important in any business today. For better customer retention, companies need to focus on the services they provide. Unfortunately, it's difficult for companies to keep track of their customers through personal messaging and calls.
This is where artificial intelligence delivers a remarkable customer experience by ensuring to reach them through SMS, IVR (Interactive Voice Response), and chatbots anytime they want. The result is less stressed employees and happier customers.
Conclusion
Artificial intelligence can change the world inside as well as outside the workplace. Instead of thinking about the fear of automation, businesses need to implement these new technology trends to complement and enhance human intelligence.