In this world of digitization where most of the people are found on the internet, everyone looks for better interaction and user experience. Digital companies therefore are constantly on the lookout to provide personalized experience to the users by different useful and productive ways such as:
• By optimizing their apps
• By bettering visitor interaction processes
• By leveraging data and
• By automating personalization.
How good it would be to find a tool that will provide all this in a single dashboard! Well, Adobe Target will provide you with exactly that, just as you wanted.
Ensuring better, if not the best personalization this tool has gained immense popularity and is now extensively used by marketers, business owners, software and eb developers and lots of other professionals associated directly or indirectly in making the best out of the digital world.
What is Adobe Target? This tools help them in developing and analyzing different metrics and comes in different forms so as to suit the individual needs of the people. You will get:
• Adobe Target Standard for mobile apps
• Adobe Target Premium
• Adobe Search and Promote and others.
Though all these comes with innovative and useful features such as mobile app server call, on-demand services and others there are a few specific product limitations.
Looking at the limitations
Adobe Target Standard comes with several components and functionality in its Target section of the Adobe Experience Cloud User Interface such as:
• A/B testing
• Multivariate testing
• Enhancement of auto-allocate
• Geo-targeting
• Rules-based targeting and
• Server-side optimization.
Also known as optimization via APIs, these capabilities are however only available for optimization of browser-based channels especially for the mobile web and mobile apps. It can also be used by several other server-side digital experiences like kiosks and email.
On the other hand, the Adobe Target Standard for Mobile Apps can be exclusively used for optimization of the mobile applications.
Adobe Target Premium includes several other features in addition to the above-mentioned ones such as:
• Automated personalization
• Auto-allocate
• Multivariate testing
• Auto targeting
• Recommendations
• Rules-based targeting and
• Enterprise permissions.
These capabilities however can be used better for internet-connected devices and screens apart for mobile apps and emails.
Lastly, the Adobe Search and Promote comes with features like:
• Faceted navigation
• On-site search and
• Search-based merchandising functionality.
All these contents facilitate customer content on customer sites that Adobe crawls on. It also helps in the search of customer index of products on those sites that Adobe ingests on.
Integrating with Adobe Target
In fact, when you integrate with adobe target pricing it will actually be a part of the Adobe Marketing Cloud. This integration, if done successfully, will allow you to have several benefits.
• It will enable you to improve content relevance through proper targeting and accurate measuring and analysis of different metrics across all channels.
• As a marketer you will also be able to design and execute different online tests that will help you as a marketer to create different useful segments for the audiences on-the-fly.
• You will also be able to know more about your customer demographics and based on their behavior and usage pattern you will be able to automate the targeting of your content.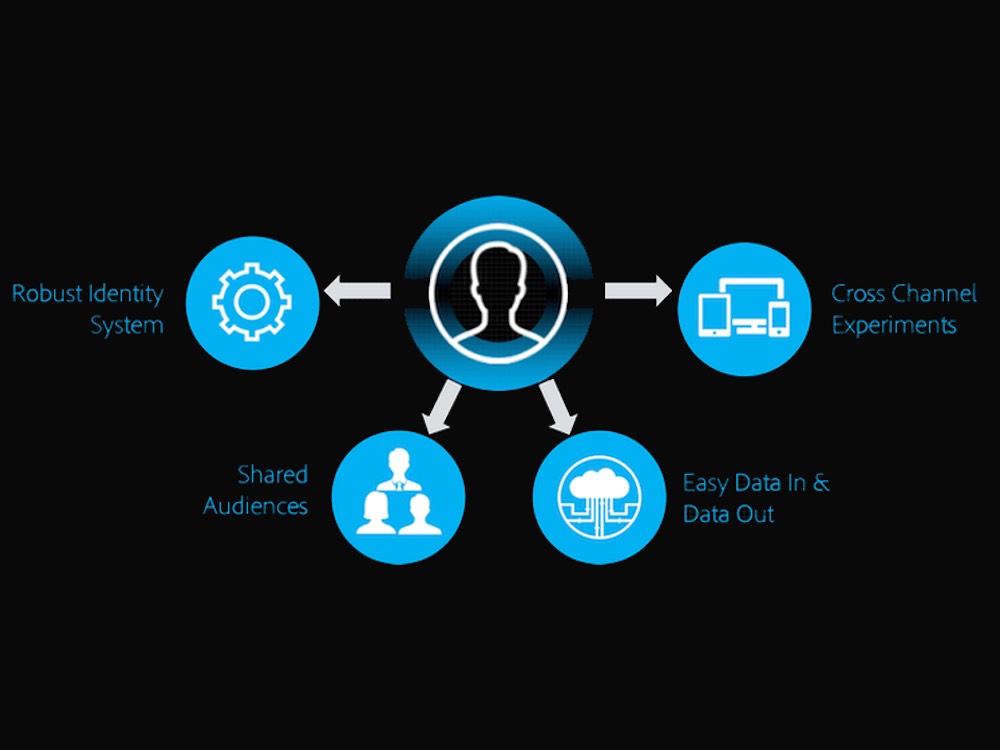 All these will allow you to improve the online experiences in the end. Most of the marketers have now adopted this tool to target their audience and improve their workflow. By using Adobe Target Standard, you will also be familiar with the targeting editing environment.
Therefore, integrating Adobe Target with your site will enable you to personalize the content in your web pages and apart from that it will also help you in several other aspects of marketing such as:
• Implementing content targeting
• Using your target audiences to create better and more personalized user interfaces and experiences
• Submitting context data to Target whenever a visitor interacts with your site or specific pages in it and
• Tracking conversion rates.
All these will pay rich dividends in the end making your integration a success and a high-yielding investment.
Get all critical testing and personalization tools
The good thing about Adobe Target is that you will get all those critical and useful personalization and testing tools that comes with different beneficial features such as auto-allocate.
As a marketer or product owner, you may be already familiar with the A/B testing and multivariate testing. In addition to that, the tool will help you to use and enjoy experience targeting. However, while all these may be usual take for any organization, it is the Auto-Allocate feature that will be exceptionally useful for you as a marketer.
• This is AI-driven feature
• It is easy to use by simply clicking on the radio button
• It will set up and A/B test for the workflow
• It will let you mitigate risks
• It will help you to diverting more traffic
• It will provide winning experience
• It will allow you to run different tests
• It will suppress underperforming experiences
• You will be able to capitalize more on the user experience.
Therefore, it is good in effect and time to use it when you want to have multiple versions of user experience. Most importantly, you will be able to deliver the best one quickly.
Reasons to love Adobe Target
There are reasons one too many to love Adobe Target apart from that fact that it will help you in taking major strides in providing exceptional customer service and user experience with mobile app personalization.
Adoption of this mobile app personalization tools will help you to:
• Improve app retention
• Ensure higher engagement and interaction and
• Increase the rate of conversion.
In a nutshell, you will be able to achieve maturity in personalization programs. Use it now and look at the effectiveness of your personalization efforts. This assessment will enable you to set your goals and benchmarks for the desired growth.
Just make sure that to get the best end result you follow the terms of governance, the process to be followed as well as the expansion of use cases. All these will support your objective to grow your business at a higher speed and a greater scale.