Do you've got a used laptop? It might be lying around your shelf without any use. This is the time for you to exchange it for good cash.
Every year the sales of used electronics, majorly laptops, are increasing drastically. Many are still unaware of recycling it properly.
You can choose to sell it to places that buy laptops for good money.
Here are 7 best places categorized based on the laptop model, payment mode, and accessibility to sell your used laptop.
Best places for store credit
For getting store credits, you can either sell your laptop online or go to a local store to do it.
Best Buy
Best Buy is a good place for selling your used electronics like laptops, cameras, phones, television, and digital watches.
It has helpful guides to provide you information on how to estimate the value of getting out of the trade and erase those data when you exit.
Many complain this site isn't good for buying stuff, but it provides gift cards for ransom amounts for used electronics.
Amazon
Among the places that buy laptops for store credit, Amazon offers an easy to trade-in option. All you've to do is search the laptop model and click the trade button.
With the questions you answer, it analyzes the worth and presents you with an instant offer.
Ensure your used laptop is in good condition before making a trade-in using Amazon, or else your money is taken back.
Another downfall in this method is that Amazon doesn't accept upgraded or modified used laptops. If you've got an exact match, list it on this online site.
Best places to find buyers near me
If you don't like the idea of shipping your used laptop to a company, then you can make an in-person trade using online sites.
Facebook Marketplace
Facebook Marketplace encourages the sellers to sell their products to the locals. Sadly, not many people know the importance of this facility.
Click pictures of your used laptop, choose the listing category, enter the details and set the price.
Voila, your laptop is ready for resale. The interested buyers will text you. If the terms are mutual between you both, then you can make the sale.
Craigslist
Craigslist is one of the oldest and best places that buy laptops locally. The process is similar to Facebook Marketplace.
Create an ad for your product and wait for the potential buyers to approach you.
Few tips to keep in mind while selling on Craigslist
Create a catchy headline for your ad
Include pictures of your product
Describe your product features
Respond to potential buyers messages
Ensure to sell to legit buyers
Best places to sell your MacBook
If you've got an iMac or MacBook, then these two options are best for it.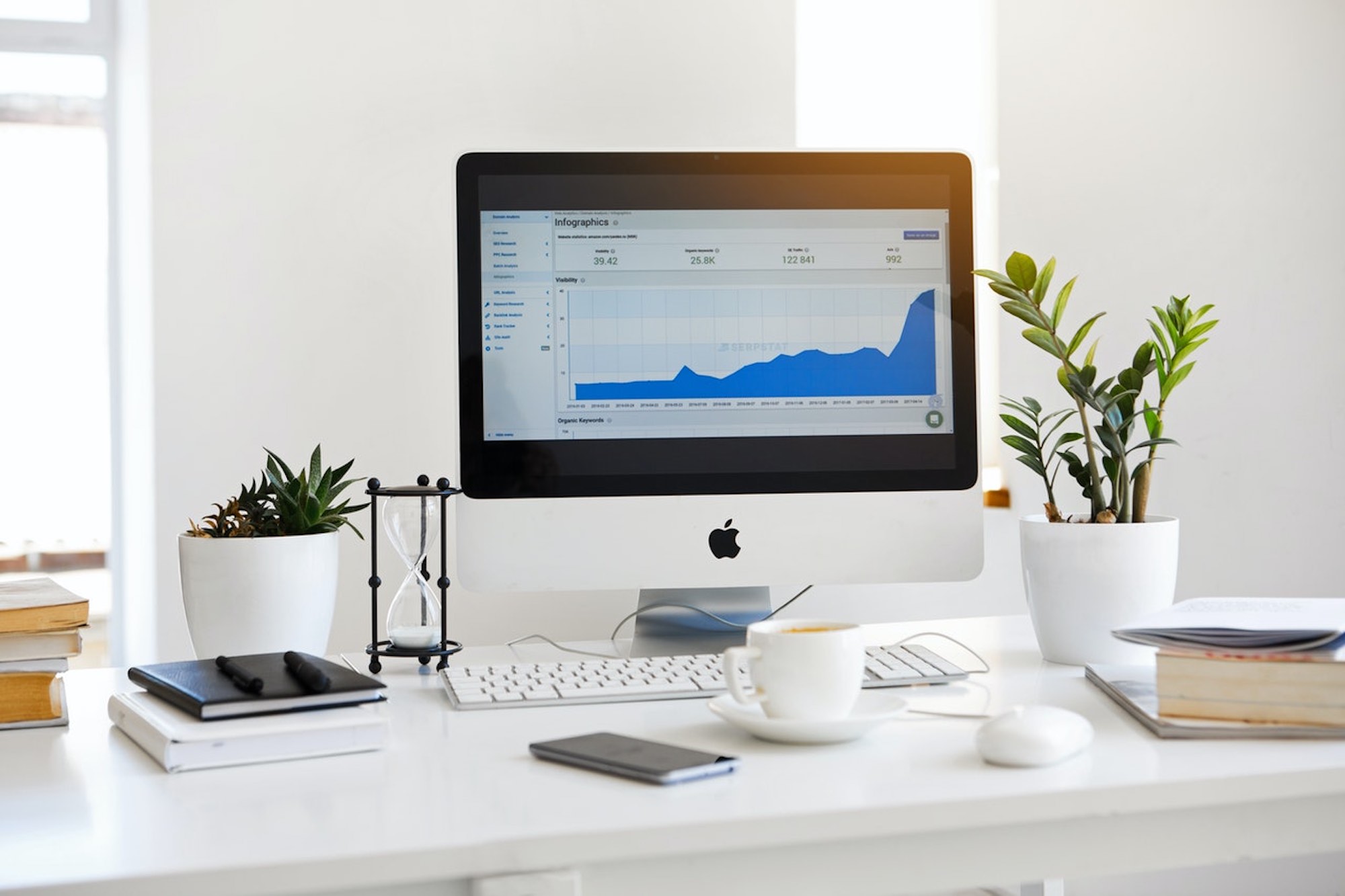 As the name indicates, you can sell all the Apple products on this site.
Select your Apple product
Click the "Mac Estimator" to get an estimate
Fill the seller form
The website will send an offer within one business day
If you're okay with the offer, they will make documentation, pre-shipping labels to collect the product.
Within 3 business days, you get your payment via PayPal or check.
Buyback Boss
If you've got an Apple product even in damaged condition, Buyback Boss accepts it and sends you cash.
In that case, you won't get a lot of money, but better get some for the broken or merely working iMac.
It offers a price lock guarantee, where your offer remains the same for 14 days. It prevents your device affected by price fluctuations.
Another readily available option
If none of these offers is suitable for you and you need cash immediately, you can sell your laptop locally.
Many electronic stores accept used laptops that are in good condition and return the money immediately.
You can even negotiate the cost to get good returns.
Final Thoughts
Choose the option that is suitable for you instead of juggling between many websites.