Choosing a suitable smartwatch for men or women is not as simple as it used to be. Apart from a wide variety of colours, materials and styles, the technology in smartwatches is evolving at a fast pace. Nowadays, buying a smartwatch is no longer a regular purchase, but it is considered an investment due to its immense added benefits to your everyday lifestyle.
If you wish to purchase fitness bands or budget-friendly wrist wearables, or waterproof watches, but looking for some valuable tips for picking the perfect smartwatch suitable for your needs, then you are in the right place:
Check the compatibility of the smartwatch with your smartphone
The compatibility factor is one of the most important things you need to check before purchasing an affordable smartwatch for men or women. If you end up buying a smartwatch that doesn't talk to your smartphone, you will regret wasting your time and money.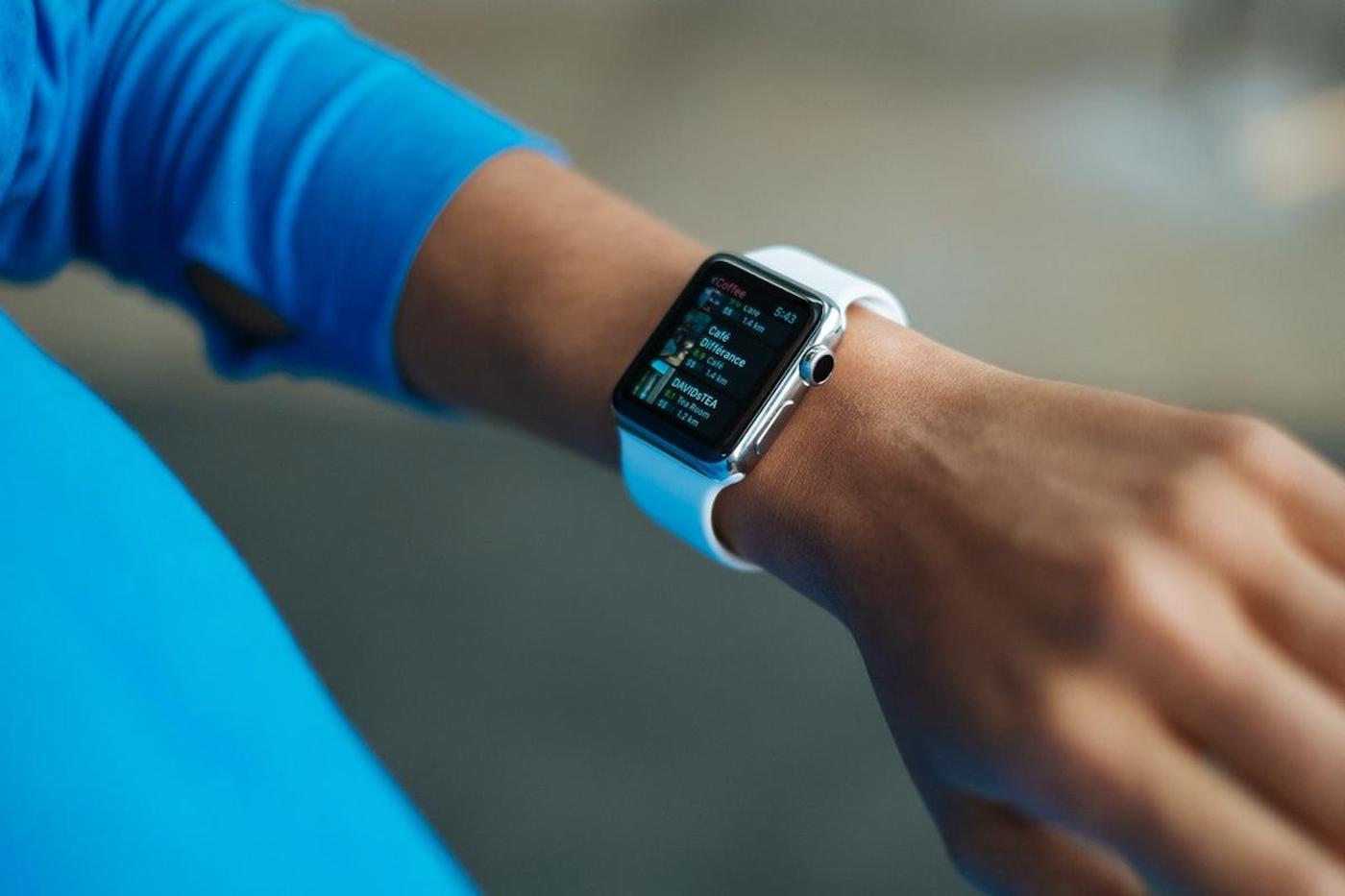 There are many iOS (Apple) and Android-specific watches, whereas most of the latest smartwatches are compatible with both of them. Usually, smartwatches designed for Android users offer more features than their iOS counterparts, as Android is an open ecosystem and is more inclusive when connecting with other brands.
Which software is the best?
Android Wear (WearOS) is Google's creation. You can take full advantage of Maps, Google Fit, Google Pay, Spotify, YouTube music, etc.
Tizen OS extends even more features to Android users. Tizen OS is a Linux based OS developed by the Samsung company itself. While it isn't as polished as Apple, they have their loyal fan base, and you will get to see Tizen OS mostly in the smartwatches offered by Samsung.
watchOS is specifically designed for Apple users and lets them use services like Siri to open apps, dictate text, and manage smart devices in a very similar way as on your iPhone. Over the past few years, watchOS started supporting more third-party apps that you've started loving on your mobile phone, but WearOS appears to provide more convenient and accurate voice commands.
How much does the latest smartwatch cost?
Affordable Budget Segment (INR.1500 – INR.2,500)
The affordable smartwatches for men or women are mostly fitness bands that usually come with small rectangular screens offering a good battery life of up to two weeks. These cheap devices come within a budget-friendly price range of INR.1500 – INR.2,500, so it usually doesn't offer a great display and is not very generous with special features other than basic tracking and calorie counting.
The Mid-Range Budget Segment (INR.3,500 – INR.9,000)
The Mid-Range smartwatches for men or women mostly cost around Rs.3,500 – 9,000. These budget-friendly wearables are mostly waterproof watches and come bundled with a bigger screen, good quality display, built-in mic and speaker, lots of sensors, GPS, MP3 storage, powerful processor and a good battery backup.
The High-End Budget Segment (INR.12,000 – INR.40,000)
The High-end smartwatches for men or women can cost you anywhere from Rs.12,000 – 40,000 and are primarily built for enthusiasts. These wrist wearables offer stunning displays with curved screens, premium features, powerful processors, higher RAM, ample memory storage space, and high-quality sensors for precise readings. These smartwatches can be called Superwatches without any doubt.
What features do you need in your smartwatch?
After compatibility and budget, bundled features are the next important factor. Not all smartwatches are very good at tracking vital health parameters. If you are specifically looking for a smartwatch for men or women to monitor health and fitness parameters, consider opting for devices from the house of Fitbit or Garmin. They are highly efficient in checking calories burned, heart rate monitor, sleep rhythms, steps, GPS, stress monitoring etc.
Suppose you are a beginner or looking for the latest waterproof watches for swimming. In that case, you can consider getting an affordable smartwatch for men or women from any reputed brands like Realme, Noise or Xiaomi.
On the other hand, if you wish to have a wrist wearable with clever tech that can serve as your digital assistant to monitor your health vitals, share smart notifications, easy voice or video calls, music on the go, then consider getting yourself a suitable device from the mid-range segment.
The most efficient way of buying smartwatch for men and women
Now you can purchase budget-friendly or premium smartwatches with your own Bajaj Finserv EMI Network card to avoid shelling out the total product price at once. You can also use the Bajaj EMI Network card at any of the 1.2 Lakh offline and online stores across 2900+ cities in India. Just choose the suitable EMI plan to buy the perfect smartwatch and achieve your fitness goals.