The market is increasingly saturated with products that feed our egos and affect environmental sustainability. Keeping up with a lifestyle that is in line with what is fashionable without leaving aside the spirit of environmental responsibility is what dominates the path of Wouf, a fashion and lifestyle accessory brand that says yes to a commitment to the planet.
Who doesn't like to look and feel good? This is one of the objectives that any person pursues in their daily lives and, even more so, if they understand the importance of giving a good image. The fact is that the responsible consumption of pieces that help us to achieve this purpose is increasingly on the rise, and awareness of this issue is reaching the hearts of more and more people.
Ensuring that what we wear is aligned to a principle of responsibility, without undermining comfort and good taste, is just what the Wouf brand is proposing. Its range of products is framed within design principles that ensure a good attitude, feel vibrant and work around plurality. Let's get to know some of their proposals.
Tablet and laptop cases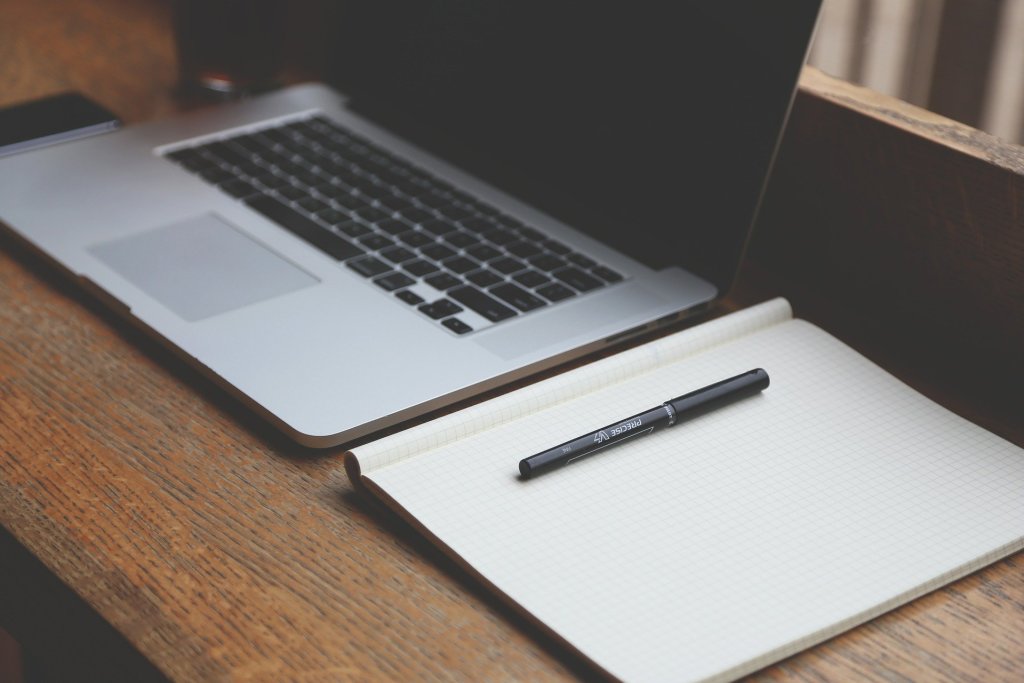 Keeping the technological equipment we use on a daily basis protected is essential to extend its useful life and reduce the need to make unnecessary purchases before their time. With the laptop and tablet sleeve Wouf brings an innovative and distinctive proposal to meet this objective.
Each of the designs is based on the idea of reflecting the lifestyle of the user, with a positive and inspiring sentiment to defend the only home we have, the planet earth. The variability of sizes makes it possible to enjoy an appropriate and identical design for both tablets and laptops, thus conveying a message of personality of its own.
In addition, it is important to note that even though their products originate from recycled materials, they add the appropriate characteristics for this type of product, such as being water-repellent, enjoying sufficient internal padding to keep the equipment protected and extra storage and transport facilities.
Other products of the brand
In addition to those related to technology, such as laptop sleeve, they also have products oriented to other types of bags and accessories that comply with the same principles mentioned above.
In the handbags' category you can enjoy options such as mini bags, fanny packs, weekend bags, cross-body bags and tote bags. Each with a particular design print that will appeal to everyone, and can even allow you to own an entire collection in the same design if you want to.
The accessories' category is complemented with options such as toiletry bags, wallets, make-up bags, notebooks, handbags, among others. Each one of them has a value associated with nature that makes it even more characteristic.
The product sheets contain all the information you need to know exactly what you are buying. In the details, you can find out more about the materials used in the manufacture and the other characteristics you need to know in order to decide whether it is the ideal product for the purpose you are looking for. This will give you a clear image of the product you will be getting and you will be able to see proof that it is an environmentally friendly product.
It's also possible to dig into shipping and returns to get a clear understanding of what to expect in the whole process, but if there's one thing that's certain in all this, it's that no one ever wants to make a return of Wouf's products because every product has a nice feeling of being both fashionable and reinforces the value for the planet.
Fashion does not have to be separated from environmental protection, and this is clearly demonstrated by Wouf with its range of products for a fashionable and responsible lifestyle.So if you are looking to make a clear conscience decision and buy yourself some amazing accessories, look no further, Wouf is the perfect option for you.