An integral part of creating software is testing. Often, such verification is entrusted to an outsourcing company. This is because specialized companies have sufficient experience and appropriate equipment to perform high-quality software testing.
High-quality testing will guarantee that products released onto the market will meet the requirements and regulatory standards. The customer company increasingly will be able to concentrate on the activities of its business processes. First of all, you need to consider:
● cost of verification;
● quality of each stage of verification;
● availability of experienced specialists;
● availability of appropriate equipment and software for effective testing;
● compliance with regulatory standards (if necessary for specific software).
Consequently, combining all these factors will influence the final products released to the consumer market. But the most important thing is to choose an outsourcing company that guarantees all requirements successfully are met. But for this, it is necessary to consider specific selection criteria.
Selecting an outsourcing company for testing
Like any choice, it all starts with defining the requirements you want the app to be met. Since the specific task of testing certain program elements may require different expertise, it can be concluded that full-service companies will be more appropriate.
The reason for this is that it eliminates the need for any separated task finding a new testing team. You can find out more about what cooperation models are offered by outsourcing testing companies by visiting this site.
Qualification and relevant experience of company employees
One of the main criteria for evaluating a testing company is the high qualifications of their employees and the possession of special skills by innovative technological methods for software testing. It is recommended to check how qualified the employees are, how long ago they underwent inspections and advanced training, and whether they have certificates.
Additionally, it is essential to know how many testers will be allocated to review your software.
Experience in a specific field of activity
Quality testing is essential to the success of a released product. Therefore, it is necessary to ensure the testers have the skills to ensure that the right strategy is chosen and the software is tested effectively. Employees must systematically improve their skills, be able to compare previous experience of relevant inspections, and apply innovative tools in their work.
Service speed
An important factor in successful cooperation between the customer and the outsourcing company is quality service. It implies high-quality communication between the customer and a group of testers.
Effective feedback will keep you informed of the product testing process. The outsourcing company must assign a responsible manager who would be responsible for prompt feedback and timely resolution of issues that arise during the audit. You can also read reviews from previous clients of this company.
Completing work by the established schedule
The outsourcing company must strictly follow the approved schedule attached to the contract. When choosing a company, it is recommended to consider the difference in time zone (based on its location). It is essential to find out from previous contracts whether the testing took place on time and, if not, then for what reasons.
Confirmation of excellent reputation
It is one thing when an outsourcing company verbally reports its achievements and another when relevant documents confirm this. It is necessary to study the company's reputation in detail, communicate with former clients, and find out their reviews. Such research will help you make the right choice in favor of a particular company for software testing.
Strict service level agreements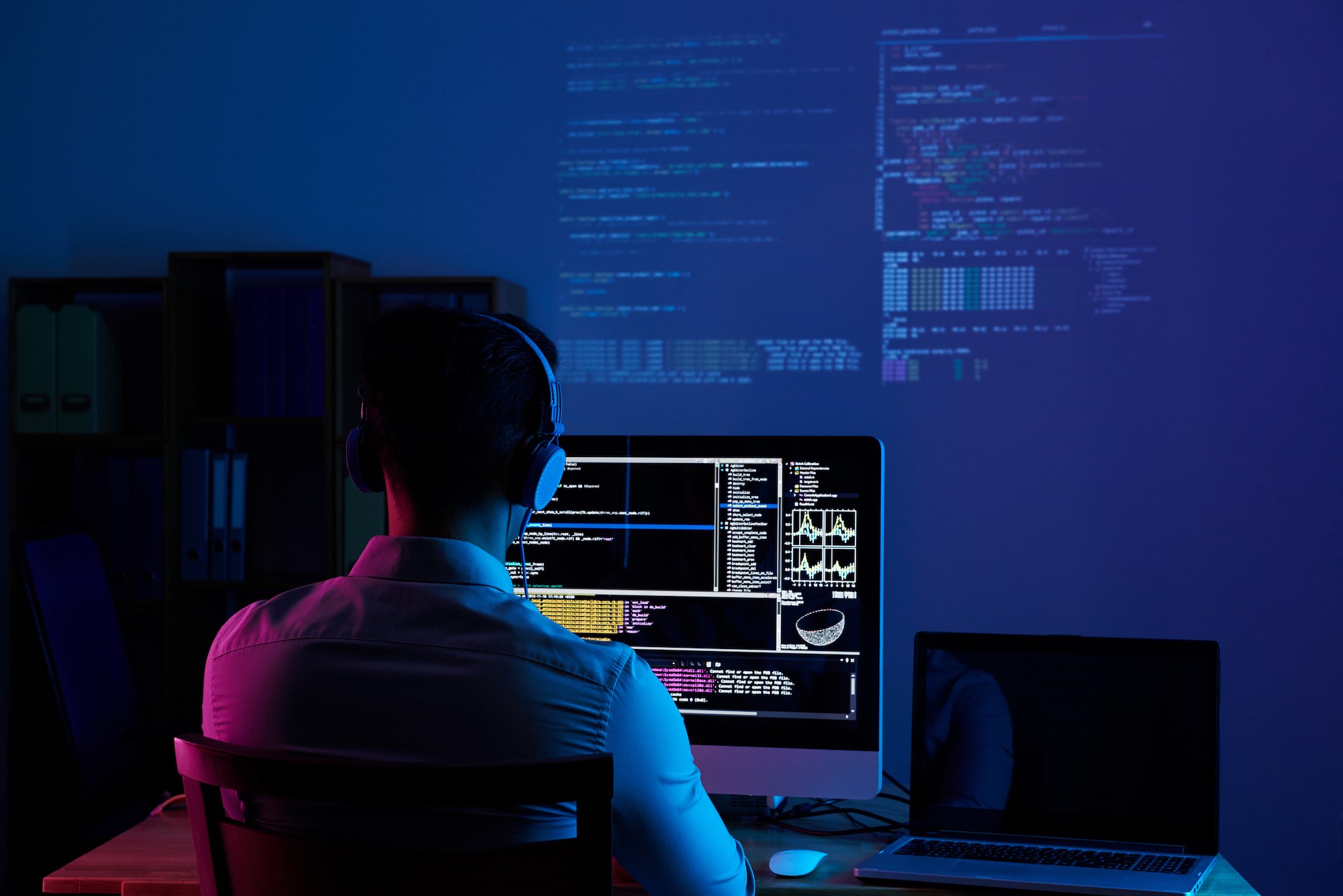 Service level agreements are characterized by the degree of customer service. Ensuring the reliability of such an agreement will guarantee the responsible attitude of the outsourcing company towards the customer company.
The company you choose must have a reliable deal that will include transparent and understandable information about the quality of the services provided. In addition, this level of service must meet the individual requirements of your company.
Ensuring a high level of security
Considering the level of development of innovative technologies, ensuring safety is one of the main factors in developing quality products. In this case, it is necessary to ensure that checks are carried out to provide a high level of security and understand all software offshore testing benefits it brings.
In addition, the test team involved in testing your software should have appropriate training in this aspect.
It would be best to find out whether previously tested products have had security or privacy violations. The software must be reliably protected from cyber-attacks by intruders. And to do this, testers must provide for all possible software hacking scenarios.
Conclusion
From all of the above, it follows how vital a competent approach is when choosing an outsourcing company for testing your software. It is essential to consider many factors, such as the qualifications of testers, the availability of relevant experience and skills, the company's reputation, and much more.
The quality of products released to the consumer market will depend on the success of choosing an offshore organization. It is essential to consider all factors together to enjoy all the testing results. The absence of one of them can lead to negative consequences and, as a rule, unexpected financial expenses.
In addition, poor quality products released into the market will dramatically damage the reputation of your company.