Media.net, a Dubai-based advertising technology start-up, has been finished its Acquisition deal for about US$900 million by a group of Chinese investors.
Media.Net Acquisition Deal in Dubai
Acquisition will fuel Media.net's global expansion strategy and provide access to China's world-class talent and capital markets
The deal would represent the third-largest in the ad tech industry, after Alphabet unit Google's acquisition of DoubleClick and Microsoft's deal for aQuantive.
"We got an incredible amount of interest just because ad tech is a large and growing space and, at the same time, the number of companies that have been successful in it have been limited," said founder Divyank Turakhia.
The company's products, which are licensed by various publishers and ad networks, auto-learn and display the most relevant ads to users. Media.net, a Yahoo ad partner, attracted seven bidders, including a publicly listed company based in the United States.
However, the bid fell through following a substantial decrease in the company's stock value, Mr Turakhia said. The deal gives Media.net access to the Chinese online advertising market, which is currently the second largest in the world, he added.
Digital ad spend in China is expected to reach $40.42 billion this year, a 30 per cent jump from a year earlier, according to research firm eMarketer. Media.net gets 90 per cent of its revenue from the US.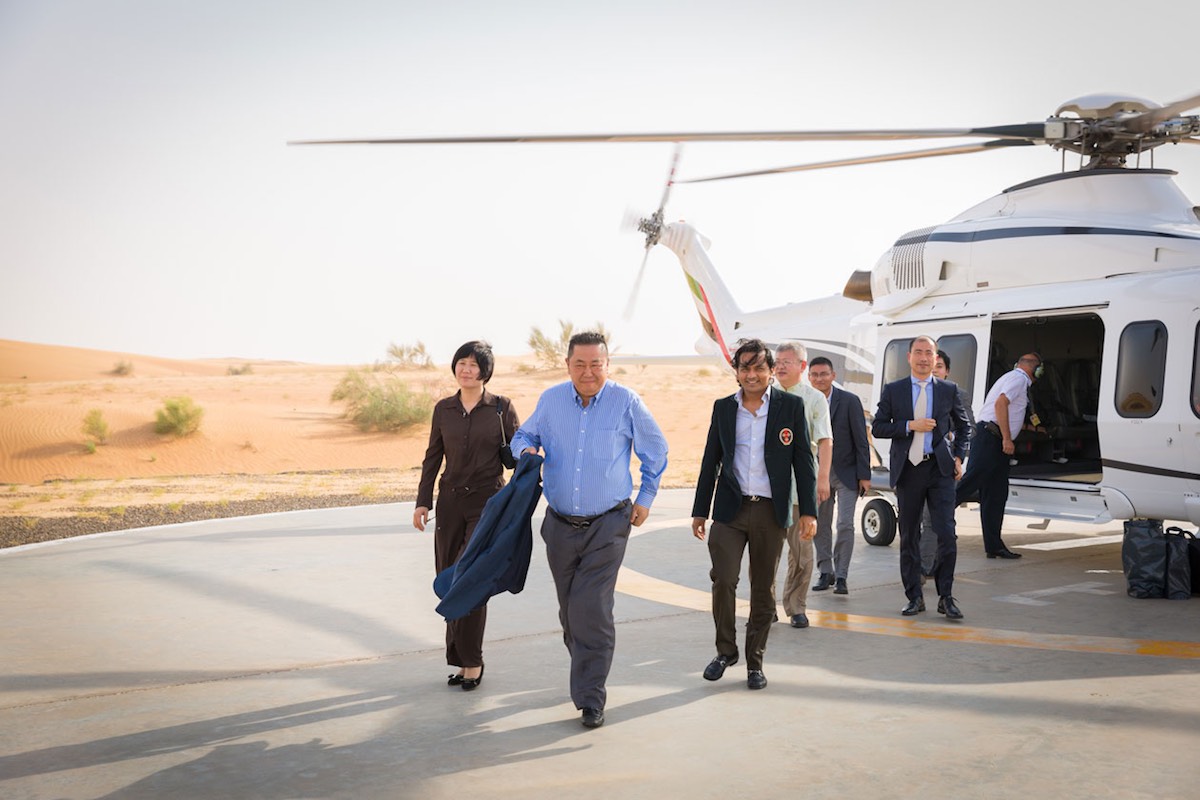 The company posted revenue of $232m in 2015, with more than half of that coming from mobile users. The Chinese consortium will buy Media.net from Mr Turakhia's Starbuster TMT Investments and has already made a payment of $426m. The group is led by Zhang Zhiyong, the chairman of telecom firm Beijing Miteno Communication Technology.