Marketing is the backbone of any business, large or small, as it allows you to maintain strong and ongoing relationships with your customers. With the advancement of technology, marketing has also adopted modern techniques such as online marketing, direct marketing, social media marketing, and YouTube marketing strategies. These methods have one thing in common: engaging customers in a marketing campaign to expand the business widely across different communities. Today YouTube is currently the 2nd largest search engine. On average, over 300 hours of HD quality videos are uploaded to YouTube every minute. With this massive traffic, YouTube has become a broad platform for promoting your small business.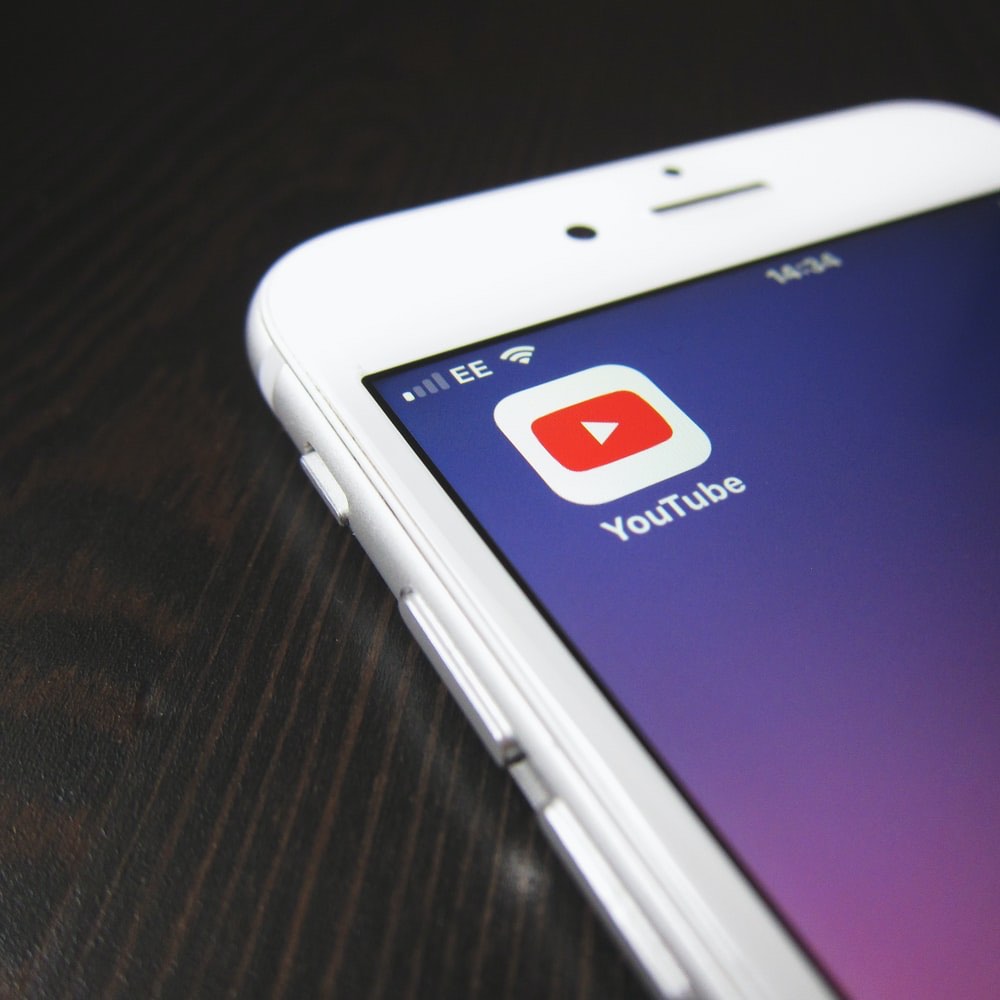 Choosing the type of content
Since people spend so much of their time watching YouTube on different devices, you need to decide what type of content to choose that can help your business grow. You have a variety of options such as how-to videos, interviews, video blogs, lifestyle, product reviews, activities, tutorials, and more.
Each type of content has its own viewer base, so, for example, if someone wants to know how to do something, then they will go for a video with instructions. Likewise, there are various types of interviews that a company can use as part of their video marketing tool. A lot of people love stories, and with vlogging, it's more natural. So, you should choose the type of content that will get you the most traffic, which will lead to more effective marketing for your business. Social networking requires a lot of strategies for marketing growth. But you need to choose the correct tool for growth. For example look at Famups, it looks like a very promising tool for social media growth. But if you read the reviews about Famups, you will realize it's not a good tool for your social media.
Establish a target market
It is very important to have a clear and precise target market as no business can reach everyone. Small businesses can compete with large organizations by defining their target market and making appropriate decisions. This allows you to focus on a specific market that has more potential for inclusion in your customer base.
Anyone using YouTube as a marketing tool must establish a target market and create videos accordingly. Targeting specific viewers does not mean that you are not attracting other viewers who do not meet your criteria. Instead, it helps you create and upload videos by identifying what and how your product meets their needs.
Using SEO to increase your page views
Increasing your views should be a top priority in YouTube marketing for your business. More views means more opportunities to convert people into your customers. By studying beginners guide on SEO for Youtube and applying modern SEO techniques, you can help your business become visible online to increase sales.
As search engine optimization is constantly evolving, it can be difficult to know that you are following all the best practices for uploading videos for your product or services offered to increase your views. This means that you need to incorporate what Google considers best for SEO in your video marketing strategy to help your video rank better in search engines.
It is very important for small businesses to make sure that you define KPIs as a means of setting the goal of your SEO approach. You need to pay more attention to on-page search engine optimization, which ensures that the site not only attracts but also retains new leads. Remember, organizing and managing a detailed strategy that takes into account all aspects of an integrated approach to search engine optimization will help you increase your sales.
Keywords and hashtags in the video description
Keywords can range from a single word to a full phrase that will be used in the description of your uploaded video to drive relevant search traffic. Well-researched and optimized keywords serve as a channel for your target audience to get the most relevant videos about your business. "Relevant keywords can put your video on the first page of a search engine, so take some time and think about searching for keywords". Beyond keywords, hashtags play a critical role in driving interest in your content on YouTube. This makes your video more searchable on YouTube. It is recommended that you use a small number of hashtags rather than an exhaustive list that the viewer can ignore.
An interesting title for your video
Here's another fun fact about YouTube. YouTube users watch over 1 billion hours of video daily. This means there is already a lot of video content out there, so you need to find ways to make your content stand out. An exciting and memorable title for your video is the best way to attract more views, which will lead to your business expanding.
One of the key functions you can do is write a captivating and engaging headline that includes a lot of things that go into a great video strategy. Your video title should be composed of both main keywords about your content / product, and should also grab attention in order to nudge viewers to click the play button.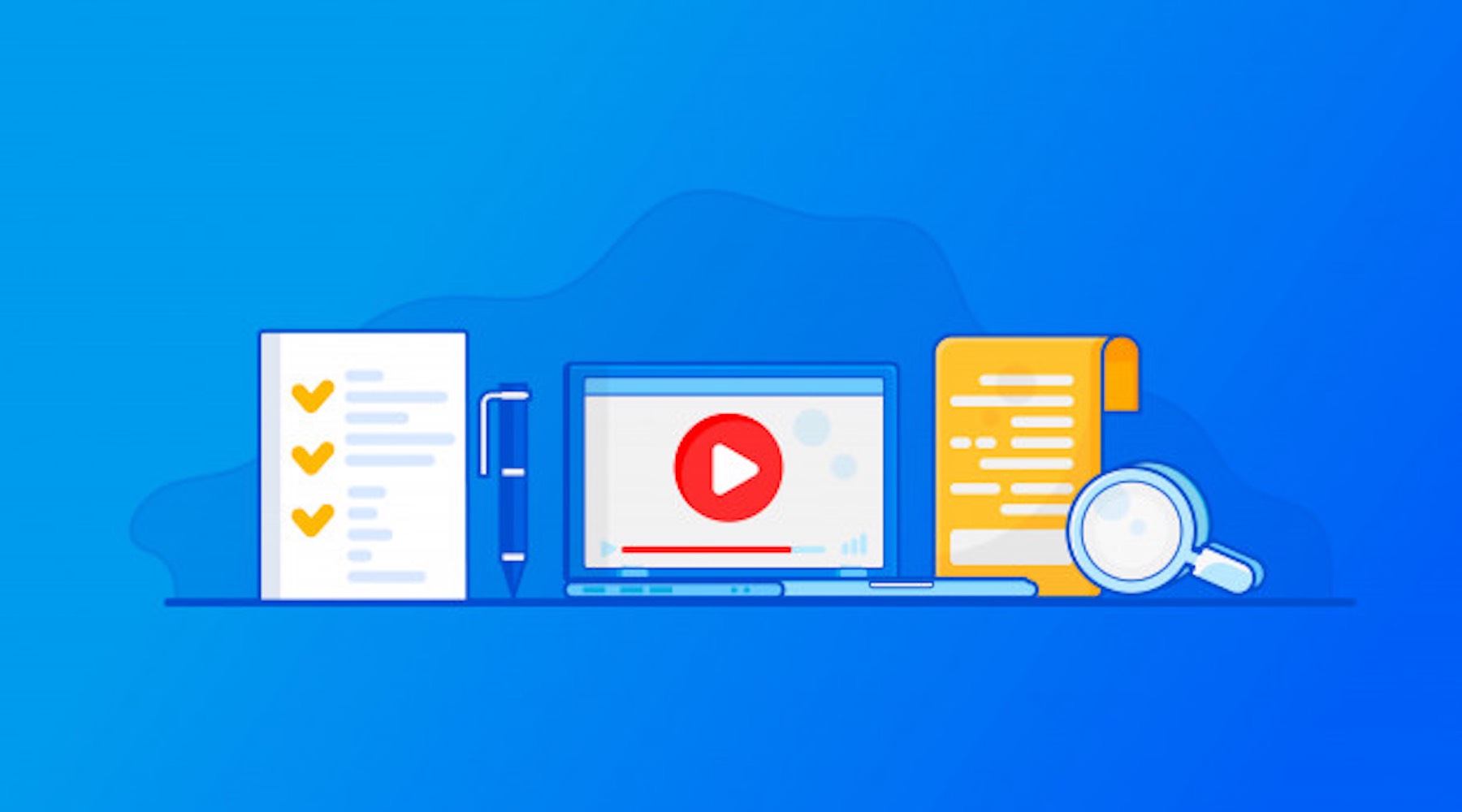 Summary
If you have a small business, you are highly encouraged to promote your business on YouTube. For best results, you must have an active YouTube marketing plan to know how your product or service benefits others and how it differs from other companies in the market. The tips mentioned in this article can be helpful for your small business to grow your customer base and YouTube marketing revenue.