Search engine optimization isn't limited to what you can do on the page. It's not only keywords, their placement, website structure, and user experience. A lot of actions are done off the page. They are essential for the promotion of your website since people can only find out about it if you showcase it.
Here, we'll present the most effective methods of optimizing your online presence outside of the site. All of these will increase all the metrics dramatically if done right. Prepare to hire a professional copywriter, SMM specialist, and link-builder.
Link-Building Is a Must-Do
There are so many different backlinks types. If you limit your website to one of them, it's a sin in the SEO world. Diversify your backlink profile, cooperate with more websites, analyzing them beforehand, of course.
You can:
Look for broken links and ask to substitute them with your own;
Write guest posts;
Ask to have a link added as a 'recommended article';
Ask to be mentioned as an expert with an opinion, etc.
There are tons of advantages to creating backlinks to your business website, according to startup.info. You can get all of them by using the methods we've described above.
Guest Posting Will Bring More Leads
Get into creating guest posts for other credible websites and blogs. Many of them mention that they accept such publications right on the pages. You can find such sources online or hire a guest posting service that will research the 'market' for you.
You can also write the articles yourself or hire a professional copywriter that will learn everything necessary about your website and write about it in a way every reader will want to visit.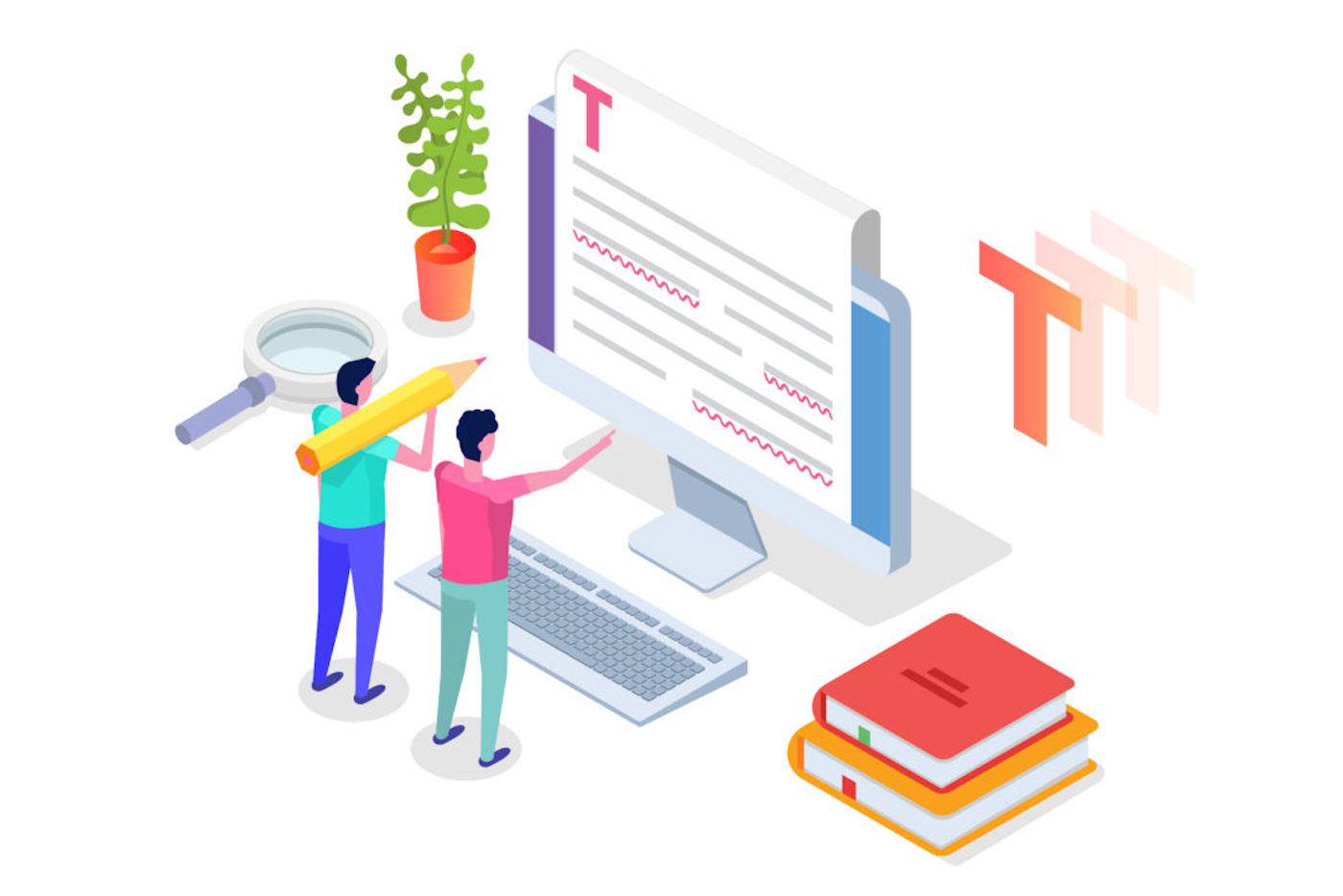 Besides, this is one of the most popular practices that allows for getting backlinks. Even Google approves it, which is a rare occasion.
But make sure you only cooperate with highly rated websites (medium ratings are also OK). Also, check their audience to make sure there are people to click on the link. And finally, it must be close to your website by niche. Otherwise, there's no sense in collaboration.
Get on Social Media and…Socialize
Create accounts on various social media. You can use every platform to target a certain group of people. Write and shoot content, go beyond your regular limits. People can promote their services on any social media service nowadays.
Have you seen doctors dueting TikToks? Who would have thought we'd have such interactions?
They do it and you can do it too.
Hire a specialist that will interlink all the accounts with your website. This means creating one color palette, design posts and stories for Instagram and Facebook, etc. You may also need copywriting services to create content for the media.
Don't go cheap on such specialists. They will get you thousands of users as regular readers.
Engage With Target Audience on Forums
Spread your influence onto topical forums. There must be a section where people ask questions on the topic. You can answer them and link to your website or at least mention the name of the brand or domain. Leave proper replies regularly to make sure people listen to you and find your messages useful.
Later on, many of them will come to your site first to look for the answers, only then writing on forums asking for other people's opinions.
The wonderful thing about such online platforms is that there's at least one for every topic in the world. No matter what your website is about, there are people that look for an answer on one of the forums.
Comment on Other Blogs Similar to Yours by Topic
Look for other credible blogs that are close to yours by topic. Read articles there and, if you have something to add, write a comment. Mention your website or name there so that people can remember and search for your site online. If possible, add a link to the comment as well.
But remember not to overshadow the author too much. First of all, write about the brilliance of their publication and how right their opinions are. Then, humbly add whatever you would like.
This will establish a nice relationship between you and the author and maybe even create a collaboration opportunity, which will bring lots of attention from your target audiences.
Use Them All
Incorporate all of these into your SEO strategy, don't stop on one recommendation. Guest posts will bring you more leads, especially if you include backlinks there. If not, they will raise brand awareness, which is also great. Comments on other blogs will establish your credibility as an expert.
On social media, you'll find more opportunities for monetization, get interested people who will gladly read your articles and buy from your business. There are loads of advantages of off-page SEO because if you don't make a statement outside of your website or blog, not many people will ever find out about it.