Podcasts have become a quick and reliable source of entertainment and information. Their low setup cost and content choices are also significant factors in their success. However, the internet is not a place where you can stay static and hope to progress. New trends allow you to grow and reach new audiences every day. Podcasts are no different; in fact, they are one of few content types that need constant changing to keep their audiences interested. If you're unsure how to start a podcast, Libsyn is the podcast platform that can help you get started. Following are a couple of trends that you can't dare to ignore in podcasts.
1. Live Video Streaming
Initially, podcasts worked just like a radio station where the host would entertain their guests and take on the listeners' opinions. However, video podcasts have also become a norm in the past couple of years. People are more likely to see a podcast streamed live than pre-recorded audio. If you are starting in the podcast industry, invest some money in video equipment, as it's the next big thing in podcasting.
2. Live Events
According to a report published by the Interactive Advertising Bureau, podcasts earned around a billion dollars in 2021 and by 2023, the industry will earn 2 billion dollars annually. In 2018, the revenue stood at 479 million dollars; the sharp increase in revenue within three years is down to live events hosted by podcasters. Live events are a great way to interact directly with the listeners, promote brands, advertise services or host a special guest. If you can host live events of any type, your podcast will get all the right attention.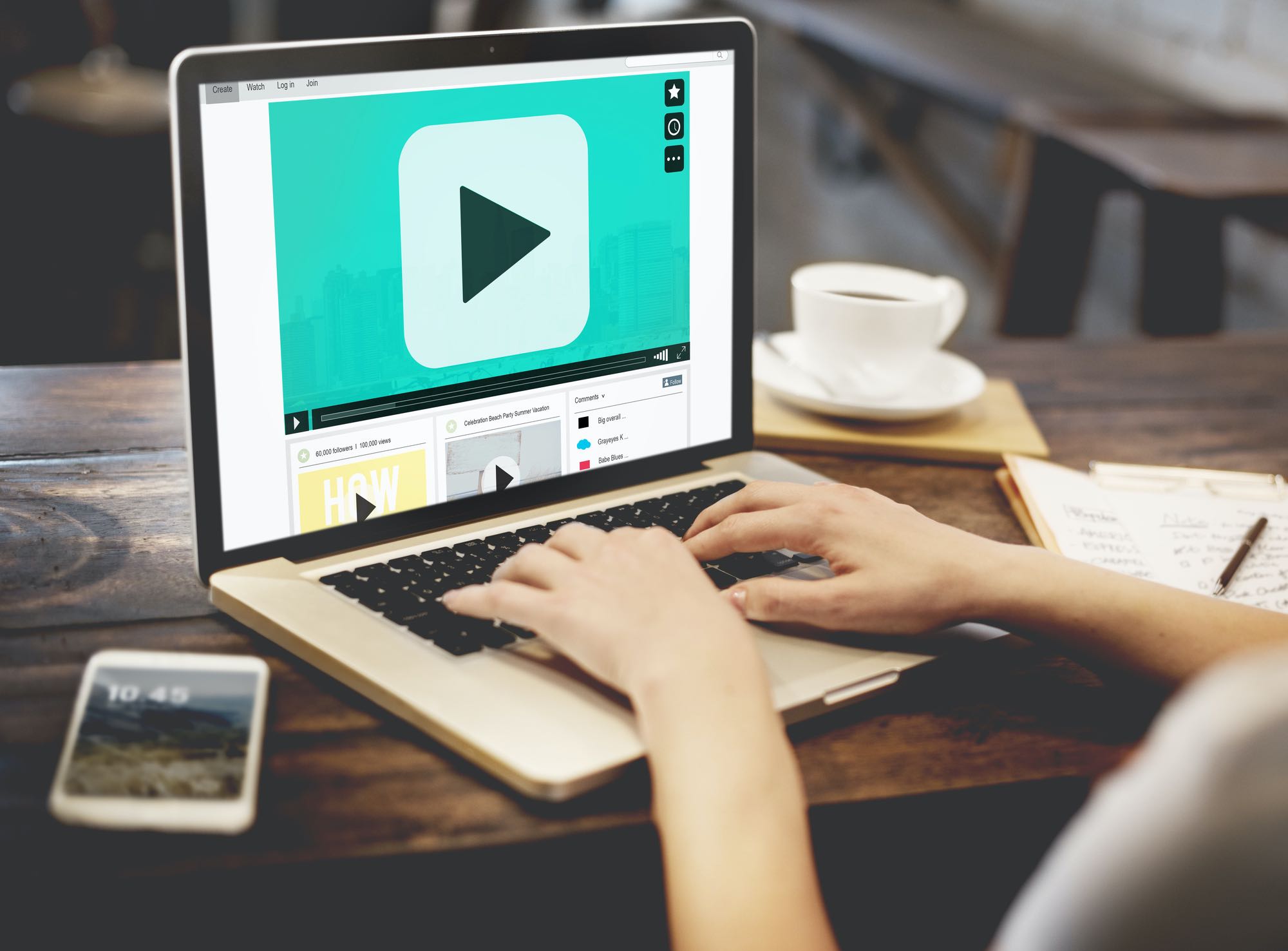 3. Voice Searching
The Voice search option in the podcast is the new thing introduced by Google. It makes it easier to search your favorite podcast through speech. You have to introduce a couple of keywords or write a short blog of 250-300 words. These keywords should be related to your podcast and simple in vocabulary so they are easily understood by both the listeners and Google algorithms. Since there are hundreds of episodes airing simultaneously, voice search can help your podcast stand out.
4. Advertisement
Advertisements are a great way to promote your podcast and find a new audience for it. You will have difficulties finding ads initially, but after a couple of episodes, you will start receiving them. Listeners are also interested in the advertisement; therefore, making them a crucial part of the broadcast is a trend you should not ignore.
5. Fan Interaction
Podcasts were notorious for not including the listeners during the live shows. Podcasters would read out comments but rarely included their voice. The trend has changed massively over the years, and fan interaction is considered integral now. You can invite them as guests or take their calls and make them an active part of your podcast production.
Podcasts are one of the fastest-growing mediums around the world. However, you have to stay up-to-date with current trends to make your podcast a success.