You have probably heard of a worldwide epidemic of ransomware. Or maybe you got an email from the IT department warning you, or most probably one of your friends faced a security breach and lost all his data! Well that is our World now but we will tell you How to Protect Yourself and Your Business from Ransomware!
A new strain of ransomware has appeared in multiple countries over the past few months. On June 27, 2017, a new ransomware emerged called Petya and began spreading itself to large organizations across Europe.
This ransomware uses what is called the Eternal Blue exploit in Windows computers. It is not impacting individual users at the time of this writing. If you are using a good security software, probability is you are already protected against the Petya attacks that use the Eternal Blue exploit.
What is Ransomware?
Ransomware generally presents users with an ultimatum: pay a fee to unlock and reclaim personal data, or don't pay the fee and lose the data indefinitely. Ransomware is able to automatically corrupt and delete files in the event that monetary compensation is not received, leaving most users with little time to resolve the problem through alternate means.
In this latest attack, the following ransom note is displayed on infected machines, demanding that $300 in bitcoins be paid to recover files:
Very Scary Message
What to do when it comes to ransomware:
Be Wise like Mel Gibson who did NOT Pay the Ransom for his kid!
1. Do not pay the ransom. It only encourages and funds these attackers. Even if the ransom is paid, there is no guarantee that you will be able to regain access to your files.
2. Be sure you are backing up your data on a regular basis. If you do become a victim of a ransomware attack, you will be able to restore any impacted files from a known good backup. Restoration of your files from a backup is the fastest way to regain access to your data.
3. Do not provide personal information when answering an email, unsolicited phone call, text message or instant message. Phishers will try to trick employees into installing malware, or gain intelligence for attacks by claiming to be from IT. Be sure to contact your IT department if you or your coworkers receive suspicious calls.
4. Use reputable penetration testing or network security software like a firewall. Performing regular pentesting or keeping your security software up to date is critical. It's important to use antivirus software from a reputable company because of fake software out there. Norton by Symantec is one of the best in the market. With decades of experience Norton continues to analyze this threat and will post further information as soon as it becomes available. Norton Security Products are now at 55% off, so get this offer while it lasts!
5. Employ content scanning and filtering on your mail servers. Inbound e-mails should be scanned for known threats and should block any attachment types that could pose a threat.
6. Make sure that all systems and software are up-to-date with relevant patches. Exploit kits hosted on compromised websites are commonly used to spread malware. Regular patching of vulnerable software is necessary to help prevent infection.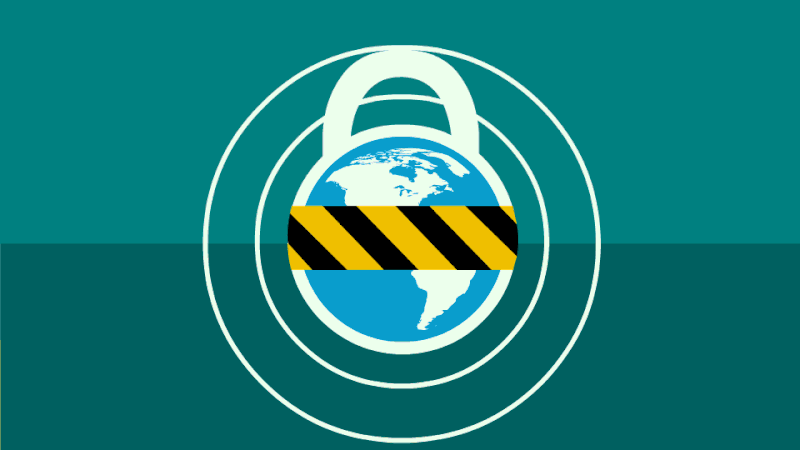 7. If traveling, alert your IT department beforehand, especially if you're going to be using public wireless Internet. Make sure you use a trustworthy Virtual Private Network (VPN) when accessing public Wi-Fi like Norton WiFi Privacy, now also at 50% off!
Have more tips to share? Leave in the comment section below…