If you move a lot in the country, CenturyLink is a name you might have come across. They have been around since the 60's and currently, CenturyLink is one of the largest internet service providers in the US with coverage in more than 36 states.
Its coverage area includes both cities and rural areas where it offers services through its DSL, fixed wireless, or fiber internet connection depending upon the availability.
Along with internet services, CenturyLink also offers the opportunity to get the landline phone for people who face issues with cellphone reception as they live in rural areas.
If you are looking to get rid of your internet providers and currently looking for what CenturyLink internet has to offer, you are in for a treat. With its high-speed internet and data limits over 1 TB and price for life offers, it is among the top choices for internet services in the US.
CenturyLink DSL Internet Plans
Currently, DSL is the most widely available internet connection offered by CenturyLink and most of the customers have that in their homes. If you are looking for new internet services, chances are you will probably be getting DSL internet through CenturyLink.
Century DSL offers all internet plans with a price-for-life offer. That means as long as you have CenturyLink service, and don't change your address or plan, your price will remain the same. That takes a great burden away because a lot of customers are worried about frequent price hikes whenever they are signing for internet service providers.
Along with that, another good news is that you can get any DSL speed for $49 per month. However, the bad news is that not all speed options are available in all areas.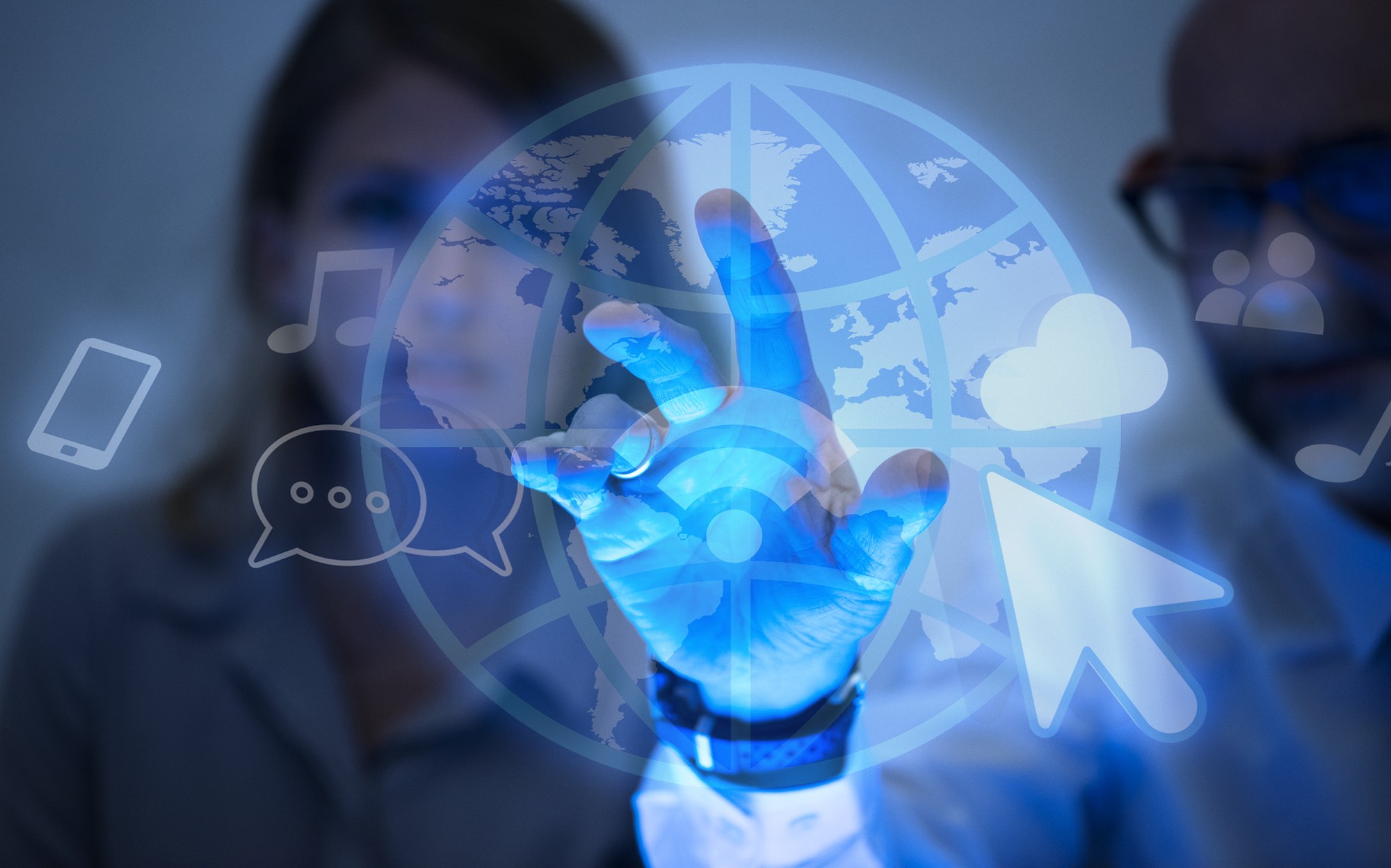 Up to 100 Mbps
As for DSL plans, CenturyLink offers one internet plan with varying speed options based on the location. If you are lucky, you will be able to get a download speed of up to 100 Mbps for a monthly charge of $49.
In case that is not an option, you will be able to get the maximum download speed available in your area. That can range from 6 Mbps to 100 Mbps. Although that sounds like a bummer, but if we compare it to satellite or other internet options in rural areas, CenturyLink is much better than those.
Moreover, the price for life really gets the eyeballs turned toward CenturyLink as this is something not offered by every service provider. However, customers are required to sign-up for paperless billing, in order to get that price. Additionally, CenturyLink recommends customers to buy or lease the internet equipment offered by CenturyLink to avoid any issues.
CenturyLink Fiber Internet Plans
Fiber internet is so far the best option that is offered for customers in the US. What makes it more desirable than any of the other connections is the ability to offer a stable internet connection with similar download and upload speeds.
For those people who are living in the following cities; Boulder, Phoenix, Denver, Tucson, Las Vegas, Omaha, Spokane, & Orlando, they can get super-fast fiber optics internet through CenturyLink.
If we talk about fiber internet through CenturyLink, customers have only one option available, and that is CenturyLink Fiber Gigabit. However, if you are looking for an internet and phone bundle, CenturyLink offers Double Play as well with a combination of internet and phone.
CenturyLink Fiber Gigabit
CenturyLink fiber gigabit offers a download speed of up to 940 Mbps while the upload is also around the same. This offers great value for customers as the plan only costs $65 a month, which is comparatively lower compared to other service providers.
On top of that, CenturyLink also offers free fiber equipment but it is totally based on the ongoing promotions at the time you sign up for the services.
The download speed offered with this plan is great for more than 9 devices to connect simultaneously. You can also stream, download, play video games on gaming consoles and practically do anything that you want. Even if you have a smart home, this speed is going to be sufficient for you.
Moreover, there are no-contracts with CenturyLink internet, and customers can disconnect or cancel their services whenever they want.
Price for Life Double Play Fiber Gigabit

This plan offers both internet and landline phone service for interested customers and is a great choice if you need to have a back-up phone service along with exceptional internet.
For $85 per month, you can get unlimited internet along with unlimited phone service. That offers you the freedom to use the services as much as you want, without worrying about paying additional charges.
Bottom Line
CenturyLink plans offer great value for customers in terms of price for life and contract-free plan options with a good amount of data. So, CenturyLink internet is a great option to consider, especially when you can have access to fiber optics.
If that is not a possibility for you, you can try going for DSL. In case that doesn't work and you are not able to get a good speed, then the best thing to do would be to compare your other options and see which one offers the maximum speed at the lowest price.