Real estate is a dynamic industry; as technology advances, it moves even more quickly. We employ technology to assist real estate companies, business owners, agents, tenants, or brokers in keeping up with the ever-evolving market. Additionally, we can guarantee MLS integrations as transparent and reliable sources of information regarding houses for rent or sale, foreclosures, agent and agency listings, and many other things. Whether you need detailed online listings or sophisticated internal automation systems for real estate firms (e.g., ERP), real estate configurators, or real estate sales tools, the team of tech experts will offer you bespoke solutions that perform with the market. We might also incorporate virtual reality, property management systems, artificial intelligence- or machine-learning-based predictive analytics, or any other software solutions you require.
Whether you manage, sell, lend, analyze, or purchase residential or commercial real estate, we can provide ideas and solutions that will make your job easier.
Real estate software: What is it?
With technology integration into the real estate sector, real estate software development company serve the needs of buyers, sellers, and real estate agents. This software's primary goal is to increase clientele and make purchasing and selling homes more accessible. The clients can browse the list of properties that are accessible through this application, and the property owners and real estate brokers can list the properties that are up for sale or lease.
Real Estate Software Types
Before you make an effort to put your dreams into practice, they will never become a reality in business. Implementing your plan is the next step after having one. You should be aware of the different sorts of real estate software offered on the market before putting your goals and research into action in your real estate business.
Custom real estate software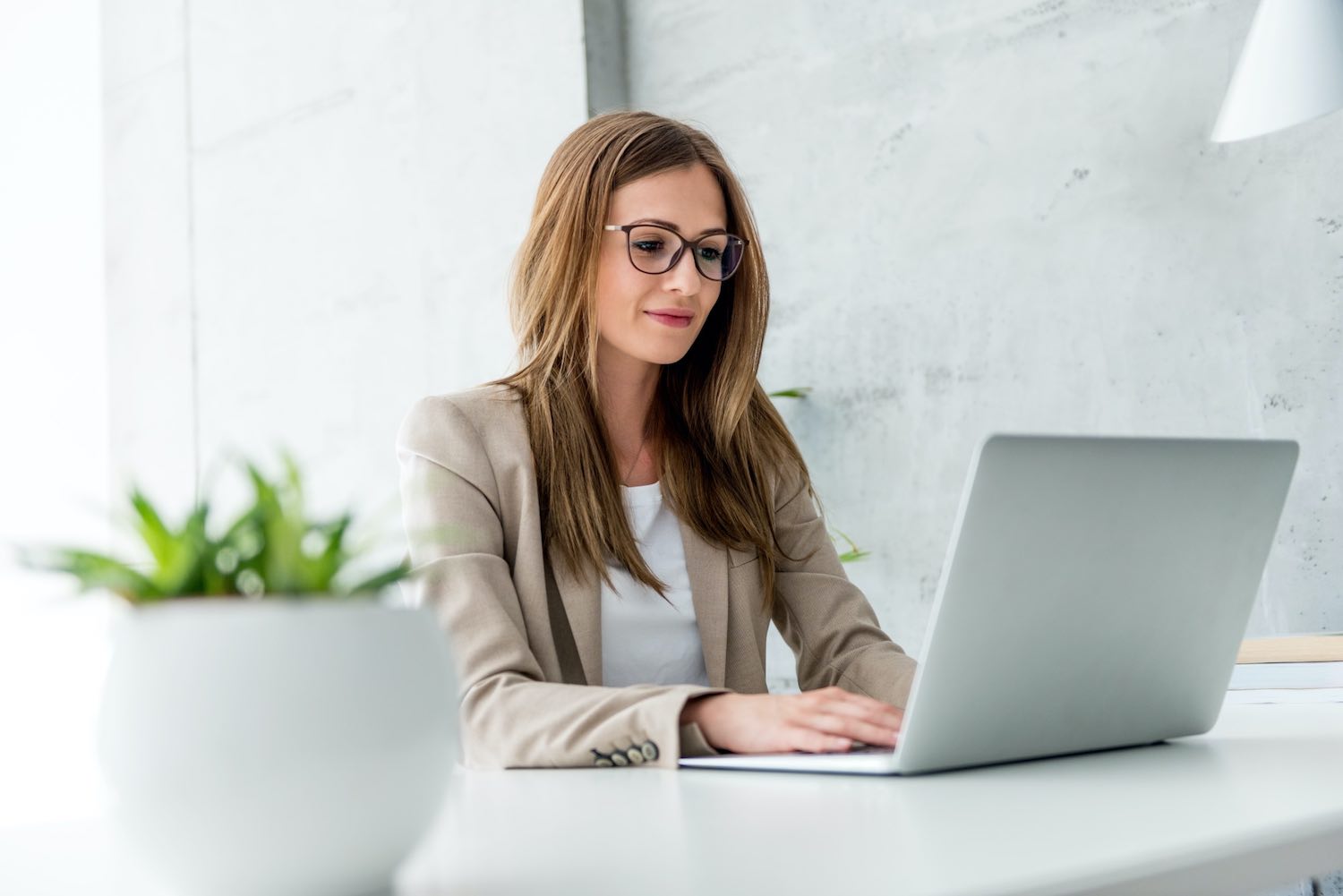 Custom real estate software is the most popular among the several available real estate software options. You may also quickly profit from advantages like the low cost of development, according to the number of features and their complexity, user- and mobile-friendly, and many more. It can be tailored to your requirements.
CRM software
This kind of software primarily focuses on customer happiness and effectively addresses issues. It is a valuable tool to increase sales, and customer retention is crucial in sectors like real estate.
ERP software
ERP software for real estate is an excellent software option for your real estate firm. It will assist you in controlling daily operations, financial reporting, payroll, and other business operations.
Creating Real Estate Software Solutions Has Some Benefits
You should first be aware of the benefits and drawbacks of creating real estate software solutions like https://geniusee.com/real-estate  before considering doing so for your company. Here are a few benefits to take into account.
Creating a real estate application will help you with your business needs and is simple to manage. But the main benefit is that you or the real estate agent will benefit from having a convenient way to manage all the tasks, such as listing properties and organizing them according to categories and filters, clients, tax payments, etc. Everything will be accessible within the app, and you may indirectly keep an eye on ongoing actions to reduce workload.
Retaining Relationships and Producing Potential Leads
You can handle every task with the aid of real estate software solutions, and it also facilitates the creation of possible charges. You may take every client with an app for your company and maintain the relationship for years. This allows you to communicate with and connect with your customers and increases the number of possible leads by using the word-of-mouth marketing strategy.
Marketing and Workflow Automation
By using real estate software solutions, business owners can keep their clients informed about their newest projects, deals, and properties for sale and send emails and notifications. This makes it simpler to build a brand, create a sales funnel, and streamline tasks rather than having to do them by hand.
New Opportunities
Every firm aspires to grow and make money, but doing so also makes room for new opportunities. Adding additional features to the software solution will make your work easier and reduce the issues you encounter. For instance, adding a chatbot to your real estate app can make it easier for your customers to ask questions, which you can then rapidly respond to.
Scalable and Secure
In today's corporate world, security is crucial. Thus apps are fortified with numerous layers of security to prevent fraud. To identify the areas where you need to develop and then meet your goals, you can also evaluate and assess the traffic weekly, monthly, and yearly.
Why Create Software for Real Estate?
The client's expectations continue to soar, so you must make it simpler by incorporating their ideas into the project. By developing real estate software solutions, you can keep track of all real estate processes, including listing a property, identifying potential clients, verifying information, and many others. 97% of house buyers conduct online property searches using websites and mobile applications, according to the NAR research from 2021.
Here are a few factors that will help your real estate business further.
● Preventing fraudulent transactions by creating real estate software solutions
● It increases user involvement while lowering costs.
● It streamlines manual tasks and reduces paperwork.
● You get access to reliable data that you can use to attract more potential customers.
● You may click to access practically everything from anywhere at any time.
● It will increase brand recognition and give your customers a more individualized experience.
● Your clients will benefit from comprehensive market research, increasing engagement and conversion rates.
Conclusion
This blog's main point is that investing in creating real estate software is a goldmine method to boost your sales and create leads so you may soar to new heights in the market. You can get in touch with us if you have any questions about creating a real estate app, and if you want to create one for your company, we can offer the best solutions.