A couple of centuries ago, humans tried to harness every beneficial stuff acquired through science. Whether it is transportation, communication, or any aspect of our lives, technology has drastically changed since then. Another fact is that the process is still ongoing in our time, making the old stuff obsolete and the new discovery or invention relevant.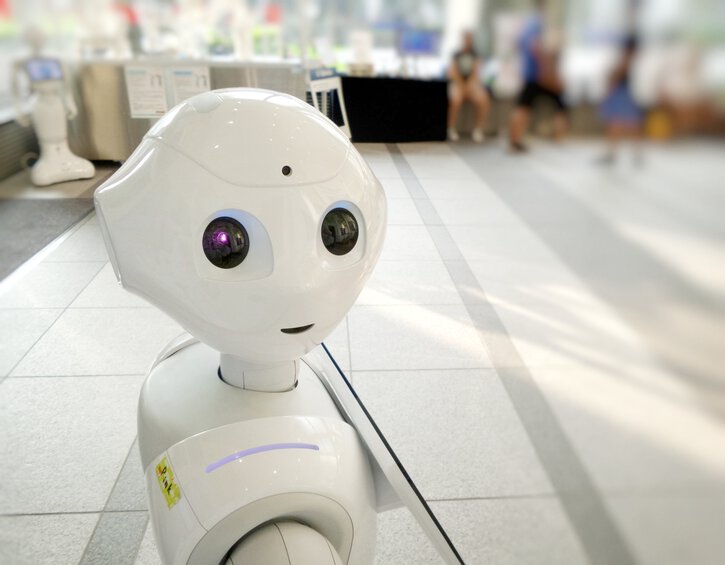 The Previous Industrial Revolutions
Manufacturing processes are evolving globally to the point that the old one is obsolete. When this happens, we call it the "Industrial Revolution." The first one happened before the 18th century ended, where steam production became a global source of energy. The second one around the 19th century, where nights started to shorten thanks to harnessing power through electricity. The third one happened across the 20th century, where information and communication started to become wireless and global.
What We Have
Today In our time, we are at the dawn of the fourth industrial revolution, where machines are starting to act more human-like. Like the previous industrial revolutions, the industry is trying to automate labor and making it available round the clock. The fourth industrial revolution will unlock the potential to access places in the world that humans cannot possibly reach. Let us consider other changes that the fourth industrial revolution might create.
Compared to the previous ones, a significant number of machines would be regarded as obsolete. Transportation would be affected since control towers can be done online. The improvement of AI technology enables outsourcing from other countries and working from home. It is already happening globally, hoping to bring people more meaningful work and rest days. Let us discuss the views from experts about what changes are already happening in our time.
Employee Involvement and Productivity
According to research made by Accenture, labor productivity by 2035 is boosted by up to 40%. Its scope is from the introduction of AI. Although it means having grunt labor will be done by robots, human-based tasks are still necessary to make a profit. Technology is not a magic potion to make the organization grow. If that is the case, we need to rethink how companies treat their employees.
The mentioned research covered 12 developed countries and its impact on the global economy. It means that we are yet to see how technology will affect developing countries where there is a more considerable amount of manpower. Imagine what would happen if a significant number of employees are more productive after entrusting more tasks to machines. The research mentioned that the impact of AI on profits on education will be 84%. For accommodation and food services, it would be 74%. For construction, it would be 71%. It is safe to not expect much, but those numbers show AI is a game-changer in employee engagement. Even if we don't mention other fields, it is already implied that life will be totally different at that time.
Let us hope that employees are reassured of the benefits from the technologies for their tasks. It will empower them and help them feel confident upon harnessing the power of the evolving technology. The research, however, claimed that this will happen if "organizations adopt the people-first mindset and take bold and responsible steps to apply AI technologies to their business." They also included a preparation guide for attendant disruption upon achieving the full potential of AI.
Access of Information throughout the Organization
In any workplace, it is a must to gather correct information before doing a task. However, it takes a considerable amount of time to do it and verify it. It also includes communication with teammates within the office or around the world. With the help of AI and IoT, it will be easier to access data and information, improving the working experience.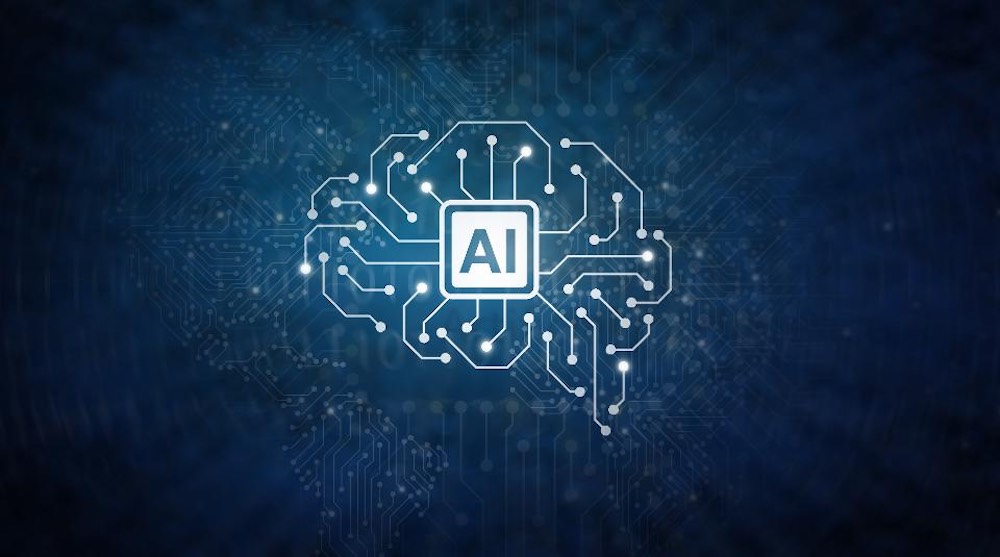 Blue Collar AI™ offers this improvement to organizations, claiming that an increase of 20% of the work will be done correctly on the first attempt. They also claim a 30% reduction of non-productive time. One beneficiary of this technology is industrial robot manufacturers. Workers can quickly obtain the correct file and right amount of knowledge without breaking the equipment.
Imagine the reduction of training time for workers, with a minimal increase of training fewer people for machine maintenance. Let us also include the time reduced when workers try to learn and sort which info is relevant to their tasks. Hoping that it will make the jobs more stable and easier, be aware that its implementation is already starting.
Blue Collar AI™ is already doing its job, and there are more of them out there. However, workers should still be primarily considered since they are the ones driving the mentioned technology. Over half of them (54%) believe that their employers should implement AI and other technologies to improve working experience. 39% think that it will help them in their role.
Reducing Time to Do Mundane Tasks
We are aware that employees have an innate passion for having ambitions that are achieved by contributing more. However, having limits as humans, we are also gradually harnessing the power of technology to reduce the low-value-added tasks. Entrusting the mundane jobs to machines leaves more meaningful tasks to the employees. It widens the path to achieve more and increases the time to build teamwork.
For instance, let us take a look at the United 26 World Cup bid, which the event will be held in 2026. It's not happening yet, but we are already aware of it, proving the speed of the workforce with AI. The challenge is scheduling a 48-team tournament being held in three countries. To move the massive manpower within 16 cities requires minimum errors, or it would take a considerable amount of time to compensate.
To organize rest days and logistics, it will take trained individuals more than a month to complete. An algorithm is developed to create the perfect event program, called "Arup's bespoke algorithm." This algorithm devised an optimum schedule within just two hours of combining team data and situational factors. Imagine plenty of time freed for the organizers to focus on strategy development tasks to officiate the enormous event.
The Future Is Here
The superior technology is shaping our future while we are hoping for economic and employment growth. It can be a set of challenges to conquer, or a series of enjoyable events happening in our lifetime. Having said, we can conclude that we are already welcoming the fourth industrial revolution with open arms.