With the tragedy of MS 804 like all Egyptians, our thoughts and prayers go to the victims of MS 804, and their families. It's an indescribable tragedy. With investigations still in progress, we do not want to speculate, nor reach unwarranted conclusions. We hope that the truth comes out soon, and that if there are any people or parties responsible for this atrocity, they would be brought to justice.
Unless investigations prove otherwise, there's no blame on Egypt Air for MS 804. That being said, here's our unbiased opinion about the general performance of our (often under-rated) national carrier.
EgyptAir has many advantages as being cheap, many available destinations, decent loyalty program ( we'll talk about that later) and good pilots and planes. Their schedules are punctual, the food is ok and the crew have become more friendly, thanks to Star Alliance checks!
https://www.instagram.com/p/BEn970SQQJT
However, EgyptAir has a lot to work on to attract more customers over other carriers. We decided to post a few points that EgyptAir needs to fix NOW, to boost their sales.
1. Website:
They need to fix their website ASAP! The website is very slow loading with images too large to load. We all remember the guy who smeared them over social media a few weeks ago for using his images, so why not use light weighted cool images?
https://www.instagram.com/p/BDsC9RzQQEs
If they used similar images like the one below here, I bet you tourists would be flowing in here like crazy. How cool and easy and spontaneous to get a similar picture?
https://www.instagram.com/p/BEvGOsWwQKJ
The mobile version is worse, dated 2015!! The fonts are terrible and not everything is available on mobile, compared to other carriers as Lufthansa or United.
As per functionality, navigation is too hard and not everything is displayed as award tickets or award miles.
The EgyptAir Plus website is catastrophic, which is the loyalty website. This should the intimacy and care that EgyptAir show to their clients not drive them away.
2. Offers
We've all heard about the most recent 50% off offer which turned out to be bogus. Instead of offering half priced tickets on business class, the offer turned out to be for transiting passengers through Egypt!! So passengers traveling in or out can not buy the offer! So how is this going to benefit the economy or the sales! Who is going to transit through Cairo international Airport just because it is cheaper? Which bring us to point three.
They need more decent offers! We've had an experience with a previous offer that you get your status upgraded if you answer a few questions right. We got an email saying "We're sorry you didn't win, despite answering your questions right!" What the heck? They do have small discounts through other travel websites as here.
They need to offer more to get people hooked up especially with the rising ticket prices! Qatar Airways keeps offering Two Tickets for the price of ONE! Imagine traveling in Business half-priced!
3. Lounges
So EgyptAir star alliance lounges are quite a fewer the airport with decent perks. But if you want the real thing, the real transit passengers. If you want to turn Cairo International Airport to a hub, you need to upgrade your lounges! Think about better coffee, cleaner toilets (with no tipping), better wifi, larger space, kids areas, big screens, etc..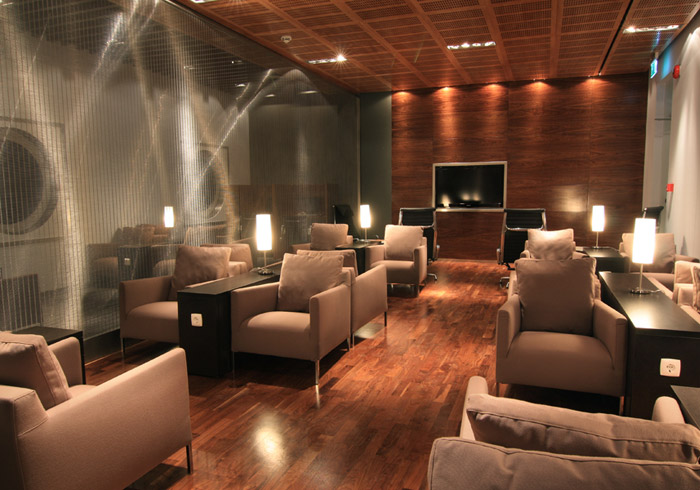 Istanbul airport has upgraded its Star Alliance lounges with massage chairs and high quality services that makes you wanna try Turkish airlines just to visit the lounge! Even other Star Alliance members as SWISS airlines, TAP Portugal Airways,  South African Airways and Ethiopian Airlines are turning into hubs to attract transit passengers.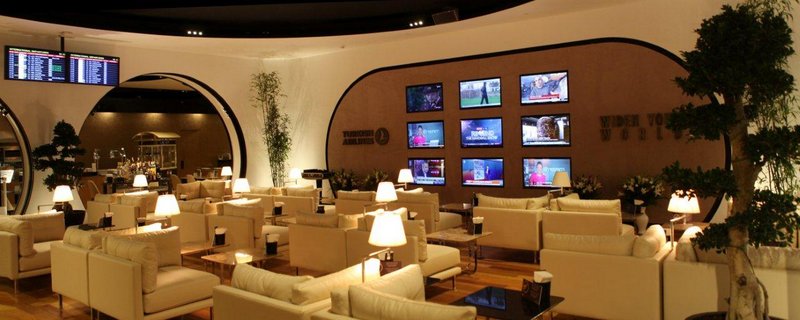 Qatar airways have turned Doha to a transit hub through offering world class lounges and awesome offers that have turned the newest airline carrier in the world to the number one airline! They even opened premium lounges in London and Dubai just to accommodate their loyal clients!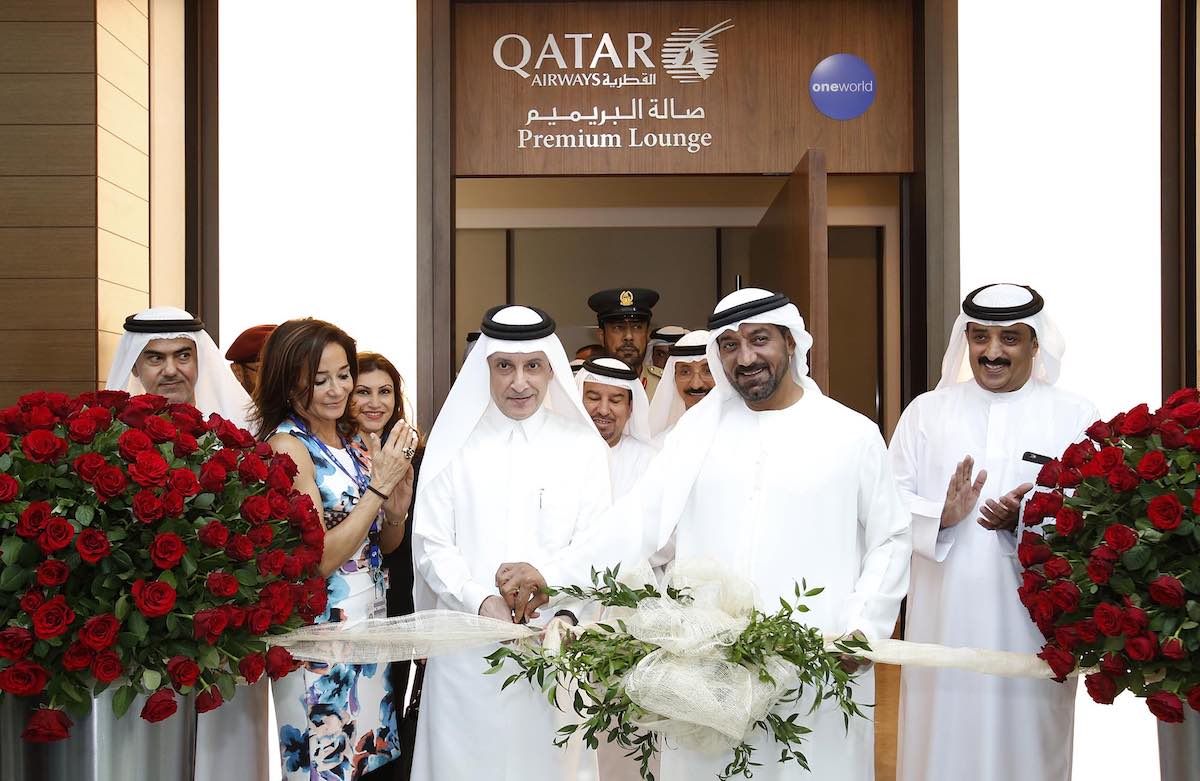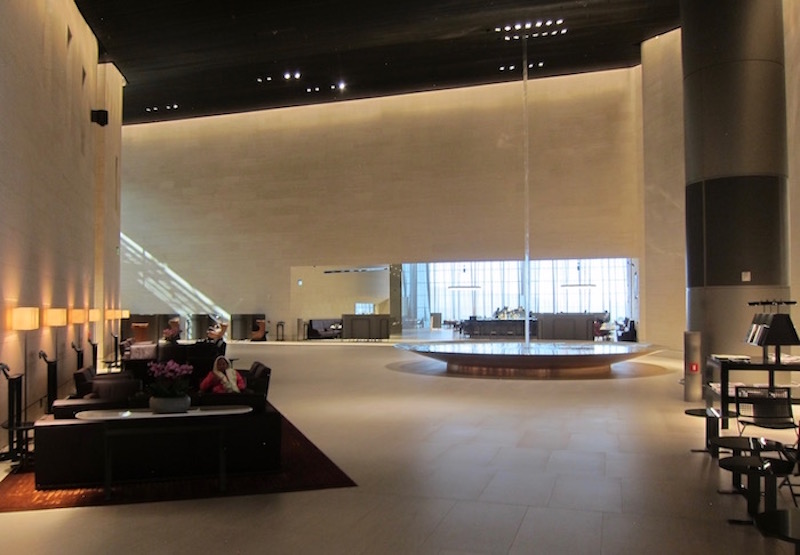 4. Brand ambassador
EgyptAir can not be associated with any travelers. They have to own a brand ambassador, someone like Omar Samra or Amr Diab. Someone who is successful, good looking, travels a lot, energetic and popular. Being associated with Haggagovic (or Whatsisname) will NOT improve your brand image!
https://www.instagram.com/p/BERD64lvDap
We don't want Haggagovic wearing 'I love Madrid' tshirt on official dinner with the Egyptian ambassador to promote Egypt!
https://www.instagram.com/p/BE3jOkQopTn/
Even Brussel Airways, a Star Alliance small sister carrier branded a plane with Tintin to attract clients.
https://www.instagram.com/p/BEc7bqpwQF4
5. Inflight entertainment
It wouldn't hurt upgrading inflight entertainment. Many appreciate there is no booze in flight and the food is 'eh' ok but if we're stuck for hours, bring on the good movies! A choice of five movies is not enough, bring more!
As per the flight safety video, please remove the deaf speaking lady!! There are more non Arabic speaking traveler in flight than there are dead people! Check this article about the guy who tried EgyptAir just after Sharm el sheikh accident! This seemed the most annoying thing of all! Check out this awesome video by United for safety instructions, how innovative and capturing!
https://www.facebook.com/elmensmag/videos/933264473457695
This article is meant to give a push to our favorite airline to fix its image ASAP in these dire times. It is not meant to hurt or to use the tragedy. If you have any comments, please leave in the section below…