Majorly, people anoint Dubai as one of the top destinations which usually disappoints. The ambiance is just great but for some it is not artsy enough. Or somehow feels too urban and soulless. However, there are a few places that are actually exciting and somewhat low profile in the sense that they aren't covered much.
So, you don't necessarily have to buy anything to have a great time. And keeping in mind Dubai mall has often been criticized for being overly expensive when it comes to buying clothes or perfumes or gifts for friends back home. That does not mean at all, that you cannot have a great time there.
In this article below, we have listed down some things of what you can do at Dubai mall apart from shopping. Or basically how to have a great time for free at the mall. There are some great suggestions for a car rental company as g63 car rental but more on that later!
Dubai Aquarium: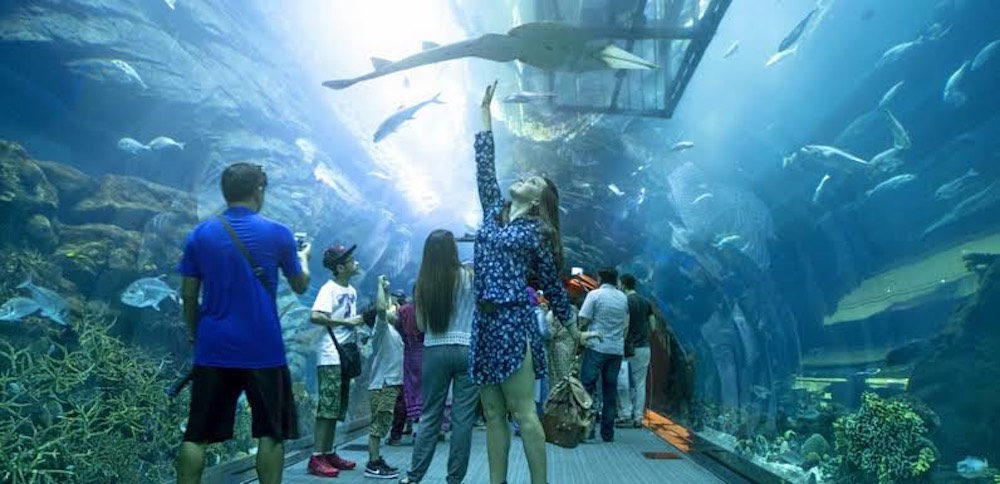 Well, if you want to visit the Aquarium and see all of its components, you need to buy a ticket. That is for the inside of the aquarium. However, there is an inside of the aquarium that needs a ticket and then there is an outside. You can see the aquarium from the outside for absolutely free and you don't need a ticket to marvel at its beauty. You get only half of the aquarium but that's all you can get for free in a city that was made to be enjoyed so that people spend the maximum amount
Burj Khalifa Dubai Views: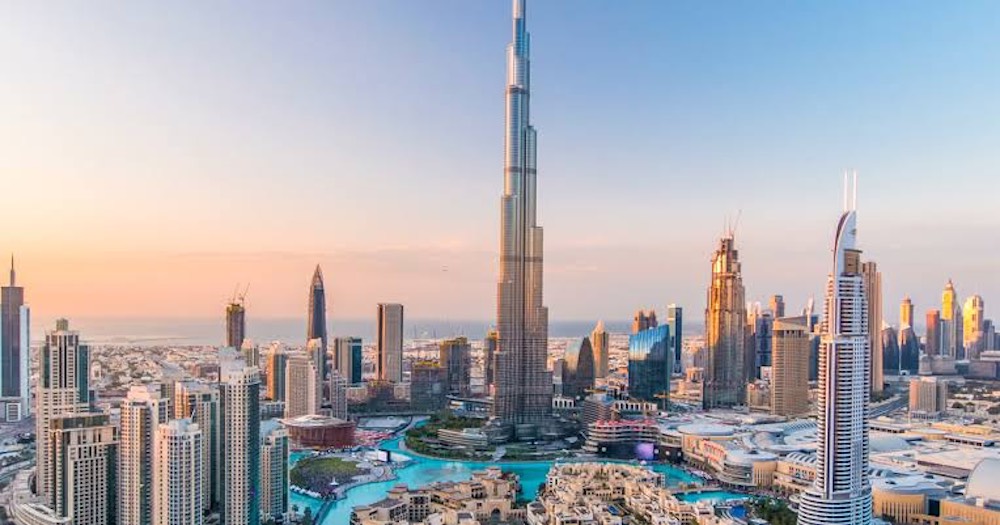 You can walk into the Dubai mall and find a restaurant that has an outdoor sitting. From the outdoors, you can see Burj Khalifa which is probably the 2nd most iconic Dubai landmark after the good old Burj Al Arab.
There are some really good spots for good shots of the Burj Khalifa in all its glory
Some other free spots not in the Dubai mall:
Burj Al Arab Dubai Views: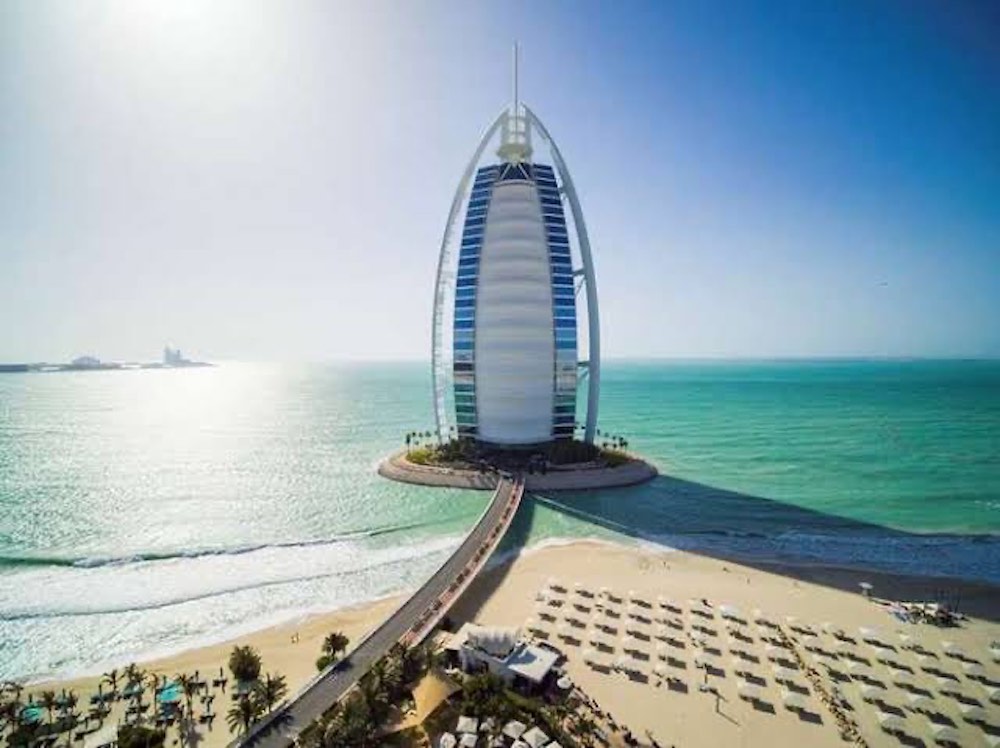 You can also get pretty stunning phots of the Burj Al Arab from the sunset beach.
Sunset Beach Dubai:
This beach is the easiest to access beach in Dubai and is open to everyone. There is just something about shores and beaches that make us go there. So, at the beach, you can always have a good time with the picturesque presence of Burj Al Arab.
Kite Beach Dubai:
Then, there is the kite beach. This is a really nice beach. You can say, this ranks a little above the Sunset Beach. It is a really nice beach that also has a nice running track if you want to run. Which is pointless to be honest but it is there. You can bring along eatables and you won't have to spend any money just to have a good time at the beach.
If you are coming to Dubai, don't forget to rent a car on your trip. Especially if you have a plan to discover and visit new and fresh places. Rent a sports car Dubai or rent Mercedes G63 Dubai if it's a costly and lush time you are looking for. Don Rent a Car is one very good rent a car that offers some great discounts and deals.
A rent a car can only enhance the quality of your trip. If you ask how, we have a list here that can tell you how.