The experts at 1st Move International have compiled an extremely in depth checklist for everything you need to cover when moving abroad! So good, in fact, that we had to share it with you here.
If you're in the process of planning your move, you'll definitely want to take a look at the checklist and make sure you have everything covered before you set off.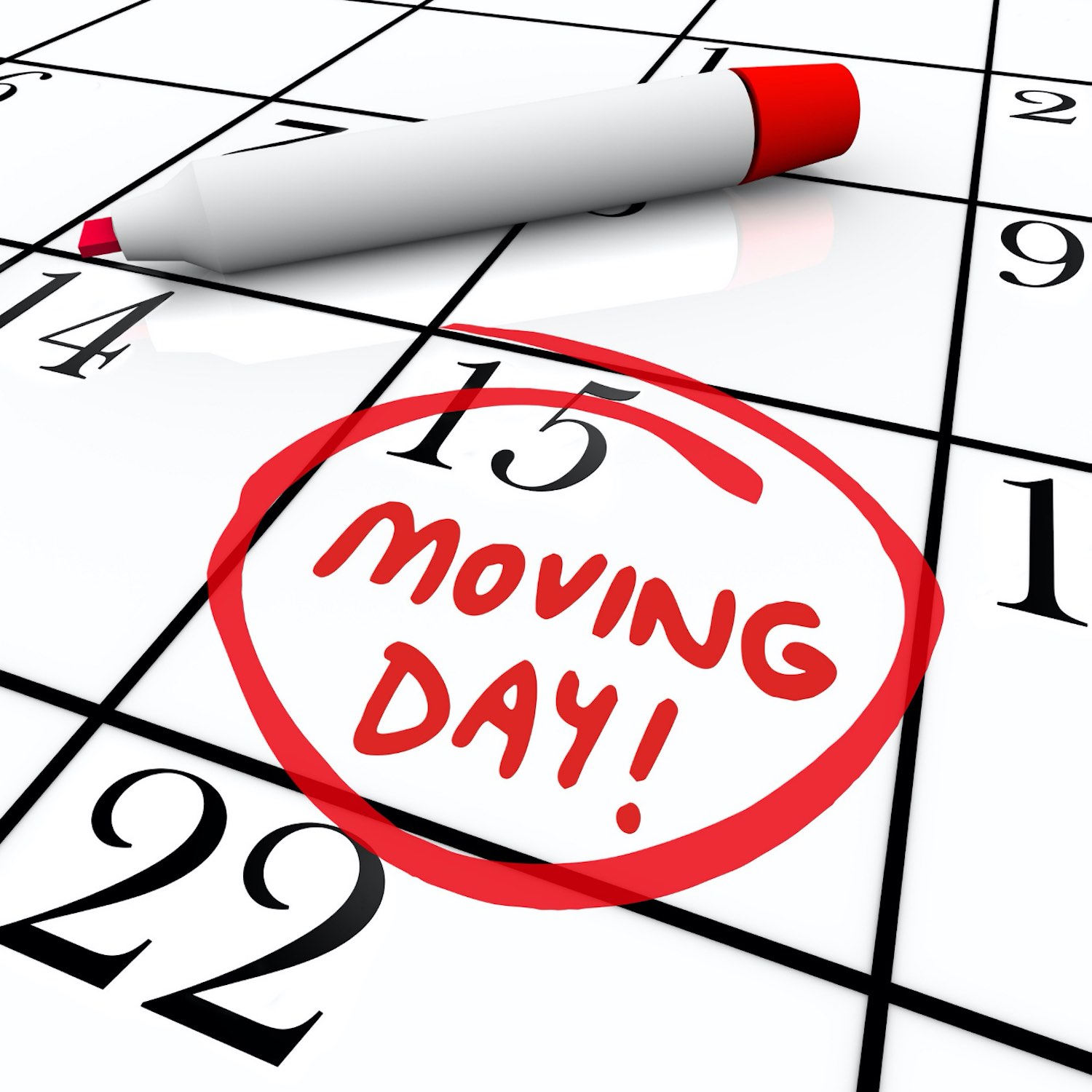 Some keys points to check off the list before you go
Book your travel tickets in advance
The sooner you book your tickets, the less you may have to pay. Buying your travel tickets way in advance is a great way to save money as most airlines will increase their prices as the departure date draws closer. Don't leave it to the last minute and book those tickets now!
Make a list of all of your utility and service providers and set a date for cancellation
With the number of bills and subscriptions most of us have, it's easy to miss one out when we move and the last thing you want is seeing a bill for a service you no longer require (or even use!). Make a list of all of your service providers (phone company, broadband, subscription services), utility companies (electric, gas, water) and any other services or utilities you pay for. and keep the list safe! This will make it all the more easier when it comes to actually cancelling these services before you go.
Sort out which belongings you are taking with you
Unfortunately, you can't take everything with you when you move. Some items are replaceable on arrival, so there's no need to waste money on shipping (unless, of course, the item itself is more expensive than the cost to ship). Other items are simply prohibited from import.
When it comes to deciding on what to bring, you have to weigh your options. Does it have sentimental value? If not, dump it and buy it new on arrival! A big part of moving overseas is starting life anew, so while it may be difficult to let go of some of your beloved possessions, it's also part of the process and may actually do you good in the long run!
Forward your mail to a family member or friend
Informing every company that has sent (or ever will send) you a letter is no easy feat, and it's almost a guarantee that there will be the odd letter than seeps through the cracks and makes it's way to your old address. To help catch these letters once you have moved, set up a mail forward from your old address to that of a family member or close friend. That way, if you ever do receive something, you'll be sure to know about it!
Advise HMRC, DLVA, benefits office, loan company, bank and other relevant agencies/departments of your move
Make sure to let these agencies know that you are moving! In some cases, it is a legal requirement to do so!
Likewise, inform your dentist, GP and other healthcare providers, too!
With that said, add insurance companies to the list as well!
Contact an international removals company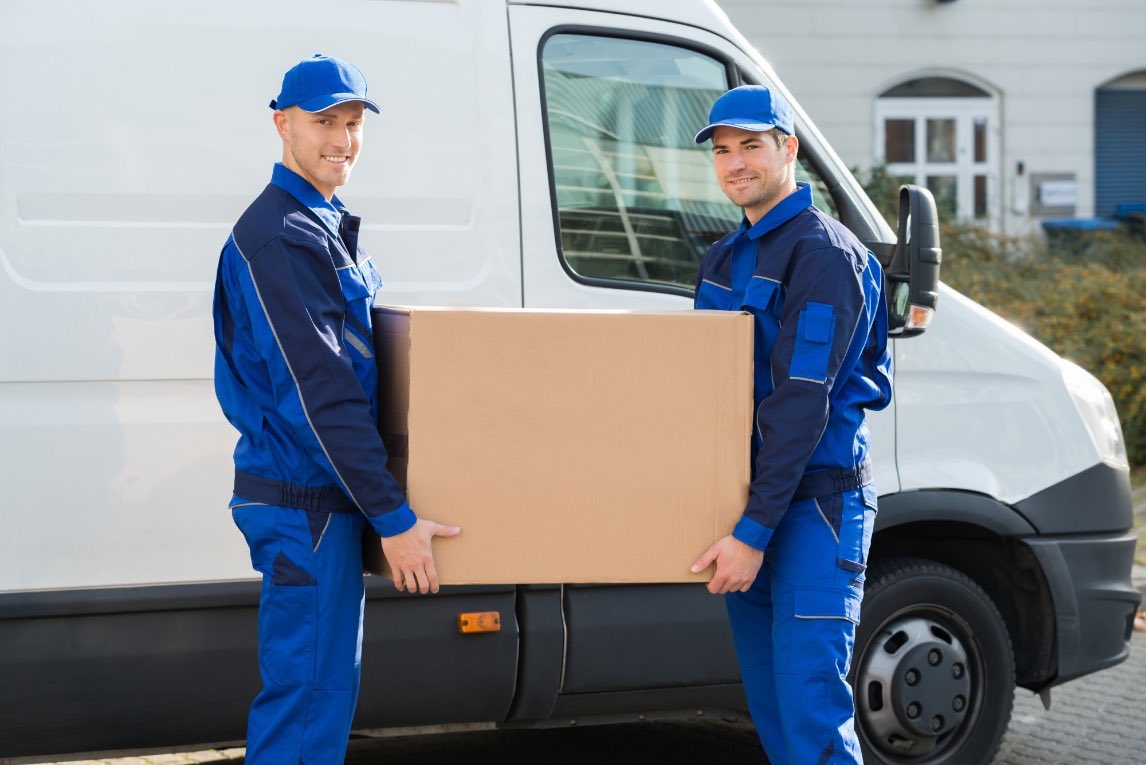 When moving abroad, who better to ask than the experts themselves? Moving companies deal with these questions all of the time and so are generally the best resource when it comes to anything related to moving overseas. The team at 1st Move International who created the list linked above are more than happy to answer any of your questions, and if you're planning a move yourself, they may even be able to help you ship your furniture to your new destination. That's one more item to tick off of the list!
Check out the full moving overseas checklist for even more great tips!