Saving for a holiday can be an exciting time. You'll need to know exactly how much to budget to get the most out of your experience. This means ensuring you have enough to afford accommodation, flights and spending money while you're travelling. There is a lot to consider, so you should make a plan and map out your spending carefully.
You will need to give yourself enough time to save. While it can be tempting to jet off as soon as you have the money for flights and accommodation, it is more beneficial to hold off and travel when you have the funds to really enjoy yourself.
Work Out How Much You Need
The first step should be to calculate how much money you will need for your trip. You should factor in exchange rates in currency, insurance, accommodation, flights and internal travel at your destination. Consider where and what you'll eat and any activities you want to do while there. It is also important to have a good emergency fund in the event of crises like theft, natural disaster or injury.
Research Budget Accommodation
Most countries have a huge variety of accommodation types to choose from. These can range from the cheapest options like hostels to high-class hotels or luxury apartments. You should find out about the different choices in your destination and what you can afford. If you're travelling for a longer period, it is a good idea to look for budget accommodation that will free up more money to spend while you're there.
There are also great options like Airbnb. It may also be a good idea to look for people that need house sitters in your destination as these could be free or even an excellent way to make some cash while you travel.
Buy Flights At The Right Time
Flights can vary massively in price, and often the time you buy can make all the difference. You should research the best time to book flights and ensure that you start looking at the right time. When searching for flights, it is best to use a private browser, as the cached cookies on many flight comparisons sites can raise the price each time you visit the page.
Work Overtime
If you can, it is a good idea to take on overtime with work. This can be an excellent way to earn extra money for your holiday. You should ask your manager about any overtime opportunities coming up and ensure they know you are interested in the chance should it arise.
You could also consider starting a part-time job, freelancing gig or side business to help you earn extra money. People are often happy to pay others to do tasks like cleaning, gardening or dog walking, and these jobs can fit easily around a full-time day job. You could also offer services to businesses online, such as transcription, proofreading or content writing.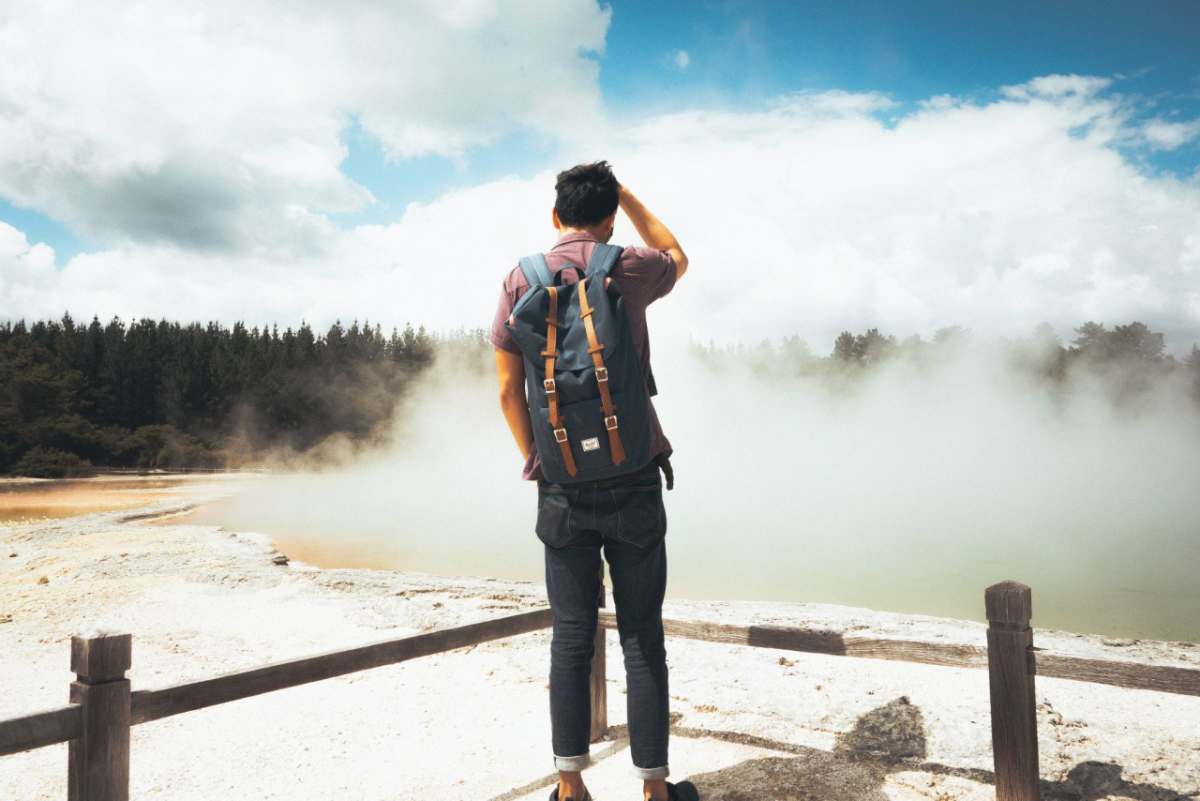 Monitor Your Outgoings
Keeping track of your outgoings is one of the best ways to help you cut down on unnecessary expenses. You could use an app or spreadsheet to log your outgoings and identify any areas for improvement. For instance, buying a cup of coffee each day can quickly add up, so eliminating this expense can help you save money.
You could also consider putting money into your savings account every time you thought about making a purchase and decided against it in the end. This can be a good way to see how much you could save and give you an incentive to cut back on your spending.
Pay Down Your Debt
The higher your debt levels, the more you will be paying on interest. You will ensure that more of your monthly income ends up in your pocket by paying down your debt. You should start by paying down the debt with the highest interest rate.
If you have a lot of debt in different places, it may be beneficial to consolidate your debts into a lower interest single payment. This can make reducing your debt easier and cheaper. Talk to your bank to find out what kind of debt consolidation services they offer.
Make Money With Businesses You Use
It is a good idea to find out about any incentives the businesses you use offer. Many companies offer discounts or cashback to customers who successfully refer friends and family. This can help you save money on your bills and has benefits for the people you refer. A good example of what to look for is the refer a friend scheme by Lebara that gives you real cash rewards for referring new customers.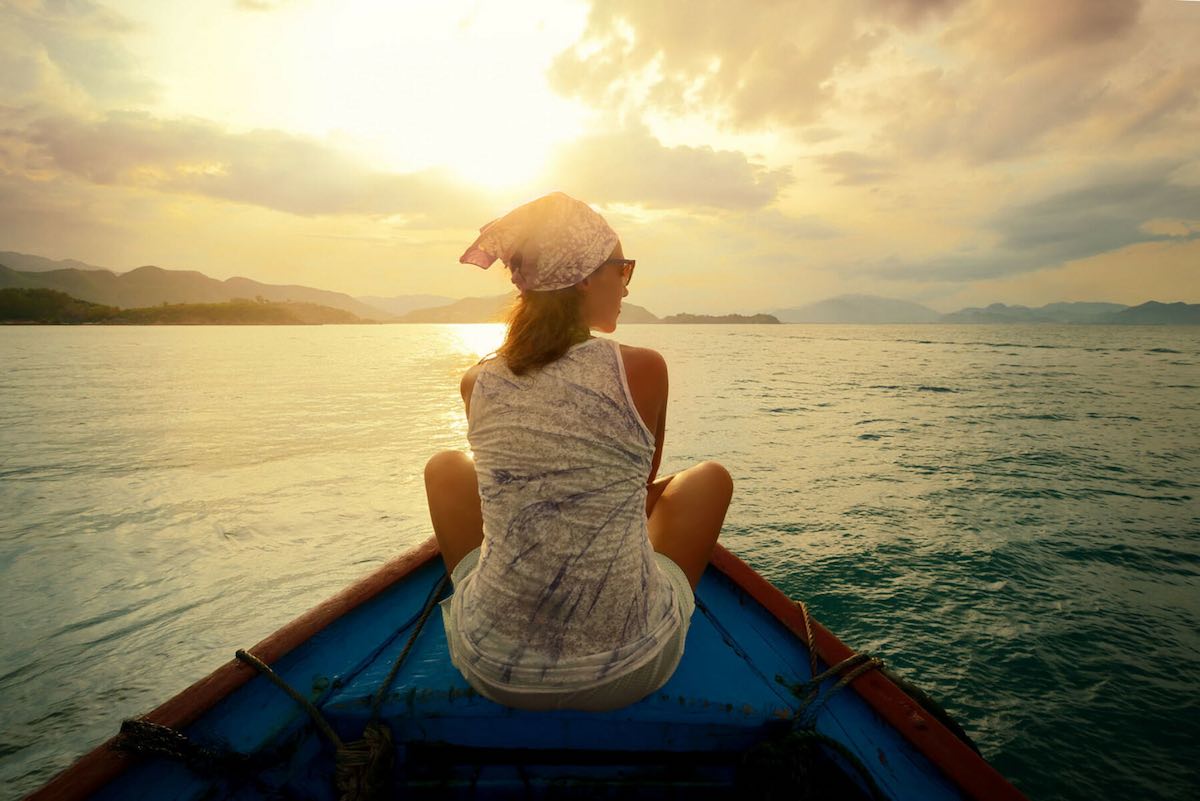 Switch From Branded To Generic Groceries
You could save a lot on your weekly grocery shopping by switching from branded to generic. Many supermarket brands have the same ingredients and quality as big brands at a fraction of the cost. You could also consider shopping at low-cost supermarkets like Aldi and Lidl.
Find A High-Interest Savings Account
As you build up your savings for your holiday, putting them into a high-interest savings account can be invaluable to help you make the most of the money you've saved. Shop around to find the best high-interest savings account.
Give Up Alcohol
Brits are known for enjoying their Friday night drinks. While this can be an excellent opportunity to socialise with friends, family and co-workers, the amount spent on a typical night out can be eye-wateringly high. While you may not want to give up your weekend socialising, there are ways that you can reduce how much it will set you back.
You could consider sticking with soft drinks on nights out. You could also invite friends over, rather than going out, for a movie night in.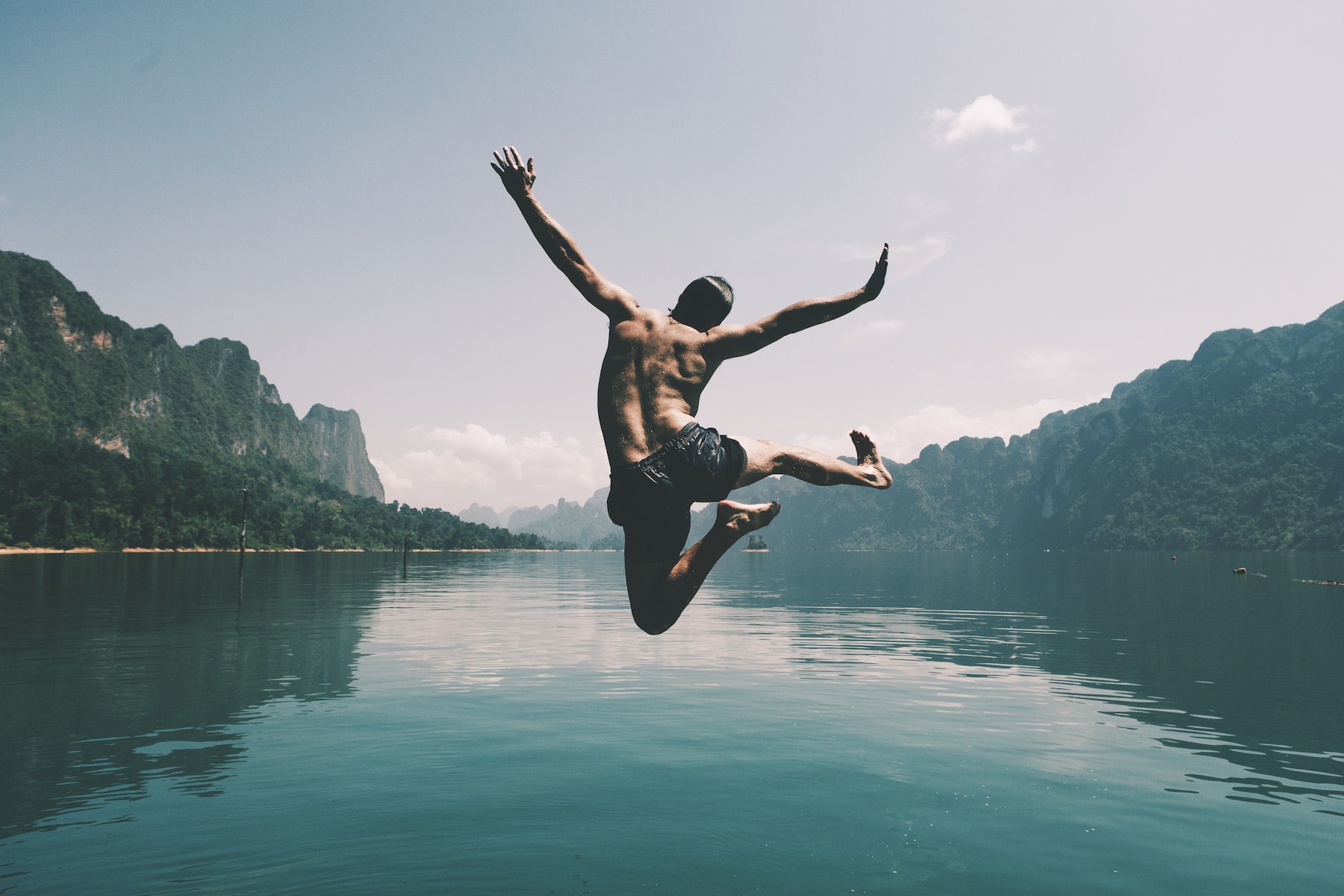 Cut Back On Subscription Services
Subscription services are a common part of life. Many people have a range of subscription services for everything from TV streaming to food deliveries. It is a good idea to take stock of the subscription services you use and ensure that you're getting your money's worth. For instance, you could cut down to just one streaming service rather than subscribing to several. It may help to keep a diary of the services you use over a month and cancel the ones least used.