When contemplating a journey from Singapore to Hat Yai, there are various transportation options to consider. While flights offer speed and convenience, the road less traveled can be an equally thrilling choice. Bus travel allows you to embrace the landscapes and the charming towns enroute, offering a unique and leisurely perspective of your voyage.
Supernice Grassland, a renowned bus operator, ensures not just comfort but style during your journey. In this article, we'll explore the bus journey briefly and then immerse ourselves in the allure of Hat Yai, the enchanting destination that awaits.
A Scenic Journey to Hat Yai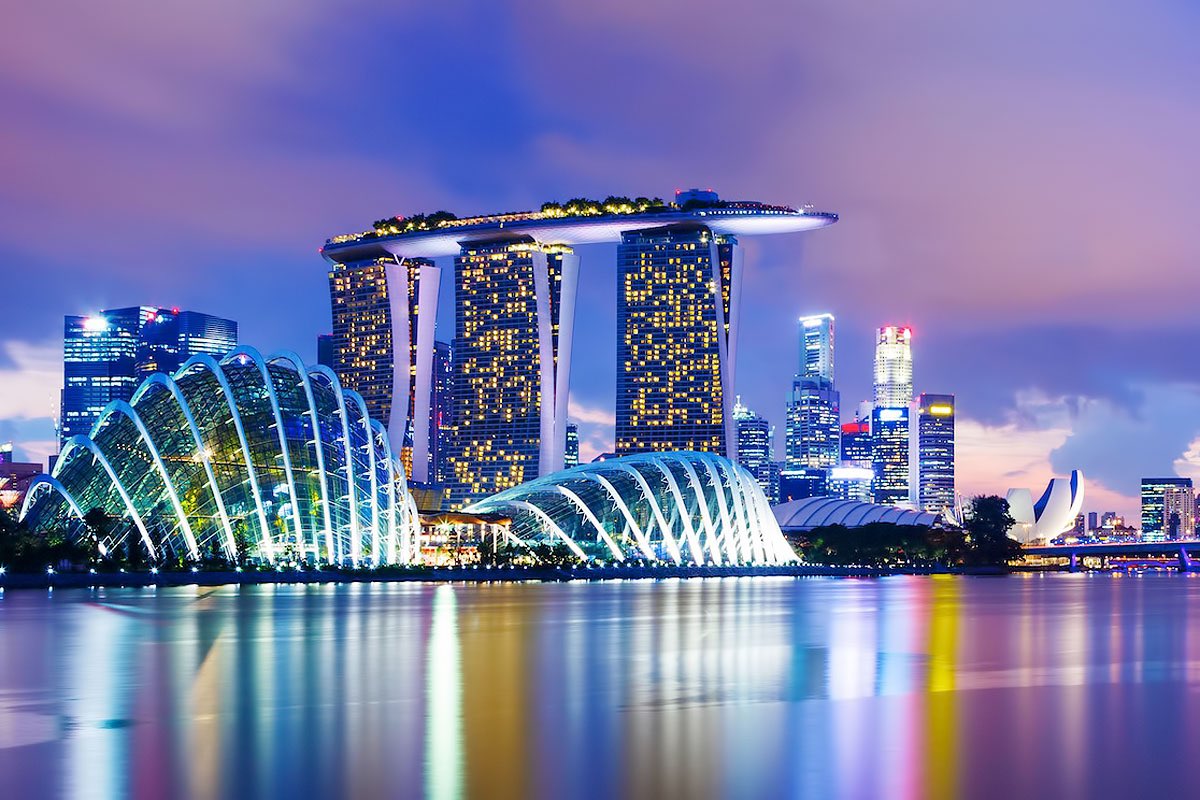 1. Border Crossing: The Scenic Transition
As your bus journey takes you from Singapore to Hat Yai, one unique aspect of preparing for is the border crossing. The transition from Singapore to Malaysia involves immigration and customs checks, which are seamlessly managed by experienced operators. Make sure your travel documents are in order, and rest assured, the journey will continue smoothly.
2. The Beauty of Hat Yai
Now, let's turn our attention to the star of the show: Hat Yai. Located in southern Thailand, Hat Yai is a captivating city with a unique blend of urban vibrancy and natural beauty. As you arrive in this bustling city, you'll immediately sense the charm and excitement that awaits you.
3. Explore Vibrant Street Markets
One of Hat Yai's major draws is its vibrant street markets. Stroll through Kim Yong Market, Asean Night Bazaar, or Santisuk Market, where you'll discover a world of local treasures, handicrafts, clothing, and delicious street food. Embrace the lively atmosphere and engage with the local culture as you shop and sample an array of flavors.
4. Savor Delectable Street Food
Hat Yai is a culinary delight for food enthusiasts. The city's street food is a must-try, offering a diverse range of flavors that tantalize the taste buds. Sample dishes like roti canai, dim sum, and a variety of Thai curries. Street food stalls are abundant, and each one offers a unique and delectable experience.
5. Visit Serene Temples
Hat Yai is home to some serene and culturally rich temples. Explore Wat Hat Yai Nai with its massive reclining Buddha or visit the colorful Wat Tham Khao Rup Chang, nestled in a limestone cave. These temples provide a peaceful respite from the city's bustling streets and offer a glimpse into the spiritual side of Hat Yai.
6. Discover Natural Beauty
For nature enthusiasts, Hat Yai doesn't disappoint. Phra Maha Chedi Tripob Trimongkol, commonly known as the Stainless-Steel Temple, is a remarkable blend of spirituality and artistry. The temple's stainless steel structure gleams in the sunlight, offering a picturesque sight. Additionally, Hat Yai is surrounded by lush greenery, making it an ideal place for nature walks and picnics.
7. Hat Yai Municipal Park
The Hat Yai Municipal Park is a serene oasis where you can relax and take in panoramic views of the city. The park offers numerous walking trails, gardens, and viewpoints. It's an ideal spot for those seeking a tranquil escape and a breath of fresh air.
Wrapping it up
As you conclude your scenic journey from Singapore to Hat Yai, you'll find yourself immersed in a city that offers a diverse array of experiences. From bustling street markets to serene temples and natural beauty, Hat Yai has it all. Whether you're a shopper, a food lover, or a nature enthusiast, Hat Yai welcomes you with open arms. So, when planning your next adventure, consider Hat Yai as your destination, and let the city's enchanting allure capture your heart.