Many scuba divers have Playa del Carmen in their Mexico to-do list. Located along the Riviera Maya strip of Caribbean shoreline, the coastal resort town is known for its gorgeous sandy beaches and various kinds of water activities. Each year, thousands of adventure lovers flock to this Mexican town to embark on a tour underwater that makes them experience how it feels to breathe underwater.
Scuba diving in Playa del Carmen is a popular activity among divers worldwide for many reasons. First, the region has preserved reefs that can be experienced during a dive. Second, its water has different types of sea creatures, some of which are rare. Apart from that, it is an ideal place for beginners to explore the exotic underwater world.
However, scuba diving is a little overwhelming when someone is new to the Mexican town. There are several things that one needs to remember when performing the activity in the region.
Things to Look Out For
Playa del Carmen is an amazing place for scuba diving only when it is performed securely and under the guidance of an expert. Here are three things to consider:
Certification: Unlike many other water sports, scuba diving requires an individual to have a certification before getting into the water. One cannot perform the activity without a certification course. However, they can begin with Discover Scuba Diving, which is a quick introduction to what is there explore underwater.
Equipment: A diver needs to have all those essential equipment that makes a dive safe. They include a diving mask, wetsuit, fins, diving cylinder, and others.
Environment: It is necessary to choose the right place to dive to make the most out of it. When Scuba diving in Playa del Carmen, one needs to reach the right place at the right time to experience the best of a dive.
Hire Scuba Diving Company in Playa del Carmen
The Mexican city is extremely popular among divers due to its exotic sites and unique adventures underwater. But reaching the best place for the dive isn't as easy as it seems. Apart from that, it is essential to find a region that offers a dive through reefs and discover the exotic fauna.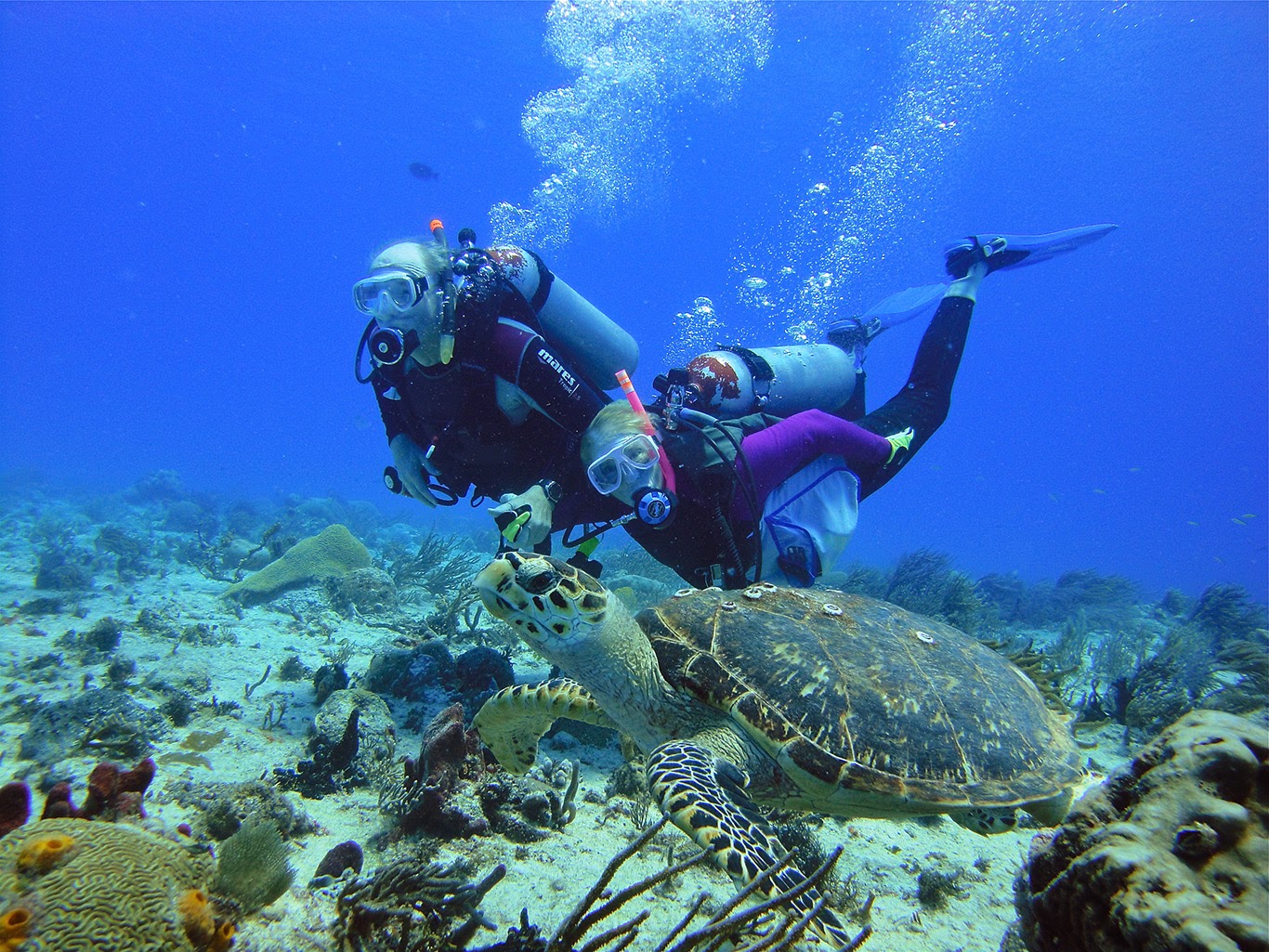 A scuba diving company can make the activity smooth by offering all those services that one may need, especially the beginners. From finding the best site for a dive to getting the gear, a company arranges many things for the diver.
Here are some other things one can expect from the scuba diving company:
Discover Scuba Diving: Although a certification course is necessary to perform Scuba diving in Playa del Carmen, one can start with Discover Scuba Diving, which is a quick introduction to what one can expect underwater. The company arranges it for the diver.
Classes and Equipment: A company arranges diving all the necessary equipment for a diver. Apart from that, it offers classes to understand how to drive safely.
Pick Up: It is a company's responsibility to pick up an individual from the hotel and take them to the diving site.
Snacks: In addition to arranging gear for a diver, the company also makes arrangements for a diver's snacks.
Conclusion
Scuba diving in Cancun and Playa del Carmen is fun when performed in the right way. A tour company can help by offering its services. One can hire these services to get all those required resources that make a dive safe and fun. In this way, one can have a memorable dive experience in Mexico.