Costa Rica is beautiful all year round, but most tourists visit during the "peak season" from November to April for a good reason: not only does this coincide perfectly with most peoples' winter and spring holidays, but it also promises the best weather. This is during Costa Rica's dry season, where sunny days abound, and you're far less likely to find yourself scurrying indoors during a sudden thunderstorm.
However, as Costa Rica is so popular, the peak season is also very expensive – and very crowded. If you're a more adventurous traveler and you want to have all the best spots for yourself, you might consider visiting during the green season, when rainstorms turn the tropical forests into a magical oasis of fresh green. It takes a bit more planning and a little luck from the weather, but if you want an experience like no other, here's what you need to know about visiting during the times less traveled.
Plan According to Precipitation
When you want a stress-free vacation, it's critical that you plan carefully and become fully familiar with what your destination will be like during the time period in which you're visiting.
Since Costa Rica has about the same temperature all year round, this means that you need to think about precipitation levels, which vary quite dramatically each month.
September and October are the rainiest months of the year: about 14 inches of rain falls in September, and it only drops to 13 inches in October. This translates to around 19 rainy days each month, with rain falling the heaviest during strong afternoon thunderstorms.
If you still want to enjoy Costa Rica during the green season but aren't willing to trek out in multiple inches of mud, July would be your best bet. While rain is still pretty heavy at this time of year – the month averages about 7 inches of rainfall spread out across 18 days – you're more likely to enjoy a few sunny days.
Choose Your Accommodations Wisely
There's no getting around the fact that you might be rained out during your Costa Rica vacation during the green season, but that doesn't mean you won't have an amazing time – if you choose good accommodations that you'll enjoy spending time in for at least part of the day.
High-end luxury resorts like Vista Hermosa resort are an excellent choice for a large group of hardy travelers: you'll get an entire building to yourself with a beautiful view of the Pacific Ocean, right next to Manuel Antonio National Park. The resort also comes with a private chef who will produce world-class meals using local ingredients, letting you enjoy all the sumptuous flavors of Costa Rica without running out into the rain.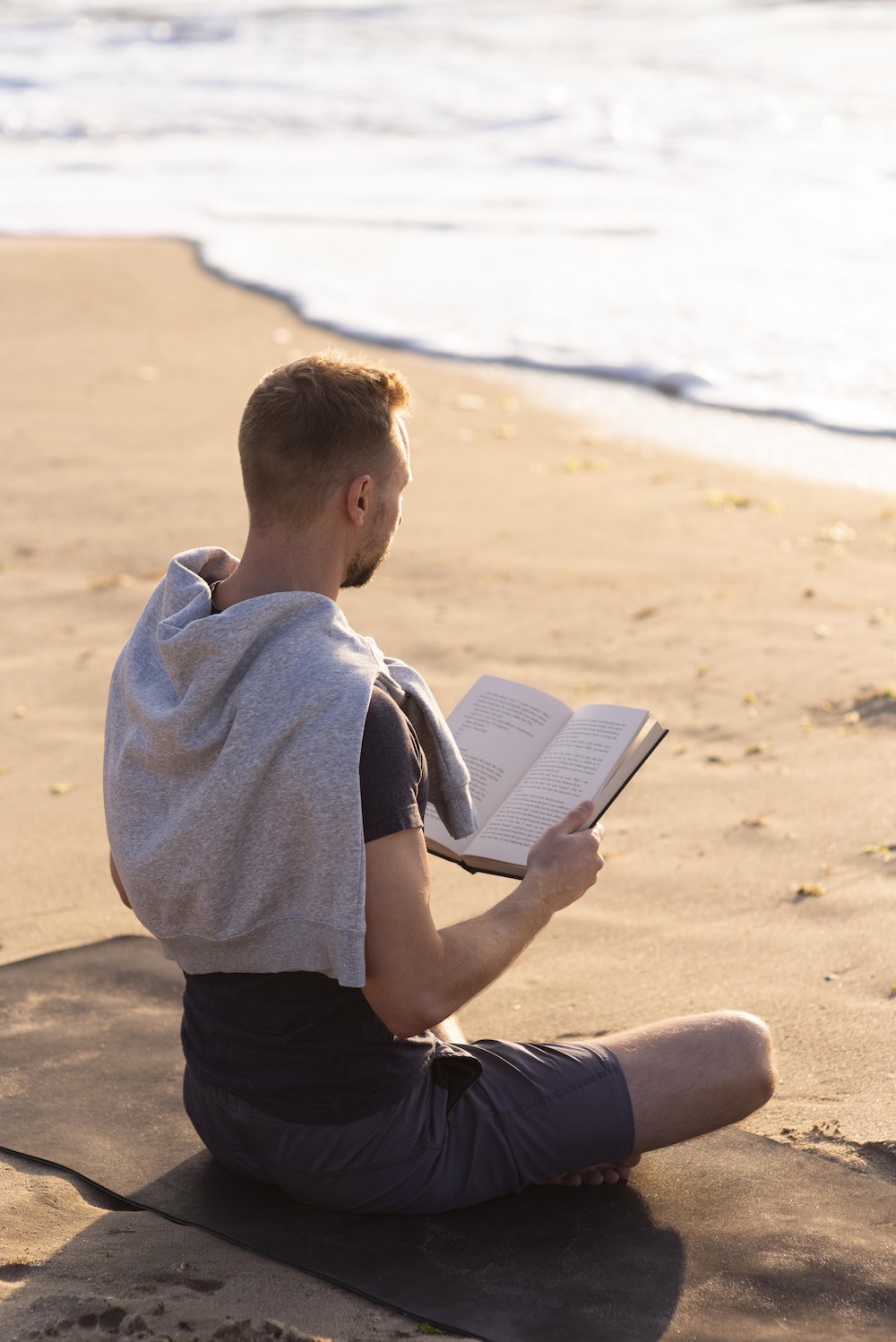 Get Most of Your Sightseeing Done in the Morning
Most of the rain during the green season falls during the afternoons, when thunderstorms roll in from the ocean. September tends to be rainier all day long, but the mornings are generally pretty clear, making it a great opportunity to get out and explore what Costa Rica is known for: its amazing scenery. Ziplining, forest walks, and rafting will all be less crowded at this time of year, but you should still book well in advance to ensure that you're able to get a spot.
Spend your morning adventuring, whether that is taking a boat tour or horseback riding, and then head back to your comfortable resort to relax during the brunt of the storms. You can have a delicious dinner before wandering out to see the nightlife in the local towns, or simply admire the night sky from the nearby beaches.
Have Alternate Activities Planned for Especially Rainy Days
While everyone wants to see all of Costa Rica's breathtaking wildlife when they come here, sometimes you just won't feel like slogging through mud. But that's okay: there's tons to do inside all throughout the year.
If you're staying close to the capital of San Jose, there are plenty of wonderful museums to visit, including the Nationa Museum of Costa Rica; there's also the Jade Museum, which holds the world's largest collection of jade!
Nearer to Manuel Antonio, be sure to check out the Orozco Art Gallery, a small collection of paintings and sculptures all done by native Costa Ricans. There are a variety of small shops where you can get handcrafted goods to remind you of your trip, such as Modern Primitive Living in Quepos, which sells artwork both from local artisans and around the world.
No matter when you visit Costa Rica, you're sure to have an incredible time if you plan carefully and consider nature's fluctuations. Choosing a great resort ensures that you'll have a relaxing home away from home during the worst of the weather, while the quieter towns mean you can get familiar with the local population and make amazing memories with wonderful people. There's no reason to shy away from the green season in this beautiful tropical country!