Working and Traveling at the same time is a dream come true to all of us. But there are ways to do both. We came across a guide on how to travel and work and we decided to share it with you.
Welcome to How To Work In Travel, the definitive guide to how the travel industry works and how you can land a job in travel. Written by a seasoned tourism executive currently working for a major international tourism board, who will introduce all facets of the travel industry to you in step-by-step, easy to digest detail.
Although there are books out there that help you to leave your job and explore the world full-time, this is the only eBook that will help you to make travel your professional career. You do not need to sacrifice income and lifestyle in order to see the world. Let me show you how!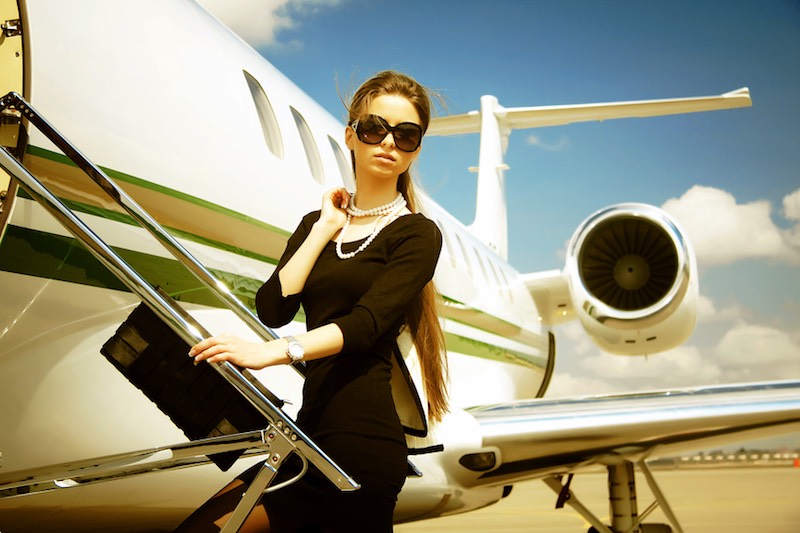 The author was lucky enough to explore 65 different countries on all six inhabited continents and have had the chance to both live and work around the world. He's worked on major international projects in Australia, China, France and South Africa and continues to circle the globe several times each year. He shares many of his travel experiences on Style Hi Club. Professionally, he oversees all marketing and communications for a major international tourism board as well as sit on various travel related boards.
The guide includes 147 packed pages of information on all aspects of the travel industry with dozens of exclusive diagrams that explain the tourism value chain and insider knowledge on cutting edge information sources.
It provides a look at tour operator and travel agent careers and jobs with airlines and hotels with detailed background on the function of government organizations.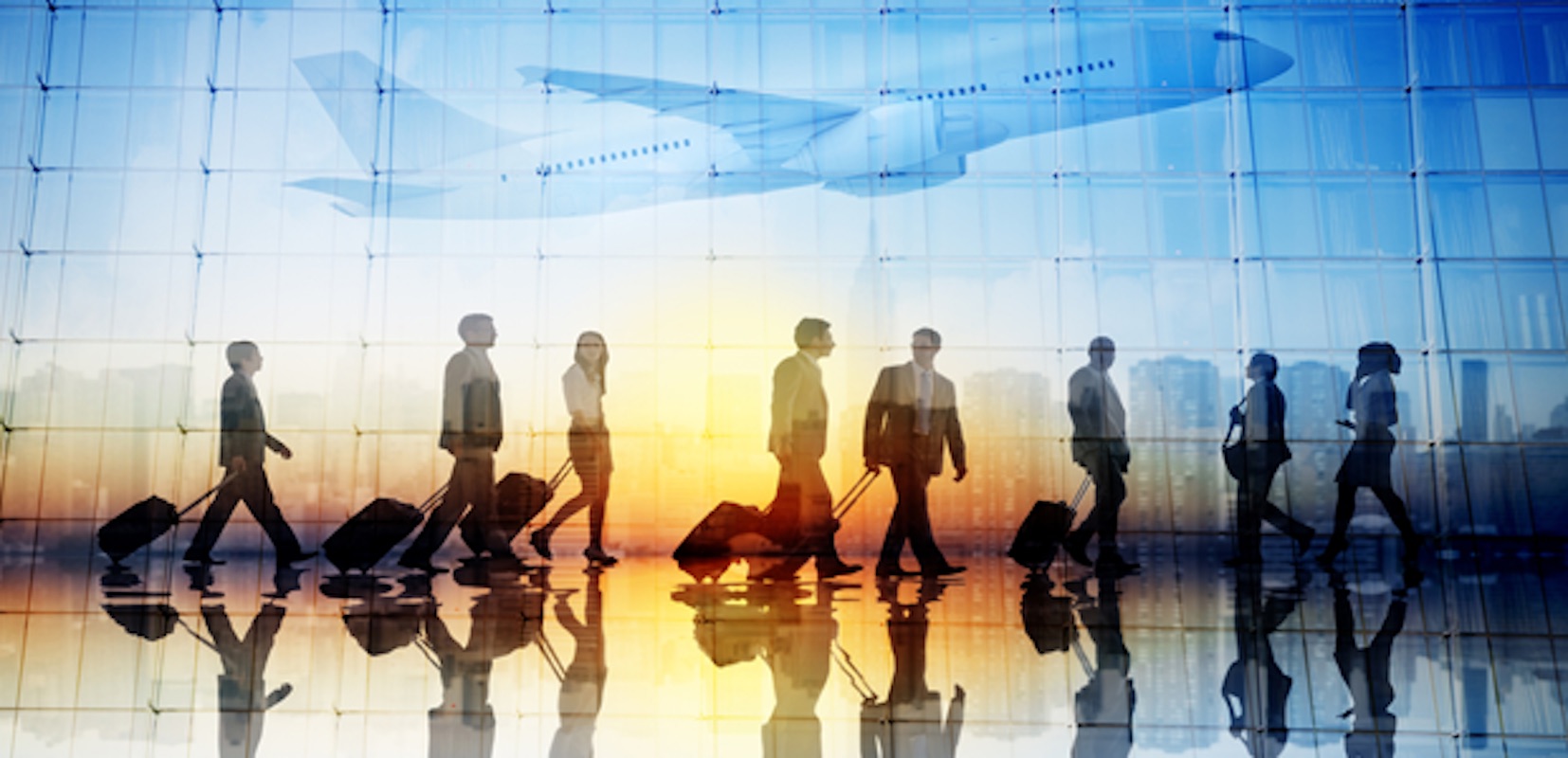 The guide explains how to start your job search with sample travel job descriptions, detailed salary guides, calendars of all major travel trade shows globally, comprehensive organizational charts of tourism boards, airlines, embassies, agencies, hotels and more.
The author focuses on how to make an impression by giving sample resumes, ready-to-edit. He explains to present your travels, study abroad and other skills and how to utilize social media platforms. Thus how to present your credentials in the most relevant way possible.
Get the guide NOW for only $17 and learn how to travel with work: http://bit.ly/howtravelwork