The first thing to do with a real estate investment is to make sure it's occupied. If the best houses for rent and sale aren't getting any tenants, then there won't be any income coming in for your efforts. While this could happen due to a mistake during the listing, it might also be tied to an entirely unrelated thing like bad luck (though hopefully not!).
The key difference between great rental property investors and those who aren't adept at buying and selling homes comes down to how quickly they learn from their errors – as long as these problems are identified early.
Will you make rental properties mistakes as a newbie? Absolutely. But you'll also learn important lessons to make you a smarter, stronger, and better investor. One of the keys to keeping your rental properties occupied is to take advantage of the numerous home listing sites.
The goal is to ensure that your vacant rentals are being exposed not only to a broad audience but, more particularly, individuals who are likely to be potential tenants.
In the following paragraphs, we discuss real estate listings, rental properties, the significance of listing rental properties, common mistakes to avoid in real estate listings and rental properties, who listing agents are and how they can help you.
What to Know about Real Estate Listings
Did you know that many modern home buyers shop online for rental properties? That means listing your property matters more than you think. Real estate listings have made buying a house easier. A good listing showcases the property in its finest light and makes you look experienced to both your potential buyers and tenants.
However, to attract a prospective buyer, a real estate listing should be precise. For instance, if a residential land for sale is barely 1000 square feet, writing that the space is "sprawling" would be an exaggeration. When you say an apartment is in "perfect condition" while there are leakages and a decaying back deck, a potential buyer is likely to get disappointed.
Photos are also an incredibly crucial part of your listing. Clients are more tech-savvy now than ever and expect exceptional photos. If your pictures are grainy, poorly lit, and lack creativity, they will move on to the next listing. Smartphones can do lots of things, including taking quality photos. All you've got to do is spread the curtains (for natural lighting) and get to snapping!
Also, your real estate listing description need not include the number of baths, stories, and beds. Save your real estate listing description space for the interesting details that will make buyers want to see it for themselves. You can check homes by Ardor to know what an effective listing should look like.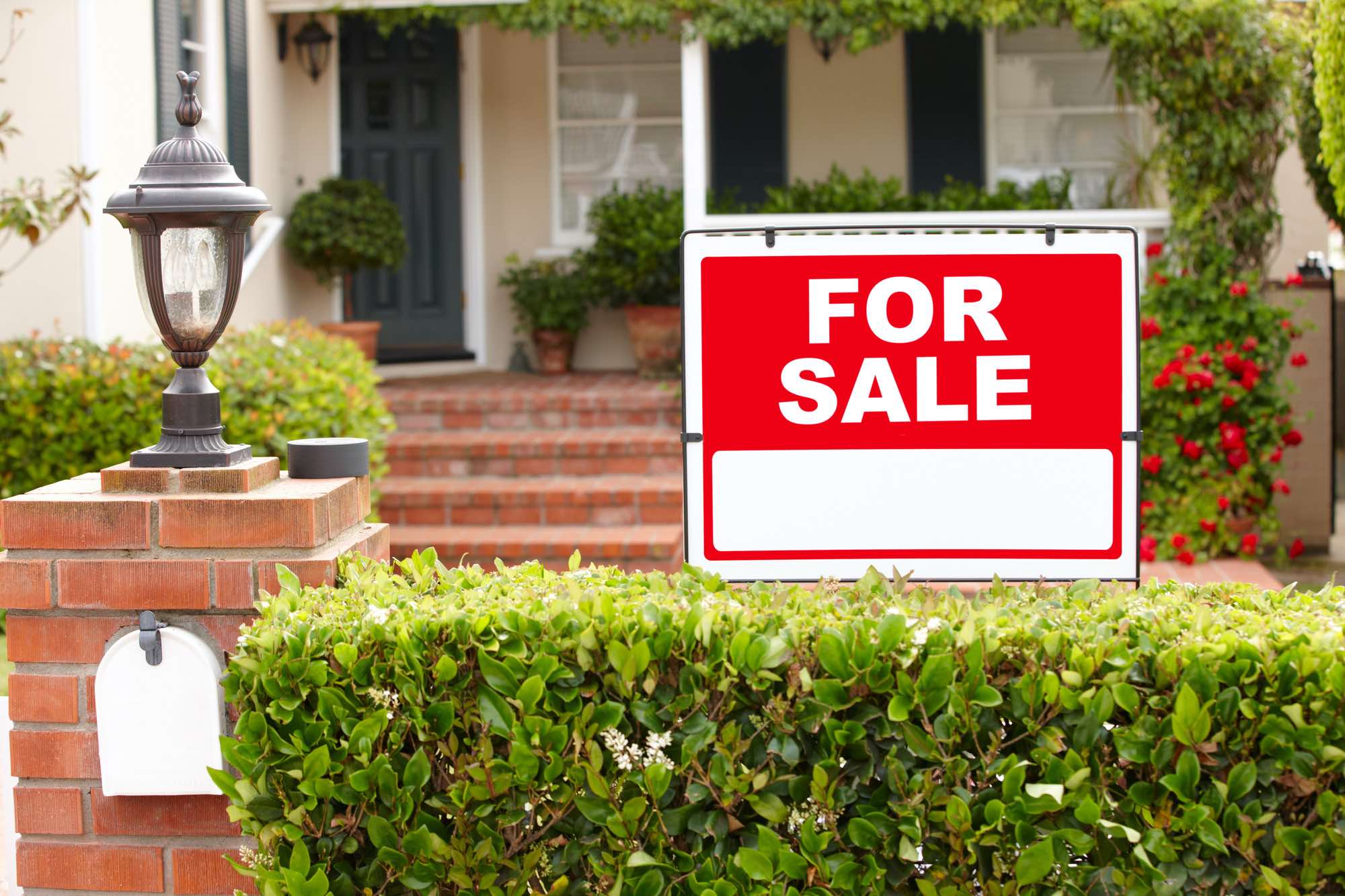 Rental Properties and How to Invest in One
A rental property is a residential or commercial property rented or leased to a tenant over a given period. There are brief rentals, like vacation rentals, and lengthy ones, like those under a one-to-two-year lease. If you want to invest in rental properties, the residential types are great for beginners because they are generally more available and require less capital.
Little money is needed upfront, making it easier to get funding. While there are exclusions, residential rental properties are also simple to manage. In most cases, managing a single tenant is easier than managing ten. Location is another factor to consider – it's easier to check in on a rental property across town than one that's three or more hours away.
Of course, you can always use a local manager to keep the property in the desired shape, but that'll eat away at your monthly rental profit. How much capital do you have on hand to make a down payment or even pay for the property in full? Don't forget to determine your estimated return on investment (ROI) before buying a rental property for your business.
Calculate how much income you're likely to get from the investment and what your expenditure will be. Subtract your expenditure from your income to determine your net operating figure. After answering all these questions, you can check online with buy apartments near me a query and choose the apartments you would like to use for your rental property business.
You're not always going to be able to rent out your property. You may have trouble finding tenants; you may have to tear up carpet and patch drywall. A family member may need a rent-free place to stay for five months, etcetera. In other words, there could be lots of reasons why profit from your rental property may dry up.
How will that affect your financial status? Carefully consider the ramifications if you depend on that regular money flow.
Importance of Listing Rental Properties
Imagine that you want to sell or rent out a condo and you're finding it challenging to put a price tag on it. So you go online and check for a condo for sale near me to see the market value of a condo. While checking through the recent rentals in the area, you discover that your condo's quality exceeds that of any of the listed properties. What would you do?
In the scenario painted above, the only question you'd ask yourself is whether or not to list your condo at a higher price. You're likely to settle for the option that gets you more money, especially since your condo is relatively better. However, the truth is that you might find it unusually challenging to sell or rent it out promptly, if at all.
No renter or buyer wants to pay towards the higher end of the market. Even if the improvements justify the increase in price, tenants or buyers don't want to set a new standard. They'll always search for lower comparable sales or rentals to defend theirs below the asking price offer. But, with an effective listing strategy, you can sell or rent your condo faster and for more money.
As a real estate investor, you have to give your tenants or buyers motivation and incentive to reach your asking price. The most efficient way to do this is not to start your listing higher and parade your property as the best on the street.
Common Mistakes to Avoid in Real Estate Listing and Rental Properties
The approach to listing a rental property has changed significantly, but one thing that remains constant is the relevance of maintaining those listings. However, regardless of the importance of real estate listings, there are some common mistakes that most people overlook.
You're Not Offering Enough Information
Rental property listings serve as the apparent front door to your estate. Because of this, your listing should provide all the information necessary for potential tenants to make an enlightened decision about leasing as well as further inquiring about your property.
Most potential tenants have come across a rental property listing at one point or the other and felt like the images used were either outdated or of poor quality.
As a real estate investor, one of the common mistakes you can make, particularly where virtual leasing is essential, isn't amending digital assets to reflect the current state. You don't want to come off as inexperienced to prospective buyers.
Not Managing Customer Reviews
It's no news that reviews for a rental property listing can make or break leasing success. Like most businesses, potential tenants start by reading what others have said or written about their experience with your rental property to make an informed and comfortable decision.
However, no matter how much effort you put in, you won't always receive glowing reviews, which is why you'll need to follow up with customer interactions, act immediately on any negative feedback, and make an effort to get things better.
Publicity is a key factor in the success of rental property listings. Without adequate exposure, your property listing might not generate the best possible results. Social media platforms are one of the essential platforms real estate investors should use for virtual leasing strategies. If you're inactive or absent on these channels, consider taking action.
Listing Agents and How They Can Help You
You might find yourself asking about the relevance of listing agents in handling real estate listings and rental properties. The answer isn't far-fetched – the pricing of your rental property and the speed at which you'll be able to sell it depends upon your listing agent.
This real estate professional plays the role of a representative, that is, they represent you, and it's their job to take actions that will serve your interests. When it comes to multiple listing services (MLS), a listing agent helps provide necessary pieces of information about your property, including pictures.
Besides, buyers also use listing agents, who help them look through the MLS to find listings suitable for the criteria set by them. Actual buyers also scour MLS-associated real estate websites (like realtor.com and Zillow) for suitable properties.
After finding their dream home, buyers contact listing agents to arrange inspection visits and bargain any offers. If a rental property gets sold or leased out, the agent who brought in the buyer usually shares the commission with the listing agent. The latter also makes necessary negotiations related to the situation of your listing agreement.
Once you've picked a listing agent, you'll need to sign a legal agreement with a licensed broker. This agreement outlines the agent's commission, and they'll commit to helping you find a buyer or tenant. The conditions in this agreement are negotiable. Feel free to talk to your listing agent to bargain for the broker's commission. An agent usually receives six percent of the sale price.
Final Thoughts
Investing in real estate listing and rental properties is a wise decision. Devoting considerable time and effort to them by constantly tracking analytics as well as renewing any out-of-date information will go a long way in giving you desired results.
With an excellent listing, you've got a good chance of staying at the top of search results and, even more, consolidating the virtual leasing process to meet residency goals during these uncertain times.