If there's one positive to come out of 2020, it's that 70% more people have experienced the joy of chartered flights so far this year.
Air travel is one of the safest ways to get around at the moment. Yet, most people are opting for the added safety of avoiding the crowds at airports when they decide to take wing.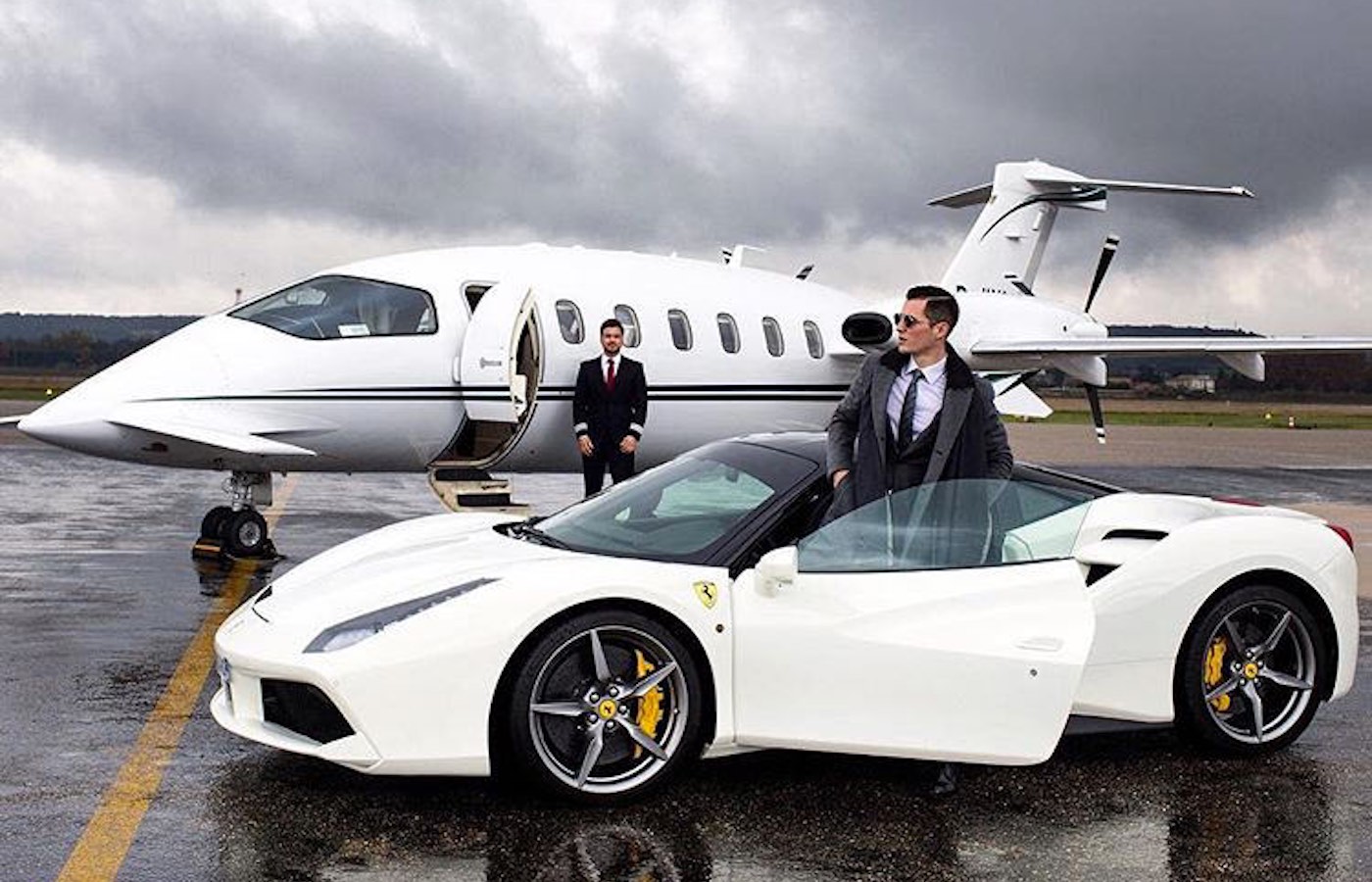 These interesting facts about charter jets might inspire you to get on board too.
1.  Small Planes Are Big Business
There's nothing small about the charter plane industry nowadays. Americans buy almost half of the private jets manufactured worldwide.
Private jets powered by gas turbine engines have access to a network of over 5,000 different airports in the US, compared to the paltry 550 that accept commercial airplanes. For this reason, they're favored by businessmen with tight deadlines as well as well-heeled travelers with remote destinations in mind.
The private airline industry's worth $150 billion dollars, and employes over a million people all over the country.
2. Charter Jets Are Best for Sports Events
Every year, thousands of Americans choose to support their favorite sports stars by flying in on a charter jet to watch them in action. Super Bowl weekend is the busiest time of the year for private jet hire companies.
On this weekend, around 600 charter flights land at New Orleans Lakefront Airport. On a normal weekend, there are just 125 landings at this airport. Other top events include Art Basel Miami Beach and the Masters' Golf Tournament.
3. Little-Known Facts About Charter Jets
We all know about frequent flyer perks, but are you aware that there are also loyalty benefits associated with charter jets too? These signature tailwins and services apply to both passengers and crew.
Nowadays you can also hire a charter jet on a rideshare basis, or cut costs by booking an empty flight on its return journey.
4. It All Started With Washing Machines
A Travel Air Model 600-B monoplane named Smiling Thru was one of the first business aircraft. The owner of the plane, Mr. H.L. Ogg, called it his 'private air office'.
As president of the Automatic Washer Company, Mr. Ogg's plane had a room dedicated to his latest range of washing machines, a typing table, and seating for five guests.
5. Some Private Jets Are a Little OTT
The world's most lavish private jet is a modified Airbus A380 worth over $500 million. The interior of this incredible machine includes a two-car garage and a rotating prayer room that always faces Mecca.
As final touches, the owner Prince Alwaleed bin Talal Al Saud, added a stable for his horses and camels, a concert hall, and four VIP suites too.
Let's not forget Airforce One, a Boeing 747-200B, worth an estimated $660 million dollars. The president's private plane has a multi-room suite, medical facilities, two galleys, and plenty of space for staff and guests.
Find Out More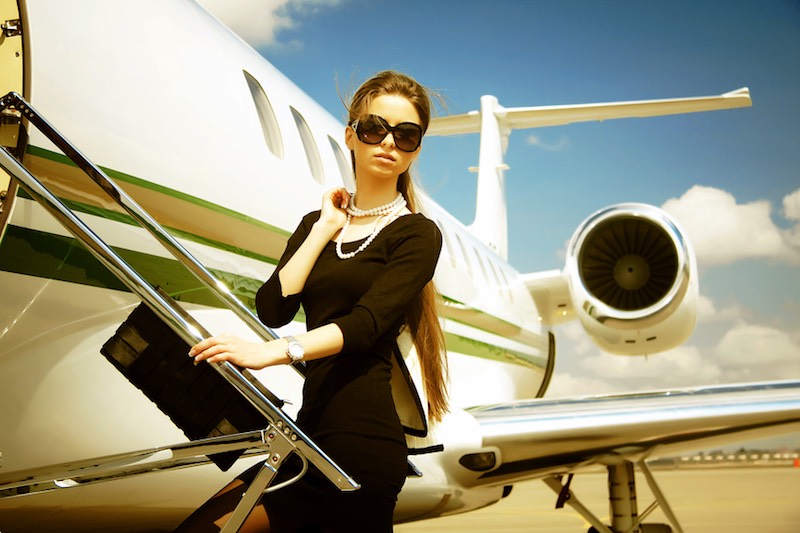 Now that we've sparked your curiosity with these random facts about charter jets, you're all set to go exploring, or at least make interesting dinner conversation.
Whether you're interested in expanding your horizons with exciting travel adventures or looking for some tips to make life run a little smoother for you, keep reading our blog.
Our articles have plenty of information about things you want to know about or learn to do.