It's more than a blessing to have a mentor or an advisor who can encourage you to look for hope inside yourself to win the outside battle. And when it comes to the business world competition, hiring a business coach is an excellent choice.
It helps you to understand the requirements of the modern era and see the business problems from a different perspective to get out of them quickly. It provides a guide to making tough decisions, empowering the employees, and building leadership skills. Therefore, business coaching is essential in boosting the organization's productivity and credibility.
Finding a business coach in Dubai is just like walking in the park. However, hiring a professional coach with considerable experience and higher credibility is crucial. Like other fields of life, business coaching is also full of myths, misconceptions, or superfluous approaches.
The reason is that often small business owners fear adopting modern requirements and believe in other opinions than self-investigation. Though all of these myths have nothing to do with reality, it's crucial to be aware of them.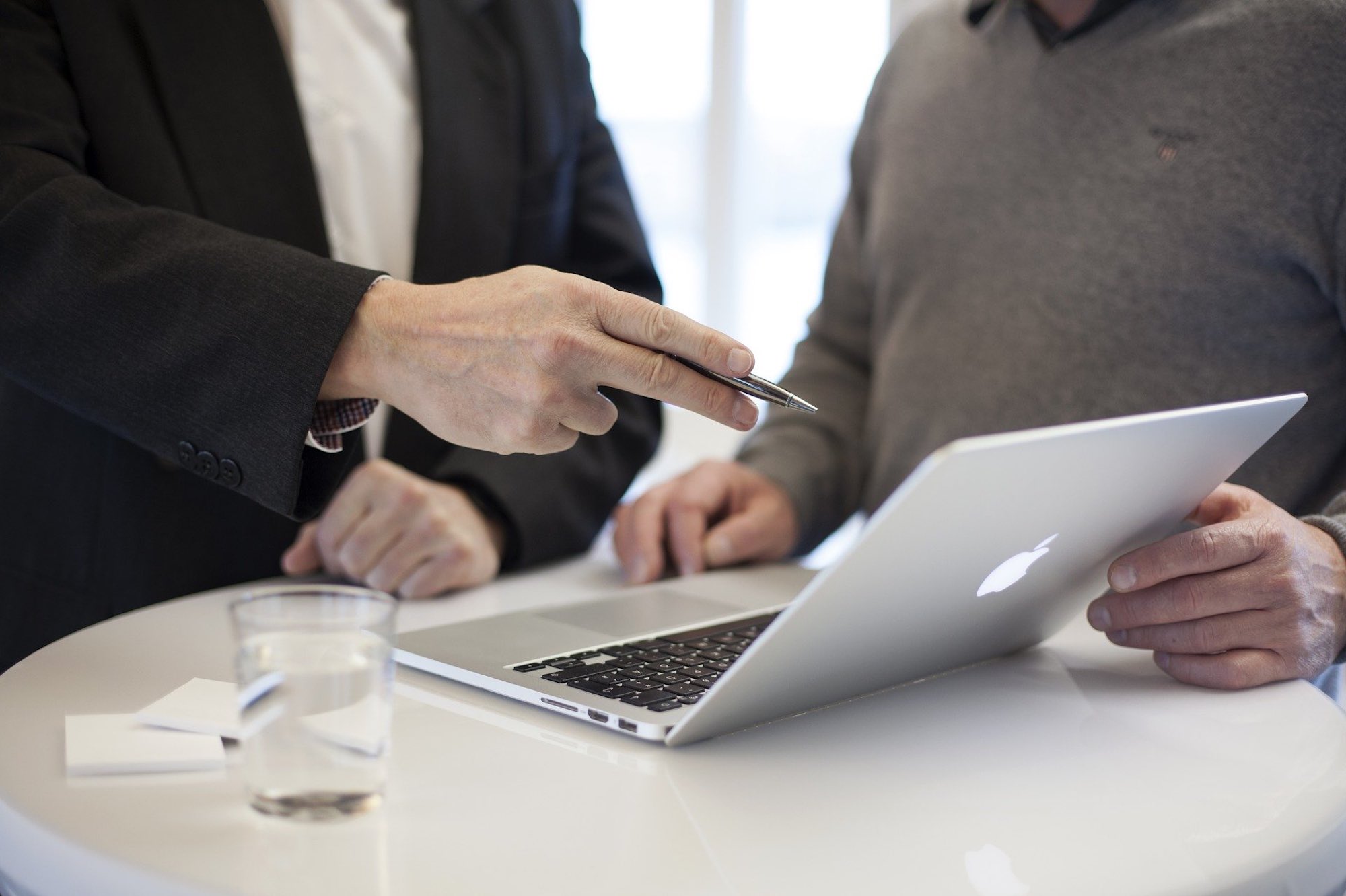 5 Biggest Myths or Misconceptions About Business Coaching:
1. Expensive and Time-Consuming
Time and money are essential factors for all grounds of life. Whether personal or business, we achieve nothing without paying in the form of time and money. However, some people refuse to take business coaching because of its heavy expenses and time consumption. At the same time, they ignore that this one-time investment can bring multiple and long-lasting benefits to their business.
Though business coaches are expensive to hire, managing the budget for future gains is not impossible. Moreover, some business coaches are also available at reasonable prices.
Time management is not a big task because business coaching also offers the facility of virtual learning for persons having a tough schedule. And it also provides the learners with the opportunity to skip or jump to the required portion.
2. Business Coaching is Related to Failure or Poor Performers only
One of the major misconceptions about business coaching is that it is only needed in case of failure. And for the persons who are not able to perform effectively. While business coaching is all about improving performance and reducing the chance of failure.
There are no limits to learning, especially in the business world. The reason is that the business world fluctuates, and no one is sure about what happens next.
Therefore, everyone needs business coaching at some point. It improves decision-making and prepares business owners to cope with difficult situations wisely.
3. Business Coaching is For Higher Organizations
About 70 percent of small business owners thought that only large-scale organizations need coaching to manage their complex systems. Regardless of the business size, business coaching serves all businesses and provides guidance to tackle various difficult steps, beat the competition, and win more projects. Time management, professional approach, communications, and leadership skills are the core values of business coaching that are equally important for all types of business.
4. It's Just Like Dictating
Some entrepreneurs or learners think that business coaches act like dictators and assist in making decisions. But in reality, it's nothing like that; instead, business coaches provide assistance to tackle tough situations and empower the managers with leadership skills to evaluate and change the decision according to the situation for better results.
5. Business Coaches Focus on Behavior
Another myth about business learning is that the coaches focus on the improvement of behavior rather than on the business. While business coaches mainly focus on the learners' ability, performance, and practice. It also focuses on the improvement of communication skills. Still, it's for expanding the business circle that helps improve your business skills and grow your business more effectively.
Final Thought
Believing in the myths related to business coaching is just like living in the heaven of fools. Business coaching provides equal opportunities for all types of businesses, whether large or small, to grow and explore new roads to success. It's a gateway to sharpen your skills, build leadership qualities, improve communication and create a killer force to compete with massive crowds and reap maximum heights of success with minimum time.